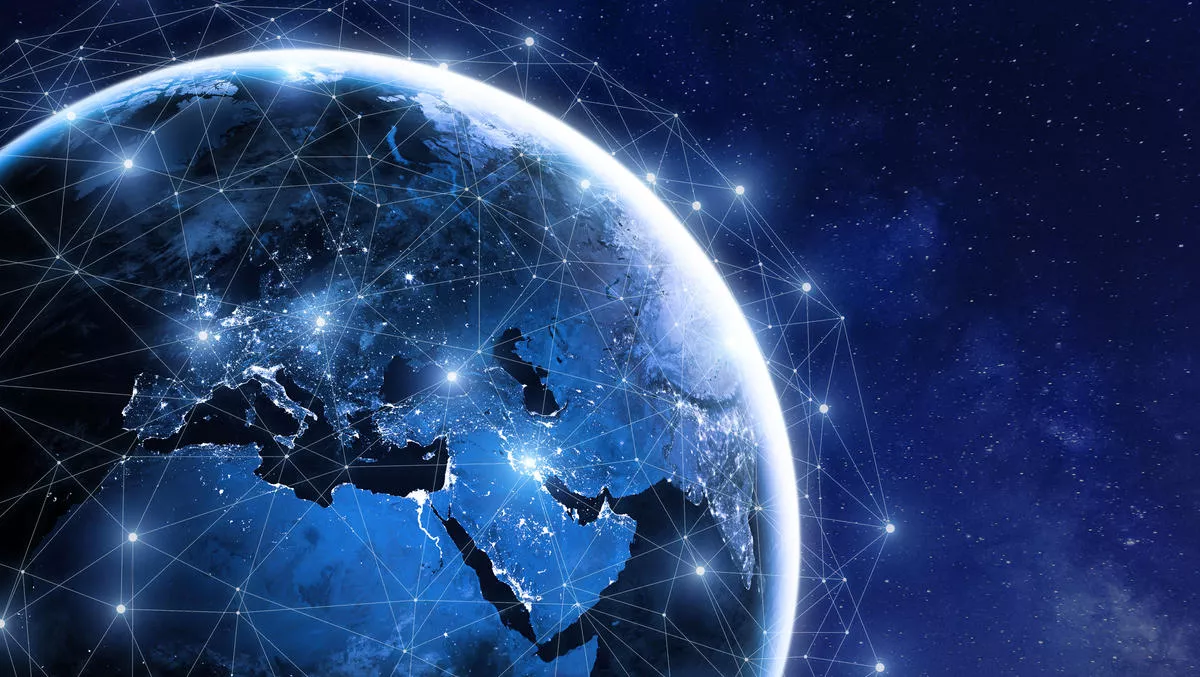 What to know before engaging an ERP support provider
FYI, this story is more than a year old
While enterprise resource planning (ERP) solutions are crucial for many organisations, finding the right solution to meet organisational requirements can be challenging.
Engaging an ERP support provider's services can streamline this process, ensuring that companies select and deploy the ideal solution for their needs and optimise the solution to get the best results across their operations. However, before choosing an ERP support provider, there are several things managers need to understand.
Companies must get maximum value out of both an ERP solution and a support provider. To select the right service and provider for their operations, business leaders must validate available support offerings against their needs and outcomes.
Executives often look for a support provider that operates as more of a partner to their business, providing ongoing support and guidance, rather than a provider that supports them during the implementation process alone or provides a simple break-fix arrangement. Understanding the support functions that providers offer — and the support team available — is a critical first step in assessing potential support providers' viability.
ERP software can be complicated, and support providers may not cover all aspects of the solution and implementation directly. It is crucial for business leaders to know when third-party organisations may be involved and the associated costs and levels of support available in these instances. Similarly, knowing whether a support provider will have dedicated teams or specialist consultants to support ERP functions can help identify the best provider for the business.
The level of support and understanding that ERP support providers can deliver is also key to success for many companies. ERP solutions are an investment, and executives will expect to receive some kind of return and value from implementing ERP software. Without relevant knowledge or support, this can be difficult for some providers to deliver.
While off-shore support can seem more cost-effective on the surface, a more careful examination will likely reveal that local teams can provide a more valuable support system for most companies. Local providers are more likely to have the necessary keen understanding of the industry and local market, letting them deliver a suitable level of support based on various factors.
Similarly, without engaging ongoing support and guidance on the ERP solution, companies will lose the potential for improvements and enhancements to be delivered across the system's lifecycle. Engaging a support team that understands the business and its relevant industry is essential for success.
Before engaging an ERP support provider, there are four major questions that executives should ask of their potential partners:
1. Do they have a strong understanding of the industry in which the organisation operates? A provider with extensive experience supporting retailers may not have the requisite knowledge to support a financial services organisation effectively.
2. Are they available 24/7? Depending on an organisation's needs, it may be important to have a support provider that will answer the phone at literally any time of the day or night. However, these services can be more expensive, so if the business only needs support during business hours, they should choose a provider that charges accordingly.
3. How does the support provider charge for their services? It is important to understand upfront how the provider will charge. Many providers will offer different tiers of service at different rates; it is crucial to choose the correct tier depending on the organisation's needs. It is also important to understand whether the provider will scale their support up or down to match peaks and troughs in the organisation's industry.
4. Is there rapport between the provider's and the organisation's teams? People who align culturally and personally are more likely to work effectively together, so it is vital to choose a provider that gels with the team. It is also important to select a provider that understands the organisation's goals and vision so they can align their service with what the organisation is trying to achieve.
Finding the right ERP support provider can be as challenging as selecting the right ERP solution. However, by assessing a business's needs and requirements against a provider's ability to support them, executives can better understand which partner is most suited to their organisation.