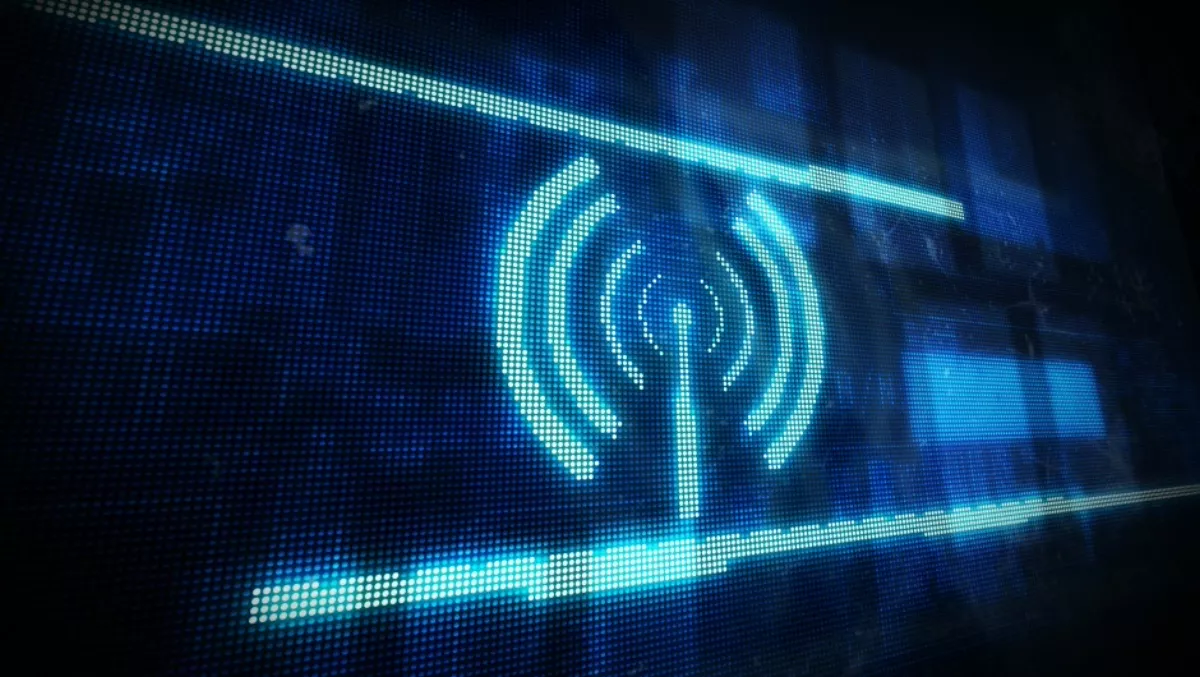 What's next for the Wireless Industry? Top Wi-Fi Trends in 2016
FYI, this story is more than a year old
Wi-Fi technology has become such a pervasive force that it has become hard to imagine what life will be like without wireless Internet access.
The growth of smart mobile devices that feature new, data-hungry applications has undoubtedly shaped the wireless landscape as more users rely on these devices to perform more than just phone calls.
On the enterprise front, the concept of the traditional office and work day has also evolved as more organizations adopt Wi-Fi to boost operational efficiency and productivity, allowing employees to accomplish tasks and collaborate with one another regardless of their location in the workplace.
Given the changes in the way we live and work, no technology is better suited to address the ever-increasing demand for data than Wi-Fi technology. In 2015, we saw 802.11ac Wave 2 Wi-Fi access points (APs) improve the overall Wi-Fi experience for users.
These APs support a new capability called multi-user multiple input/multiple output (MU-MIMO), which allows the simultaneous transmission of multiple client streams to different devices over the same frequency, enabling high performance Wi-Fi connectivity even in congested environments.
However, in an industry that continuously changes, we can certainly expect further improvements in the coming months as organizations look for continued ways to take Wi-Fi connectivity to the next level.
As we fetch our crystal ball to gaze into the year ahead, here is a look at how the wireless experience will change as we enter 2016 and beyond:
Better end-user experience
Firstly, in the enterprise space, we predict that the end-user experience related to accessing BYOD-enabled enterprise networks will be easier and more secure through certificate-based device onboarding solutions.
According to a MicroMarket Monitor report, the Asia Pacific BYOD market is projected to grow from $13.54 billion in 2013 to $66.84 billion by 2019, driven by increasing consumption of mobile devices.
Certificate-based device onboarding solutions will allow IT managers to deploy BYOD policies in a scalable and user-friendly manner while eliminating IT support costs and user frustration associated with passwords.
On the home front, whole home coverage will become a reality, and we expect people will be "showing off" their home network capabilities at dinner parties using a smartphone app. Given that the smart homes market in Asia Pacific is projected to reach $9.23 billion by 2020, one can expect to see more and more interconnected devices making their mark in the home.
In the public realm, Hotspot 2.0 will become the de facto standard for public access and hospitality Wi-Fi, enabling end-users to seamlessly and securely roam on Wi-Fi networks. Now that we have Hotspot 2.0 support in all major mobile and laptop operating systems, Hotspot 2.0 deployments will accelerate by service providers and hotel brands.
Carrier Wi-Fi calling, which allows users to make and receive phone calls using a Wi-Fi network instead of the traditional mobile network, will be one driver for this. Unlike services such as Skype and Hangouts that require users to download applications prior to making calls, Wi-Fi calling lets users use their actual mobile phone numbers to make and receive calls. This provides users the connectivity they require to make and receive calls where cellular coverage is insufficient.
Innovations in Wi-Fi and Cellular Cross-Pollination
The biggest innovation will be in the area of Wi-Fi + cellular cross-pollination and convergence (802.11ax, LAA, LWA). Wi-Fi and cellular are the two most successful wireless technologies in existence and have complemented each other for years. Now they seem to be getting engaged. And it couldn't come at a better time as demand for wireless capacity is at an all-time high.
Other possibilities include:
Mainstream use of analytics to drive user experience, business process optimization and monetization;
Cloud interconnections and service chaining of networking services to seamlessly tie together best-of-breed technologies;
Secure, manageable and scalable IoT platforms that leverage multiple sensor types and wireless protocols to provide business intelligence for enterprises and cities; and
Continued virtualization of networking services to enable service providers to more efficiently scale and more quickly roll out new services.
Blurring of Traditional Distinctions
Many of the traditional distinctions in the wireless industry will be "blurred" due to technology, regulatory and business advances. Blurring will happen between: licensed and unlicensed; service provider and enterprise; and, public versus private. Specific advances that will affect these include: unlicensed LTE, 802.11ax, Wi-Fi calling, enterprise IMS and WebRTC, CBRS, private LTE and Hotspot 2.0.
New business models will evolve to monetize "free" Wi-Fi. Traditionally, monetizing free Wi-Fi meant charging for WLAN usage. In the coming year, we will see more organizations leveraging Wi-Fi and location analytics to monetize their wireless networks. Businesses can utilize these data to gather trends on customer behavior and Wi-Fi usage, which can drive business strategies.
Web-scale content companies (social media, search, hosted services, etc.) will launch some very-large-scale Public Access Wi-Fi projects in developing markets. We also expect an acquisition or merger between a Tier 1 MSO and a Tier 1 MNO.
Enhanced user experience for customers
As we move into 2016, we will continue to see technology innovations shaping the wireless industry. While these innovations relate to various aspects of managing and accessing Wi-Fi networks, ultimately, these result to enhanced connectivity and online experience for end users as a whole, as well as optimized business processes and monetization models for enterprises.
Article by Michael Lok, Managing Director, Southeast Asia, Ruckus Wireless
Related stories
Top stories