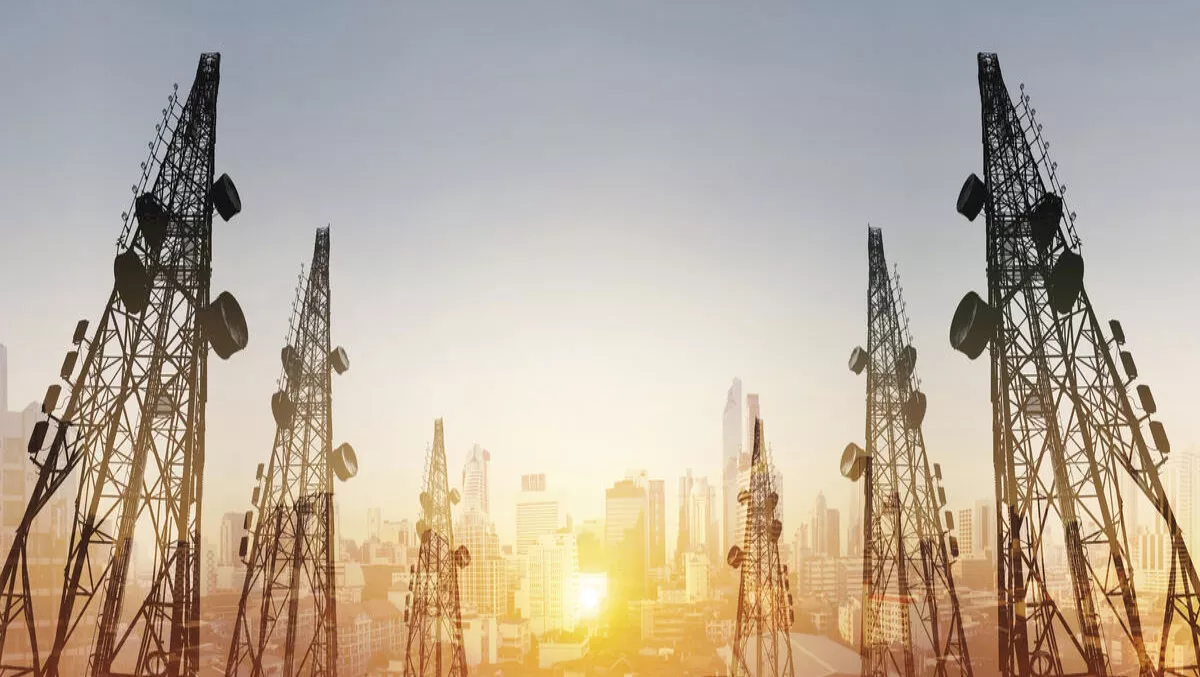 Who is ToooAir? The Aussie company developing push-to-talk radios for the digital age
By Julia Gabel,
Wed 15 Nov 2017
FYI, this story is more than a year old
ToooAir has entered the Australian market with a bang – and an Australian-first.
ToooAir is an Australian company based in Sydney that entered the market in June this year, and since then, has developed and released a Push-to-Talk over Celluar (PTToc) product range – including the country's first two-way radio style transceiver on a cellular network.
Push-to-Talk is a form of instantaneous communication using a button to switch the device from voice transmission to voice reception – just like a walkie talkie.
However, traditional radio systems rely on close proximity for communication, and as the company's general manager, Peter Langbart, puts it, they "simply aren't cutting it anymore."
This is especially true as Australia's workforces become more mobile, flexible and remote.
"Australia's workforce is becoming more geographically diverse and this causes issues for dated communications systems which rely on the close proximity of users," adds Langbart.
ToooAir describes its Push-to-Talk over Cellular technology products as modern versions of the classic radio transceivers.
So, instead of operating over traditional LMR/PMR radio networks, the devices are powered by Telstra's cellular network - a cellular network with over 7,000 sites across Australia– allowing dispersed workforces to communicate with any user across the country.
All the products are designed to work on 850mhz, which is Telstra's nextG (3G) network.
The tech also includes a number of other capabilities, including private calls, voice recordings, GPS tracking and text messaging, as well as ToooAir's dispatching software for quick visibility of all users across a fleet.
The product range includes three devices; the TA-300, a compact 225g unit with LCD display, the TA-308 mobile device and the handheldTA-388 device with SOS emergency calling and USB charging.
"We're pleased to be one of the first in Australia to offer this innovative product solution and are eager to get these radios in the hands of operational teams and managers."