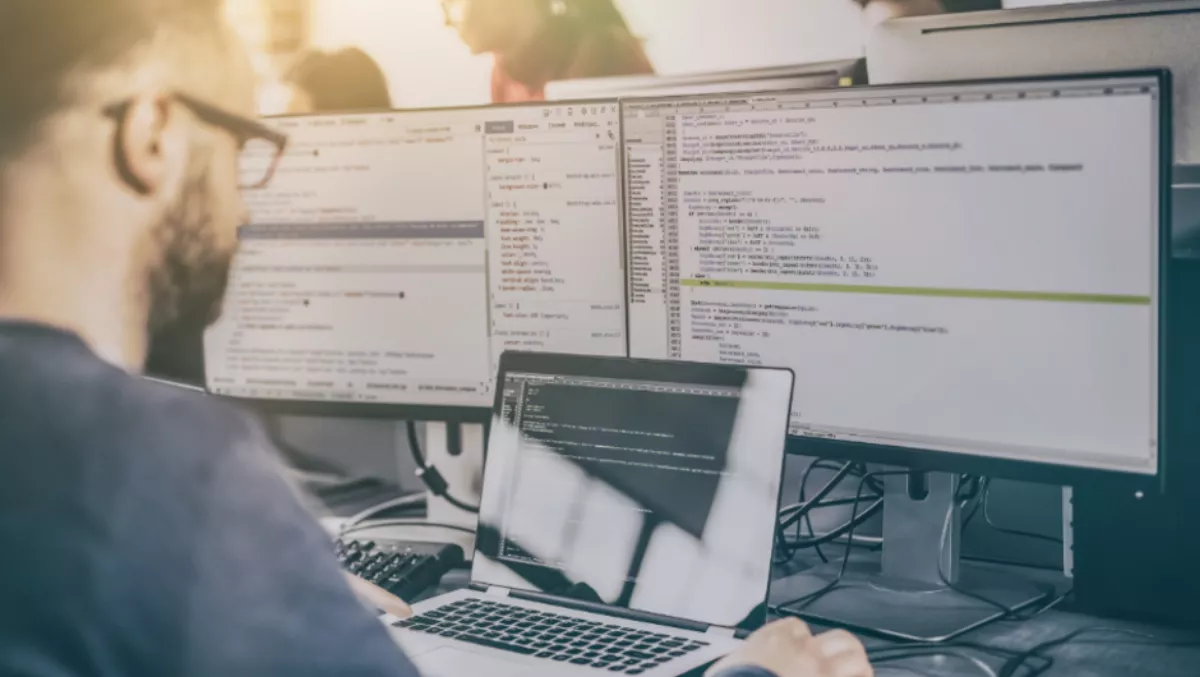 Why Australia needs more compliance experts
FYI, this story is more than a year old
Demand for risk and compliance experts in Australia has risen sharply over the last twelve months and will continue to increase in the year ahead, according to findings from the latest Compliance Index.
The Compliance Index, an industry study conducted by TAS, a leading technology partner for Australia's financial services sector, found that more than 60% of executives surveyed are seeking to employ as many as 5 additional resources to focus purely on risk and compliance management in the year ahead. When compared to the previous year's Index, this is an increase of close to 20%.
Research conducted by SEEK also found the number of job advertisements for risk and compliance specialists has jumped by nearly 50% over the past year. Currently, 13.5% of all Banking and Finance roles on SEEK are in the areas of risk and compliance.
The Index further confirms that compliance is higher on the Boardroom agenda with close to three-quarter of surveyed executives reporting increased visibility of compliance across the organisation. This is significantly up by almost 20% when compared to 18 months ago.
TAS CEO Shane Baker says, "According to the report, Australian executives are taking a top-down approach to creating a positive change in their organisations towards compliance.
"Leaders are taking the right steps to ensure greater transparency moving forward with an increased commitment to specialist resources as well as the prioritisation of compliance at a Board level.
"This shows executive ownership at the most senior level to meeting regulatory requirements which is critical when creating a company-wide, robust and effective compliance culture."
However, despite the progression made to-date, the Index also suggests that there are still many challenges that organisations face when it comes to compliance. The top three challenges are resource constraints (42%), time (35%) and capability (23%).
Yet, against these findings, companies appear to be slow on the uptake of innovative partnerships to help overcome these challenges with less than a quarter of organisations activity partnering with RegTechs (23%), 3% actively pursuing a future partnership with RegTechs, and a third considering partnerships with RegTechs (32%).
Baker concludes, "It is no surprise that given what the sector has been through recently, there is nervousness around implementing relatively new and untested technology, which may be impacting organisations' decisions to partner with RegTechs.
"However, as the demand for skilled experts continues to grow and vacancies remain unfilled, organisations will need to look at alternative resources to meet their regulatory and compliance requirements including innovative partnerships with third parties like RegTechs.