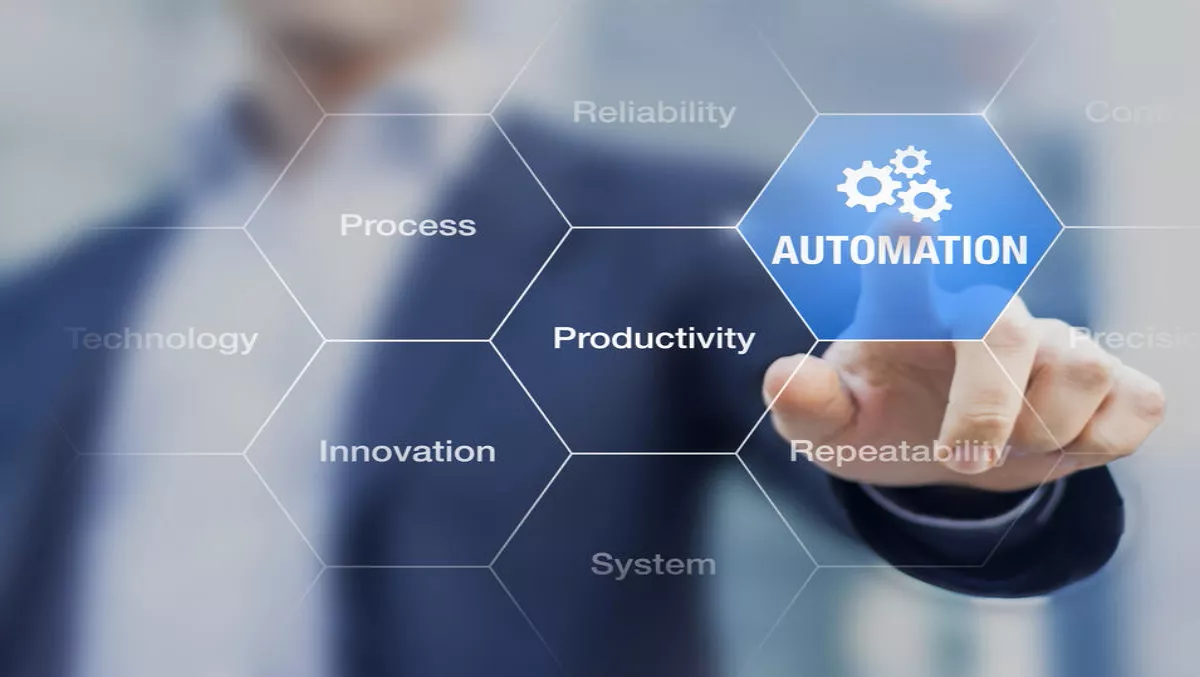 Why automated processes are essential
By Shannon Williams,
Fri 24 Jun 2016
FYI, this story is more than a year old
The breadth of CFO responsibilities is only going to continue to grow, and unless some processes are automated, businesses run the risk of burning out their finance leaders.
That's according to Concur, who says finance directors and chief finance officers are increasingly expected to take on everything from growth planning and risk management to pricing strategies and compliance.
"Almost three quarters of CEOs from high-performing companies believe the CFO's role will grow in importance more than any other C-suite role," says Matt Goss, managing director, ANZ, Concur.
"Businesses must streamline and automate time-intensive processes, like managing expenses and supplier invoices, so that CFOs can instead focus on tasks critical to strategy," he says.
"Ensuring processes run smoothly and that finance leaders can be relieved from administrative workloads starts with empowering employees to manage things like expenses more effectively," explains Goss.
Employees are increasingly responsible for their own corporate purchases, such as flights and client lunches. When expense processes are inefficient, manual, and labour-intensive, employees tend find ways to quickly process their claims out-of-policy, he says.
"This reduces a finance leader's visibility into financial data, and can make it more difficult to detect errors and compliance issues," says Goss.
Automated travel and expense management processes let employees easily make claims on their smartphone and automatically import data from paper receipts and credit cards.
Goss says this can reduce errors and manual processing time, and ensure purchases comply with company policy and tax regulations.
They can also capture negotiated rates and discounts with suppliers, and highlight the most economic options for employees, helping to reduce costs. "Modern finance leaders shouldn't be bogged down in administrative, reactive processes," says Goss.
They should have complete visibility into the business's financial data so they can make strategic decisions to improve the bottom line," he explains.