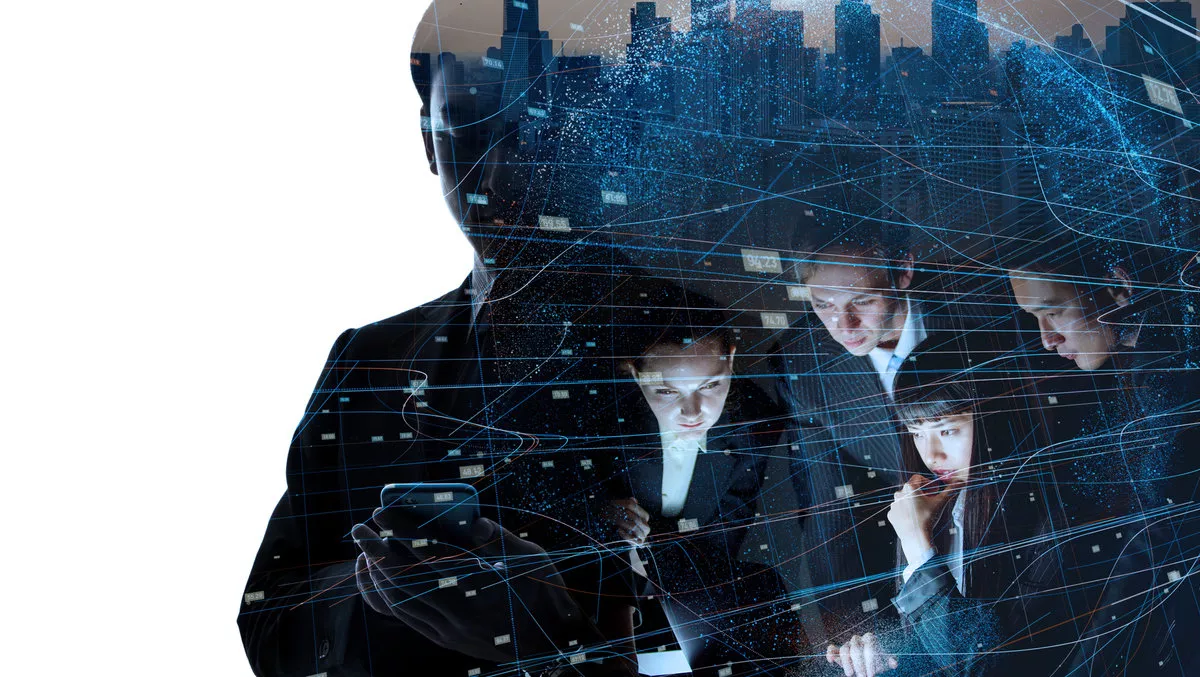 Why businesses anticipate high ROI from digital transformation activities - Avanade
FYI, this story is more than a year old
Global business leaders believe they can achieve 17 per cent return on investment (ROI) over the next 12 months by digitally transforming their organisations, according to new research published by Avanade, the leading digital innovator on the Microsoft ecosystem.
However, while 92 per cent of respondents cited digitally transforming their businesses among their top three priorities, 43 per cent reported that "digital transformation fatigue" is significantly impacting their progress.

The research highlights barriers to digital transformation: 80 per cent can't make informed decisions; 46 per cent cited hiring and training people with the right skills; 40 per cent said the integration of old and new tech, and 35 per cent said modernising legacy systems.

"There's no single path to success on this journey, as no company is starting at the same point. Each has its own unique set of challenges to overcome along the way," said Avanade lead Gord Mawhinney.
"Avanade has identified three key dimensions which we believe organisations must address to successfully complete their digital transformation: innovation, efficiencies and experiences. Those businesses that achieve maturity across all three will reap the greatest returns. The findings from our research echo this."

Aligned to Innovation, 88 per cent of respondents said they need to add innovation to business systems to enable agility and continuous improvement. Most of them (84 per cent) said AI needs to be invested in at the same time as they refresh their business apps in order to be most successful.

In terms of Efficiencies, 78 per cent of respondents acknowledged that artificial intelligence (AI) is often adopted without consideration of how to integrate it with legacy systems—a challenge respondents themselves admitted having found difficult. Additionally, 85 per cent said that the integration between AI, their data sources and business systems could be better.

From an Experience point of view, 83 per cent of respondents said that customer experience (CX) and employee experience (EX) investments should have equal priority. In fact, 82 per cent said that investments in CX and EX should come before AI investments while 80 per cent said that their culture and people are the biggest success or failure points.

"The key to delighted customers is to make AI part of the enterprise DNA, and indigenous to the digital transformation. This enables the organisation to be more successful and the employees to be more productive and effective," said Avanade lead Simon Thomas.

Respondents agree. According to Avanade's research, 94 per cent who have invested in intelligent technologies believe intelligent automation and predictive analytics will provide the greatest lift in business results.