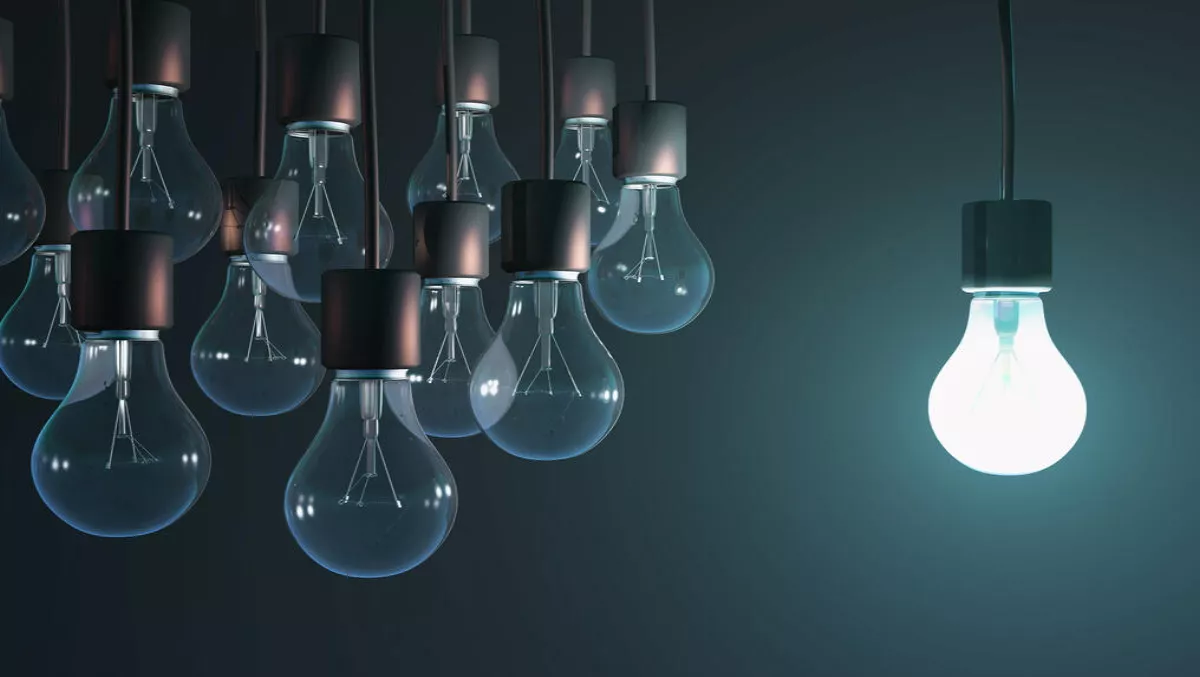 Why enterprise application leaders need to learn how to use product management
FYI, this story is more than a year old
Have you been wondering how you might use product managers to help your agile delivery teams stay focused on the most important work? You're in luck! Today Gartner published our latest two research notes in the series designed to help enterprise applications leaders move from a project-based to a product-based application organisation. If you haven't seen our earlier research, be aware that the series began with:
Understanding the trend, shaped by the increasing penetration of Enterprise Agile and Digital Business, in Moving from a Project-Based to a Product-Based Application Organisation – Nov 2013).
Examining how crucial product managers are to this approach, as they orchestrate stakeholders and teams to deliver better product and financial outcomes, in Moving From Project to Products Requires a Product Manager – Sep 2015).
In helping many clients work through this transition, we have learned that applications leaders often struggle in understanding the tough product manager role, and need help in finding the right people for the job, and in starting up their product management practice. To provide this help, we're publishing our latest two research notes:
Defining the role of product manager for digital in detail, in Product Managers Are Key to Digital Business Success. Guiding applications managers in How to Establish a Product Management Practice to Drive Digital Business Success.
Some of the key findings from this research include:
Product managers play a crucial role in orchestrating multiple stakeholders (such as marketing, sales, customer service, operations, finance and strategy) to work with delivery teams to set priorities for the product backlog, ensuring teams deliver maximum value early and often.
To succeed, product managers must have a unique mix of skills, excelling at time management, juggling multiple priorities, leading through influence, and collaborating with delivery teams to achieve concrete results. As developers and evangelists of the product vision, they must be visionary, have excellent communications skills, and be persuasive to gain support for the vision.
Product managers in a digital business context face unique challenges compared to those in independent software vendors (ISVs) or consumer products firms.
They must work at a faster delivery cadence, deal with much more rapid change and use effective data-driven techniques to guide teams' choices, helping the firm stay ahead of its fast-moving digital competition.
Applications leaders in firms transitioning from managing projects to managing products are highly motivated to establish an effective product management practice, even though product managers may well report to business leaders for each product area, rather than within IT.
Sustaining a new practice, staffed across several product organisational units, requires additional leadership and community resources that are focused on the practice of product management, rather than on the products.
Within the research you will find data showing the growing rate at which firms are recruiting product managers, and a detailed examination of the role's duties and competencies. We also provide a 9-step guide for how best to establish a product management competency, aimed at enterprises transitioning from the older project-based approach.
Expect to see more research from us in the future as this trend continues to evolve, leading to a fundamental transformation in the way enterprises manage the flow of work from strategy, to budget, to programs of work allocated to the product value streams that deliver and sustain digital business.
Article by Mike Gilpin, Gartner blog network
Related stories
Top stories