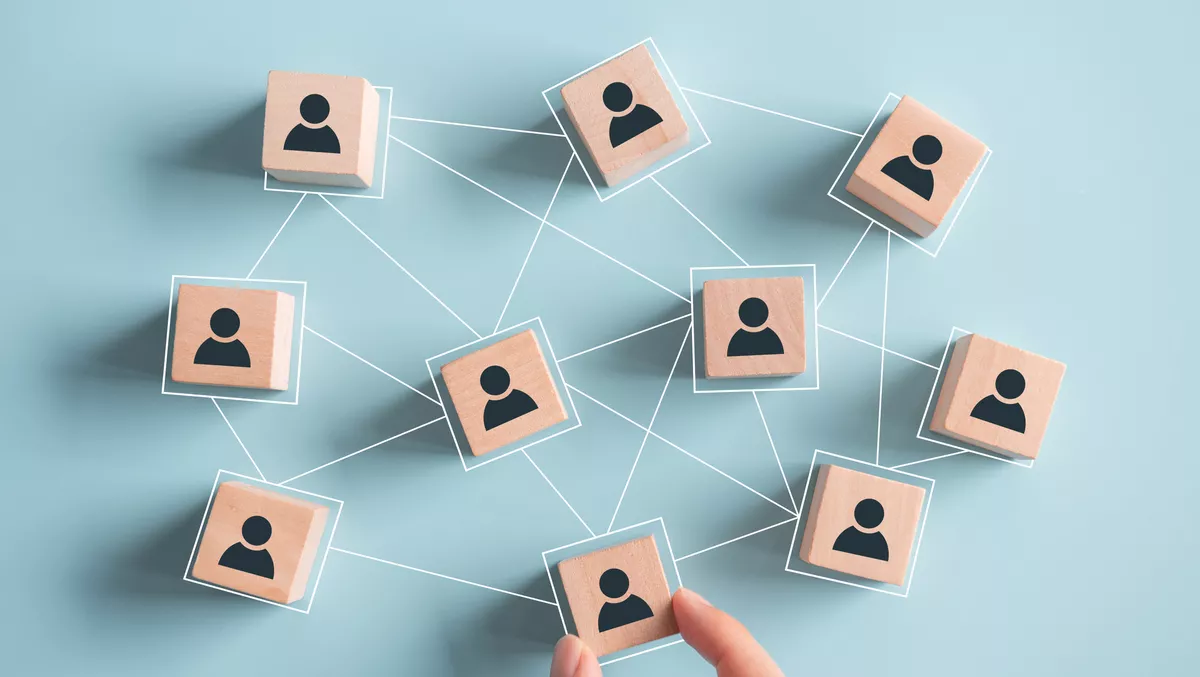 Why HR is becoming increasingly more strategic for business
Wed, 2nd Mar 2022
FYI, this story is more than a year old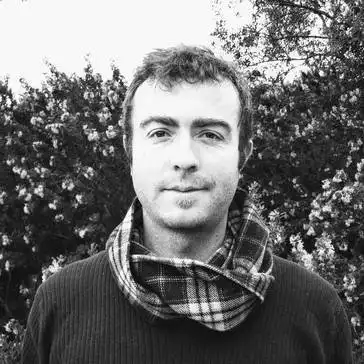 By Ryan Morris-Reade, Contributor
The events of the last few years have blurred the line between our work and personal lives and catapulted the HR function into the world's spotlight, according to United VARs.
HR leaders have been instrumental in steering organisations through the challenges caused by COVID-19-related restrictions and disruptions. They have had to cope with much uncertainty and still face the unknown, but tumultuous times can open the doors to greater opportunity and creative developments.
HR is becoming more strategic
Since the major global shifts in 2020, the function of HR is becoming far more strategic to businesses, says United VARs, a global alliance of SAP solution providers. In many cases, the alliance says HR is essential for survival.
"Almost overnight, HR leaders had to become expert advisors on workplace health and safety, employee mental health, the legal and moral minefield of vaccination mandates, litigation, and resignations due to 'no jab, no job' policies," says Empleox GmBH director and United VARs member for Germany, Ulrich Rhomberg.
"HR has supported employees through remote work, having to isolate, furloughs, government orders, and economic fluctuations, and is likely to do so throughout 2022, but hopefully to a lesser degree."
He says in 2021, HR directors and CHROs needed their crisis management skills as never before. "The pandemic has posed enormous challenges also for HR and changed established working structures almost overnight. In 2020 and 2021, HR was primarily concerned with developing creative, ad hoc solutions, such as remote work, and empowering employees and managers to work digitally. This was not just a matter of creating the technical prerequisites, but initiating a real change. New forms of communication and cooperation had to be established, as well as methods of digital leadership."
Rhomberg believes that in 2022, it will be increasingly important for HR Directors and CHROs to keep an eye on the effects of continued remote work. He says remote work has many advantages, but HR will have to find ways to deal with possible downsides. For example, increasing tension between white-collar workers who can and are allowed to work from home and blue-collar workers who simply cannot.
Intelligent technologies can improve the employee experience
Data-driven decision-making is on the rise as companies use intelligent technologies and analytical techniques to understand the impact of COVID-19 policies on productivity and employee engagement.
Recently, the SAP SuccessFactors team released a research-based report for 2021. They predicted HR's increasing use of intelligent technologies to improve the employee experience. The report highlighted that information tracking, privacy, and data security are likely to become increasingly significant to HR over the coming years.
With employees' attitudes and behaviours towards data sharing being influenced by societal and regional factors and organisational culture, the trend looks set to continue throughout 2022 and beyond as HR concerns itself with balancing the value of information with its workforce's right to privacy.
SAP SuccessFactors recommend that HR, and their technology partners, take into account these influences and employee preferences during the design and implementation phases of any HR system rollout.
"Companies are rapidly adopting digital trends to gain competitive advantage," says Detaysoft presales HXM consultant, and United VARs member for Turkey, Mebruke Kazaklı.
"HR Directors and CHRO professionals have started to adopt an HR approach where employee experience stands out. Detaysoft held a survey in the third quarter of 2021 to find out which intelligent technologies are needed to improve the corporations' HR processes.
"We discovered that one in every two companies (48%) are planning to invest in intelligent technologies and switch to hybrid working (47%). The results of the analysis also showed that 39% of the companies use data to measure the employee experience. You can see the full results from the survey in our report, The Analysis of New-Gen HR Management and Digitalization Journey.
Employee experience and the rise of HXM
Using intelligent technologies, HR departments can capture in-depth employee sentiment data and create individual employee experiences. As the world learns to live with COVID-19 and employees return to the workplace, HR is moving from HCM (Human Capital Management) to HXM (Human Experience Management). SAP created the term HXM to reflect the new HR style, expanding the focus from organisational processes to include employee experiences.
Historically, organisations would design the HR processes first, such as hiring or payroll. They would consider their employees in the design process, but the organisation's needs were at the core of HCM. HXM incorporates much of what was good about HCM, considers how the employees will feel about the processes, and proactively looks for great and ideally personalised employee experiences.