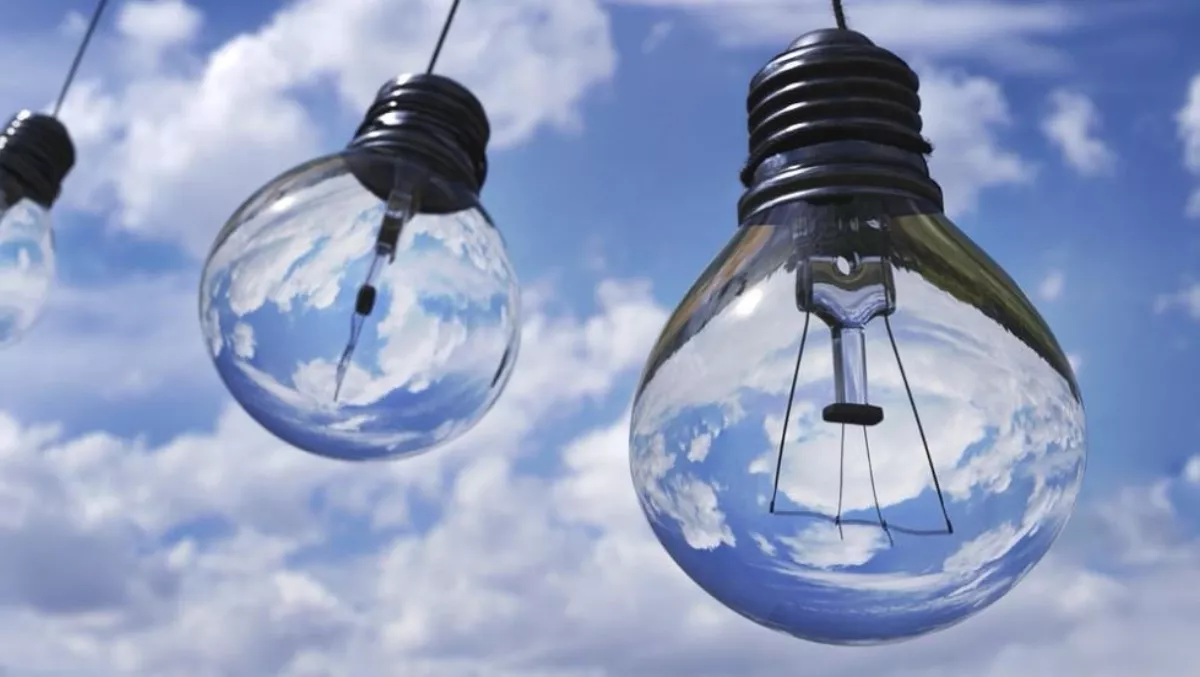 Why information management systems are moving to the cloud
FYI, this story is more than a year old
There's a fundamental shift happening in information management. Enterprise content management (ECM), has transitioned to the cloud much slower than other business systems such as customer relationship management (CRM).
There are many reasons for ECM's slow adoption of the cloud, from customers' data privacy concerns to performance and cost issues. However, this is now changing, according to M-Files.
The AIIM's recent study, The State of Intelligent Information Management, found that more than 80% of information management professionals plan to move to solutions that are at least partly cloud-based.
M-Files A/NZ director Nicholas Delaveris says, "Customers are beginning to trust cloud providers more, and vendors have started launching offerings that can leverage both cloud and on-premise infrastructures.
"Vendors' mindsets are now more likely to be 'cloud-first' than 'cloud-only', and hybrid cloud seems to be the long-term way forward for data officers, rather than an interim, on-premise-only solution that serves as a temporary stopgap before transferring all data to the cloud."
Digital transformation is an important journey that many organisations are undertaking. Consequently, traditional ECM is no longer enough to fill the complex needs of a digitally-transformed business, and the traditional notion of ECM is being replaced by a desire to consume content as needed.
Delaveris says, "A content services framework introduces the architecture for modern, intelligent information management. Content comes in numerous different forms and is stored and used in different systems and repositories.
"Additionally, the vast majority of an organisation's information typically resides outside its content management system."
Intelligent information management no longer depends on a single, monolithic ECM solution; rather, it's built upon a number of services that are integrated through APIs. All these layers are unified, giving access to content regardless of the system or repository where that content resides.
Cloud technologies have their benefits but might not be the obvious choice when looking for control and compliance. Control and compliance are often priorities for organisations, however, employees want ease of use, an intuitive user experience, and flexibility to work outside of office hours or company premises.
Delaveris concludes, "Hybrid solutions offer the best of both worlds. Hybrid solutions can offer control, compliance, and management of established records on-premise, as well as the flexible user experience employees, are looking for in their everyday work through cloud-based applications.
"A hybrid infrastructure also eliminates the need for data migration, letting organisations keep legacy content where it is."
Cloud services give employees more flexible ways of working with no negative effect on productivity.
Collaboration through shared services further improves productivity as well, as teams can interact and collaborate on a project more effectively, sharing the same tools and documents.
The cloud also offers more elasticity than traditional virtualised server environments for compute-intensive workloads.
For example, some artificial intelligence services, such as computer vision APIs, require a level of capacity that is just too expensive to maintain on-premises.
With multi-tenant cloud services, cloud providers can provide hyper-scale computing on-demand and at a reasonable price.
Related stories
Top stories