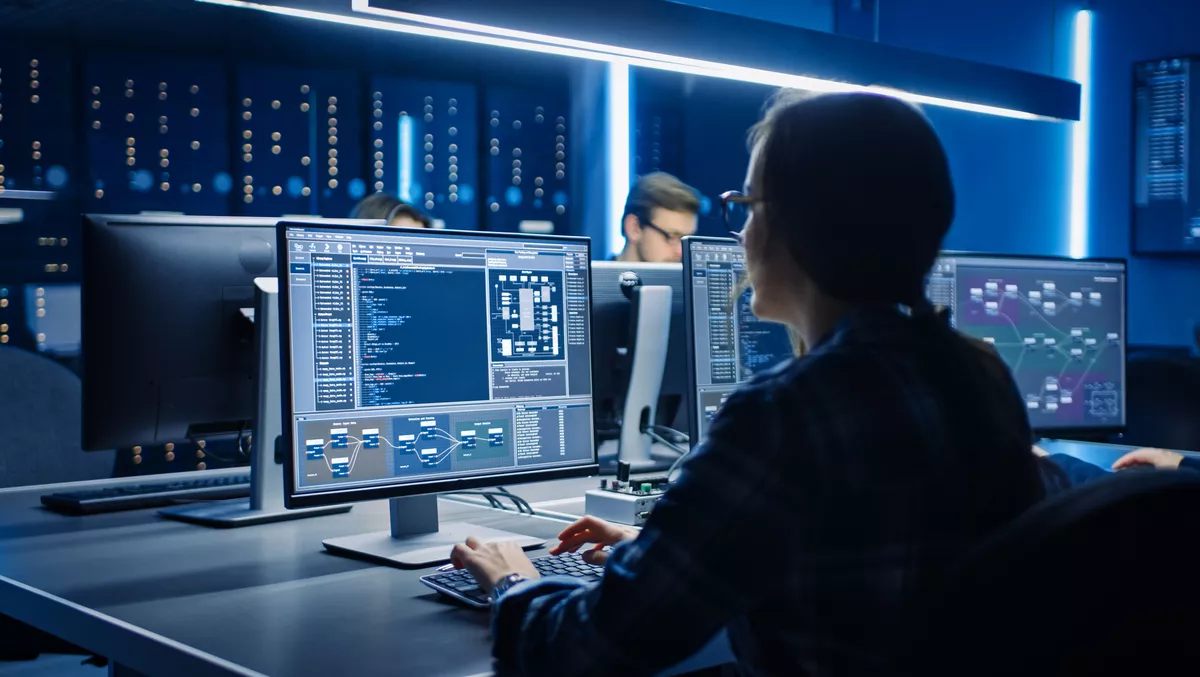 Why IT leaders need to be brought into the leadership team sooner rather than later
FYI, this story is more than a year old
Against the backdrop of the pandemic, with millions of companies worldwide rapidly adopting cloud technology and more flexible work practices, it's become increasingly evident that organisations that fail to transform and adopt new technologies are falling behind.
However, many companies overlook the need for digital transformation to be more aligned with business objectives, as well as the increasing need for the IT team to be more intrinsically linked with the organisational leadership team.
For many businesses, digital transformation falls squarely into the remit of the IT department. They decide which solutions will best integrate with the existing technology stack or which solution is the most cost-effective, rather than on which ones will have a measurable impact on business outcomes.
The relevance and importance of the IT team concerning business outcomes has been increasing in recent years. Businesses are coping with the impact of COVID-19, which, among other issues, has also led to a rise in cybersecurity threats. Therefore, business executives are increasingly turning to the IT team to help strengthen their position in the market with the support of smart digital solutions.
ManageEngine's recent Digital Readiness Survey found that 87% of respondents across Australia and New Zealand (ANZ) trusted their senior IT leadership team to lead the organisation into the future. Additionally, 73% of ANZ respondents believed that IT leaders made better CEO candidates than those in traditional roles, including sales, finance, and marketing. This indicates a shift in the respect afforded to IT's ability to deliver in the post-pandemic age.
There has been increasing conversation over the need for IT to be more aligned with business objectives, particularly in response to the pandemic. One of the most effective ways to achieve this is to better integrate IT leaders into the executive leadership team.
As IT leaders become more intrinsically linked with the business team, the conversation can also move beyond alignment, and more towards business outcomes as a whole. It's important to take a holistic view of the business landscape, including how IT works symbiotically with other departments to achieve business objectives.
This can help to better frame IT goals within the same context as other departments. For example, looking at how IT can help drive customer growth or improve retention can better demonstrate the business benefits of IT.
To help achieve this, IT leaders must also consider the changing nature of IT and business landscapes. As rapidly as technology changes, so does the nature of business and the needs of the organisation.
IT leaders need to demonstrate their value to the business leadership team in the first instance and on an ongoing basis. This means that technology strategies, such as business strategies, must be constantly revisited and assessed to ensure they are still working with the organisation's best interests at their core to continue to deliver ongoing business success.