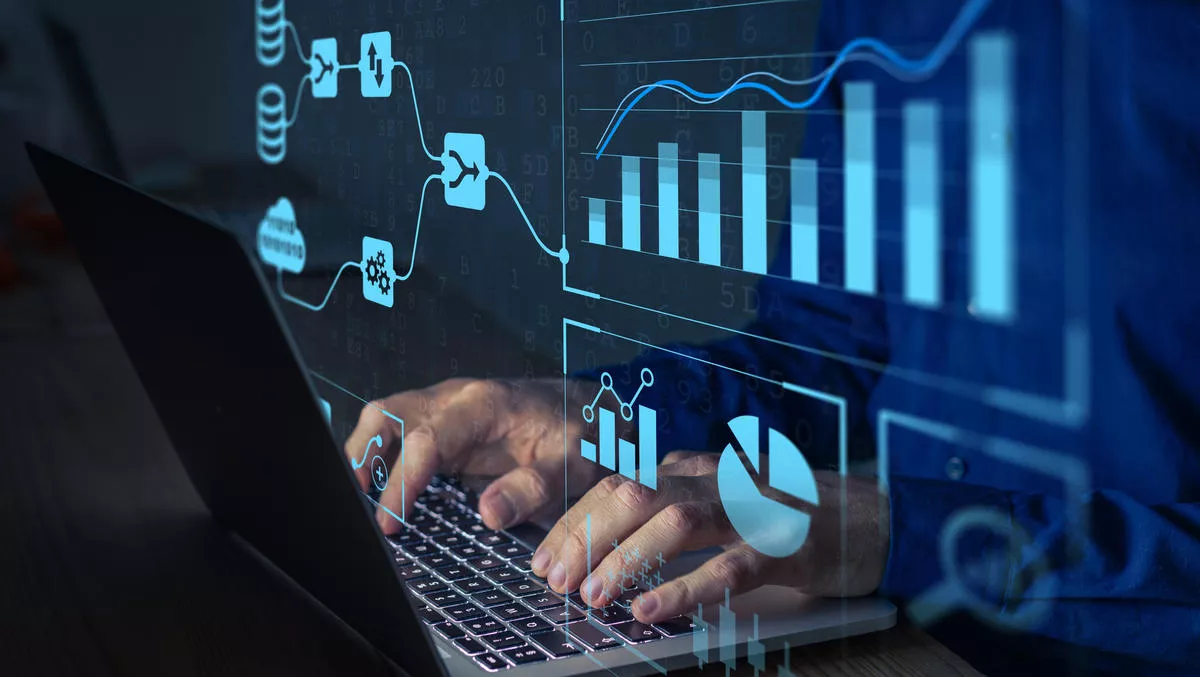 Why organisations need to upgrade to S/4HANA sooner rather than later
Tue, 20th Apr 2021
FYI, this story is more than a year old
Business executives may have breathed a sigh of relief at last year's announcement from SAP that support and maintenance would be extended for the Business Suite 7 software through to 2027. However, while it may seem that they've been given extra time to prepare for the transition to S/4HANA, that's not necessarily the case.
It can be tempting to see the extension of support for SAP Business Suite 7 as an opportunity to delay migrating to S/4HANA. It provides more time to carefully undertake activities that would otherwise be crammed into the transition to the S/4HANA system, letting executives focus on de-risking mission-critical enterprise resource planning (ERP) applications that align with the S/4HANA roadmap.
However, the 2027 timeframe is the same for every company that uses SAP systems, meaning approximately 550 Australian companies currently running on Business Suite 7 will need to migrate to S/4HANA within the next few years. For those looking at their current roadmap, it should be clear that it's preferable to make the move sooner rather than later to ensure the best ERP system migration possible.
Each SAP migration project will demand a project timeline of close to six to 12 months, with an investment in SAP technical teams supported by 10 to 20 consultants each. This will place significant pressure on SAP partners and consultants to support migrations for their customers within the allotted timeframe.
There is a risk that organisations that leave the migration too late will be forced to engage less-experienced partners or pay higher costs for their transition to S/4HANA. There's a real sweet spot for organisations ready to make the transition between now and 2022 to ensure they can access the most suitable and experienced partners before the rate of adoption increases ahead of the 2027 deadline.
While bringing forward the transition to S/4HANA from 2027 to 2022 to maximise opportunities for a smooth, well-supported migration may seem daunting, there are three steps companies can take to prepare for the transition:
Consolidate and transform interfaces
Migrating to S/4HANA forces the remediation of interfaces ahead of time, rather than during the transition, so organisations must be prepared for this. Executives must review existing architecture and assess the best path forward to prepare for the migration.
Invest in the cloud
Outdated infrastructure will hinder the migration to S/4HANA as older hardware won't facilitate scalability for additional environments needed during an upgrade. By investing in the cloud now, organisations can prepare employees for new technologies ahead of the migration to S/4HANA and improve the approach to security for the new system.
Archive
While moving to S/4HANA lets companies leave behind data that's no longer needed, relevant data must be archived and filed ahead of time to help streamline the transition to S/4HANA.
Executives must take steps to ensure their organisations are prepared for the migration to S/4HANA well in advance. This includes closely reviewing data, technology stacks and strategy, as well as preparing licensing ahead of time.
By preparing the organisation for migration to S/4HANA, companies will also be better positioned to engage partners for migration support well in advance of the 2027 deadline and leverage the sweet spot.