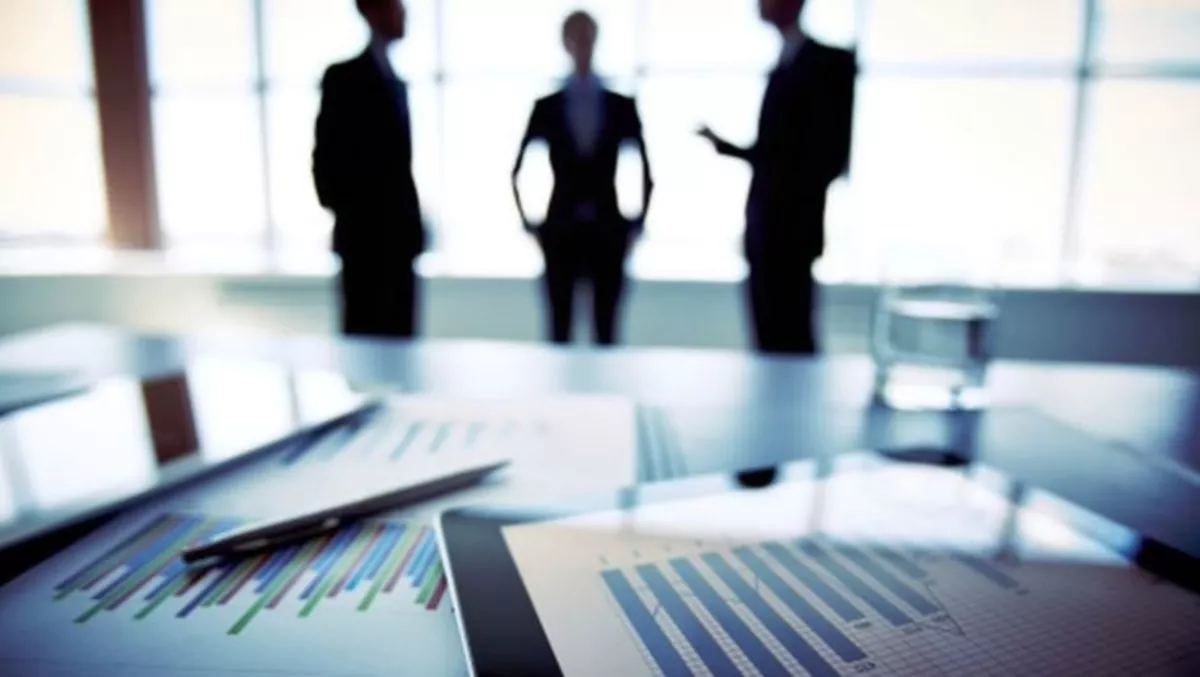 Why the adoption of SAP is growing among SMEs
FYI, this story is more than a year old
Increasing number of solutions in the entire cloud ecosystem has resulted in the creation of a complex cloud environment. Shifting toward cloud platforms being a major focus, cloud customers are facing challenges in managing applications, integrating, workload management and other facets in the cloud computing space.
In a bid to resolve cloud challenges, vendors such as SAP SE have created advanced cloud platform services that offer simplified process control and enhanced workload management using various services under the SAP cloud platform services portfolio.
Fact.MR foresees that the sales of SAP cloud platform services are estimated to grow by 1.2x in 2018 over 2017, with the overall market crossing a valuation of over US$ 160 Mn in the year.
The study envisages that the market is likely to stay bullish on back of remarkable growth prospects in the following years, with growing small and large-scale enterprises venturing into SAP cloud platform services to enhance business performance.
"To enhance global footprint and improve sales of SAP cloud platform services, participants such as SAP SE are entering into strategic collaborations and partnerships across major countries worldwide.
"Considering the present scenario of increasing partnerships it has been possible to develop new sales funnels for SAP cloud platform services, which in turn is expected to fuel the market valuation of SAP cloud platform services in the forthcoming years.", Lead Analyst, Fact.MR IoT and Cloud Computing, ICT Domain
Market Highlights
Small and medium enterprises to pave potential growth avenues for SAP cloud platform services vendors worldwide; large enterprises showcase a steadily growing inclination towards cloud services.
IT & telecom industry account for a higher share of the market in 2017 followed by BFSI sector.
Consumer goods & retail and manufacturing sectors to showcase increasing preference in SAP cloud platform services in 2018.
The United States to remain an attractive market accounting for over 30% revenue share of the overall market in 2017.
Small and Medium Enterprises (SMEs) Emerge as an Attractive End User
Small and medium scale enterprises are emerging as lucrative end users with respect to SAP cloud platform services adoption.
Small and medium businesses are largely focusing on cloud computing services owing to a relatively low cost associated with cloud computing as compared to on-premise deployment and SAP cloud platform services are no exception.
The report estimates that the market revenue generated from small and medium enterprises is likely to cross US$100 million by end of 2018.
On the other hand, relatively lower revenue generation has been observed across large enterprises on account of the early adoption of on-premise deployment that is pre-planned. Moreover, affordability quotient of on-premise deployment services by large enterprises is high as compared to SMEs.
However, SAP cloud platform services are likely to gain higher traction across large enterprises in the future, according to the report.
Related stories
Top stories