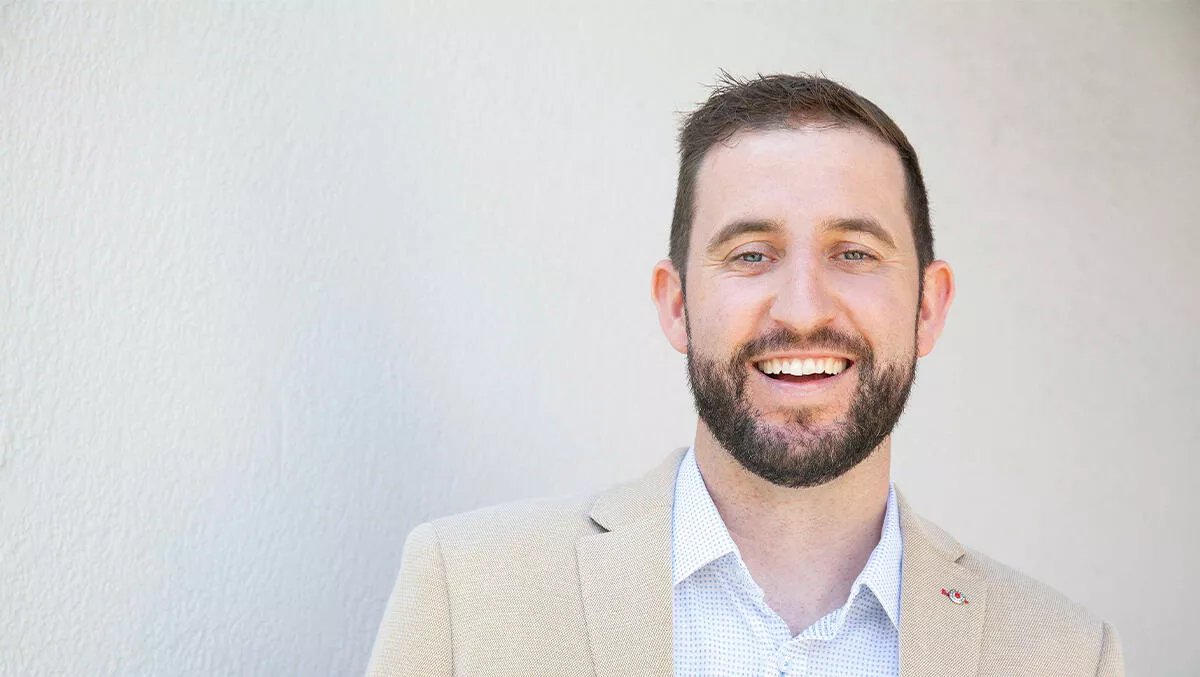 Why the Government should encourage contact centres to call Australia home
FYI, this story is more than a year old
It's Budget time again. That the Federal Government's focus is squarely on jobs, jobs, jobs should come as no surprise. Last year's COVID-19 crisis saw Canberra pull out all the stops to keep the economy afloat and Australians in work, or connected to it, via the JobKeeper scheme.
With the economy roaring back to life — hard-hit sectors like tourism and higher education aside — economic commentators and politicians alike have been pleasantly surprised by the speed with which key parts of the economy have bounced back. Treasurer Josh Frydenberg has signalled his commitment to driving the unemployment rate down below 5%, for the first time in more than a decade.
Incentives for businesses that create new positions and upskill unemployed workers are likely to be a feature of the grand plan this year and well into the future.
Off-shoring pros and cons
There's one sector that has the potential to do both — and on a grand scale. Locally based contact centres could provide work for many Australians, work that can be carried out just as easily in regional towns, as in our major capital cities.
The past two decades have seen thousands of contact centre jobs shift off-shore to jurisdictions such as India, Fiji and The Philippines. It's not hard to see why. Wages are the biggest cost associated with running a contact centre and, with agents in Manila commanding annual salaries of around $A6,500, versus Australia's average of $48,470, the savings were compelling.
Until the COVID-19 pandemic exposed the shortcomings of an operating model that relies on a team of agents working from a central location in a developing country. Logistical challenges — legacy, in-house software platforms, poor internet connectivity outside of capital city centres and a dearth of quiet places to work within the family home — made switching to a remote working model easier said than done. Hence, when governments imposed lockdowns in early 2020, many household-name organisations found their primary channel of communication summarily switched off, at a time when disseminating accurate, up-to-date information to customers was critical.
Opening up opportunities at home
For some companies, this chastening experience was the catalyst for a move back onshore. In July 2020, Westpac revealed its plans to improve customer support and mitigate the risk of future disruption by bringing 1,000 contact centre jobs back to Australia. Telstra did the same in early 2021, announcing that all consumer and business calls would be answered onshore within 18 months.
Would it make economic sense for the government to encourage other large organisations to follow suit? There's a good case for incentives that make it more attractive for them to do so. As the Westpac and Telstra examples demonstrate, contact centre repatriation doesn't just create a handful of jobs here and there. It can create hundreds and thousands of them at a time; flexible, white-collar jobs for which Australians of all ages can easily be trained.
It's an industry that's clean and green and, if an organisation deploys a cloud-based contact centre platform, agents can work from anywhere that has a decent internet connection, including their own homes.
The latest generation technology can also help locally-based contact centres contain their costs once back on home soil. A contact centre platform that offers intelligent reporting and analytics features can enable businesses to optimise their operations and deliver efficient, responsive service without blowing the budget.
'Building back better' is a mantra that's gained considerable currency in the wake of last year's once-in-a-century economic and health crisis. By supporting the onshoring of contact centres jobs, our government could help local businesses boost their ability to deliver customer service in uncertain times and create opportunities for more Australians to gain regular, reasonably paid employment.