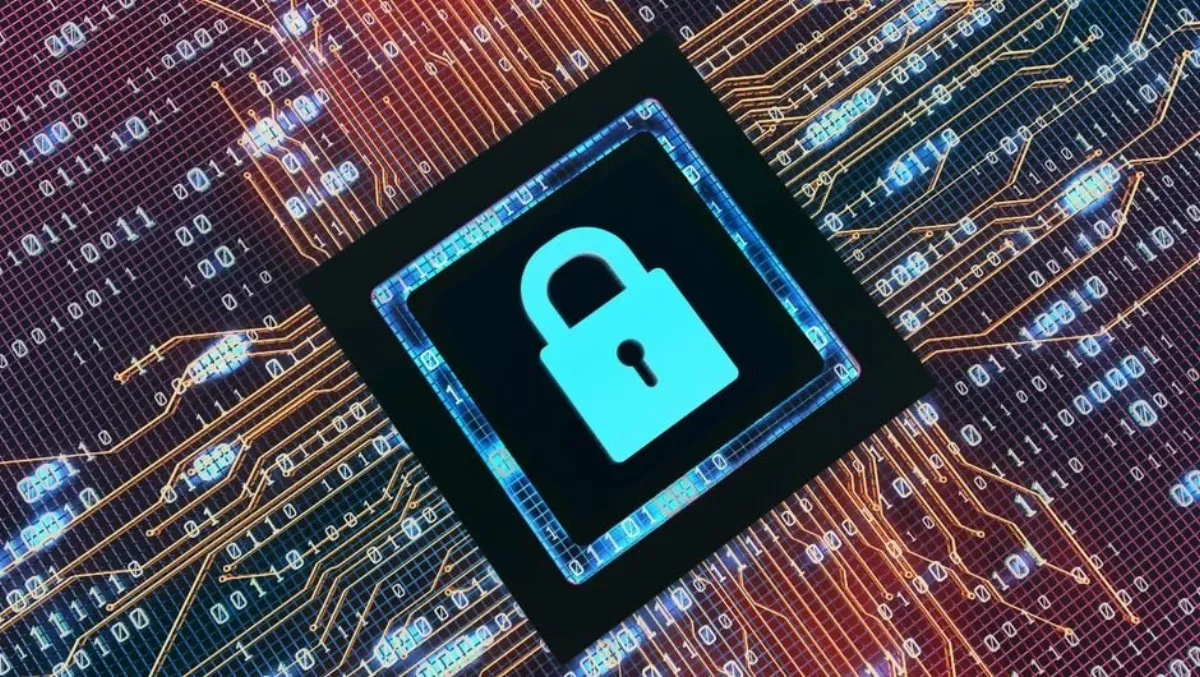 Why there's a network security gold rush
Tue 2 Oct 2018
FYI, this story is more than a year old
According to a recently published report from Dell'Oro Group, the network security appliance market revenue grew 9% year-over-year in 2Q 2018.
Enterprise-class firewalls continued to drive revenue growth. The top Firewall – Enterprise vendors in ranking order are Cisco, Palo Alto Networks, Fortinet, Check Point, Huawei, and Juniper.
Dell'Oro Group director Casey Quillin says, "The Firewall – Enterprise segment again realised robust growth in 2Q 2018, increasing 15% year-over-year to record levels.
"Networks now require protection against numerous vulnerabilities, from securing connectivity for multiple users and device types to mitigating the risks of delivering disparate applications in hybrid Cloud environments."
"New products addressing, especially those with application-aware or next-generation functionality, are driving high-end firewall revenue growth."
Additional highlights from the 2Q18 Network Security & Data Center Appliance Quarterly Report:
1. The Application Delivery Controller market revenue increased 4% year-over-year and unit shipments were up 2%.
2. Virtual WAN optimisation market was flat year-over-year for the third consecutive quarter. Revenue growth in virtual appliances could not offset declines in physical appliance sales.
The data centre ecosystem is quickly evolving as customers consolidate data centres and look towards an ever-increasing amount of applications driving data to end user devices.
Application Delivery Controllers expand their role under increasing workloads in the data centre and the expansion of Cloud.
Network Security is encompassing more threat types and unique application vulnerabilities than ever before.
WAN optimisation products continue to evolve around the intelligent branch as well as increased data traffic between data centres.
These all present opportunities to businesses which in turn leads to the growth of the network security appliance market.