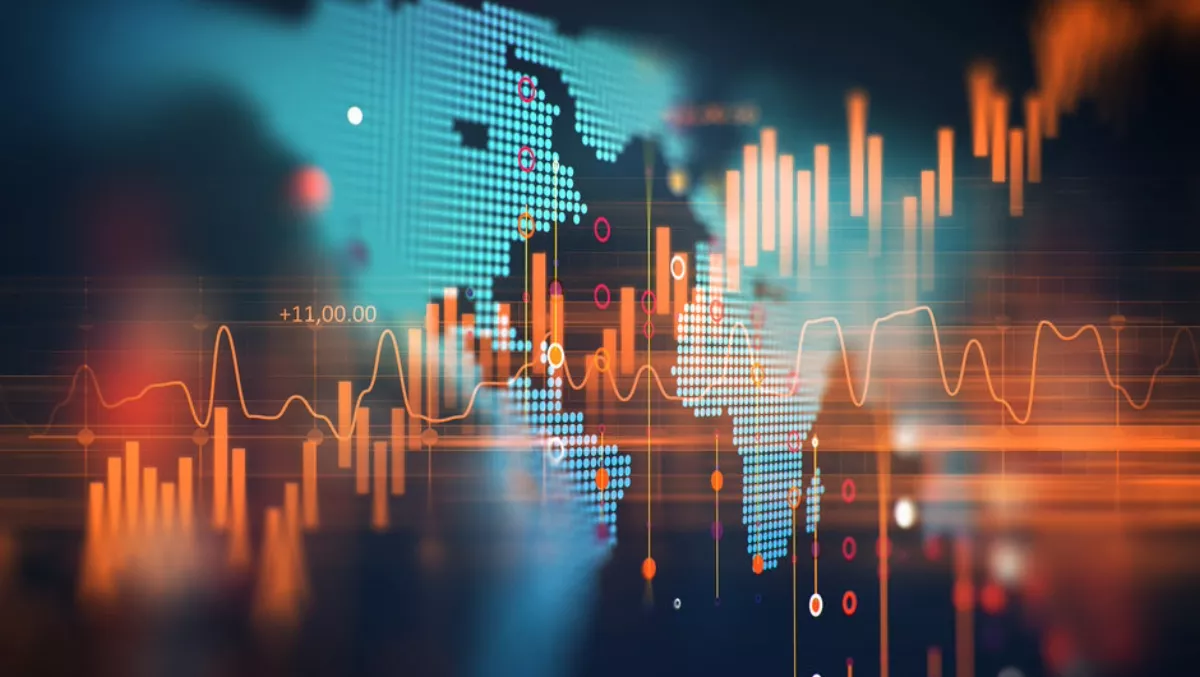 Why there's a surging demand for managed cloud services
FYI, this story is more than a year old
As enterprises' cloud strategies reach levels that include more critical workloads, the challenges associated with maintaining these increasingly complex environments have also increased.
While business managers are looking for more agility and/or speed from IT as well as helping increase revenue, IT departments face challenges in achieving project deadlines and SLA (Service Level Agreement) goals.
Major contributing factors to this trend are the need for regulatory compliance and the availability of cloud application development and infrastructure management skills.
IDC forecasts that managed cloud services market in Australia will grow from US$816 million in 2017 to US$2.03 billion in 2022 - a five-year compound annual growth rate (CAGR) of 20%.
This forecast includes managed cloud services across public, private and hybrid cloud markets. IDC predicts that MCS for managing hybrid cloud environments will comprise the majority (47%) of the MCS market by 2022.
Enterprise intent to use managed cloud services for application modernisation projects is high. When asked for plans to use MCS, their role in legacy application modernisation was very obvious.
About 60% of Australian enterprises plan to use MCS for legacy application modernisation.
Given the disruption that cloud, particularly public cloud, can have on an organisation, managed cloud service providers can support enterprises in the delivery of secure and resilient technology operations across non-cloud environments and public and private cloud environments.
The increased adoption of MCS has directly impacted the traditional outsourced managed services and the services providers serving that market. It requires MSP's to reshape their business operations in order to adapt to the changing customer requirements.
Managed cloud services providers are facing increasing competition from public cloud vendors that are offering their own managed cloud services.
IDC AU senior market analyst Prabhitha Dcruz says, "For services providers competing in the managed cloud services market, it is essential that they align their business with enterprise's buyer segments and requirements, have broad set of technical capabilities, be able to deliver business outcomes and have a strong ecosystem of partners (specifically the public cloud providers).
The industry for managed cloud services continues to evolve and now includes a combination of large SIs (Systems Integrators) winning major managed cloud services deals, public cloud providers expanding into managed services for specific solutions and vendors making strategic acquisitions for key talent and industry expertise.