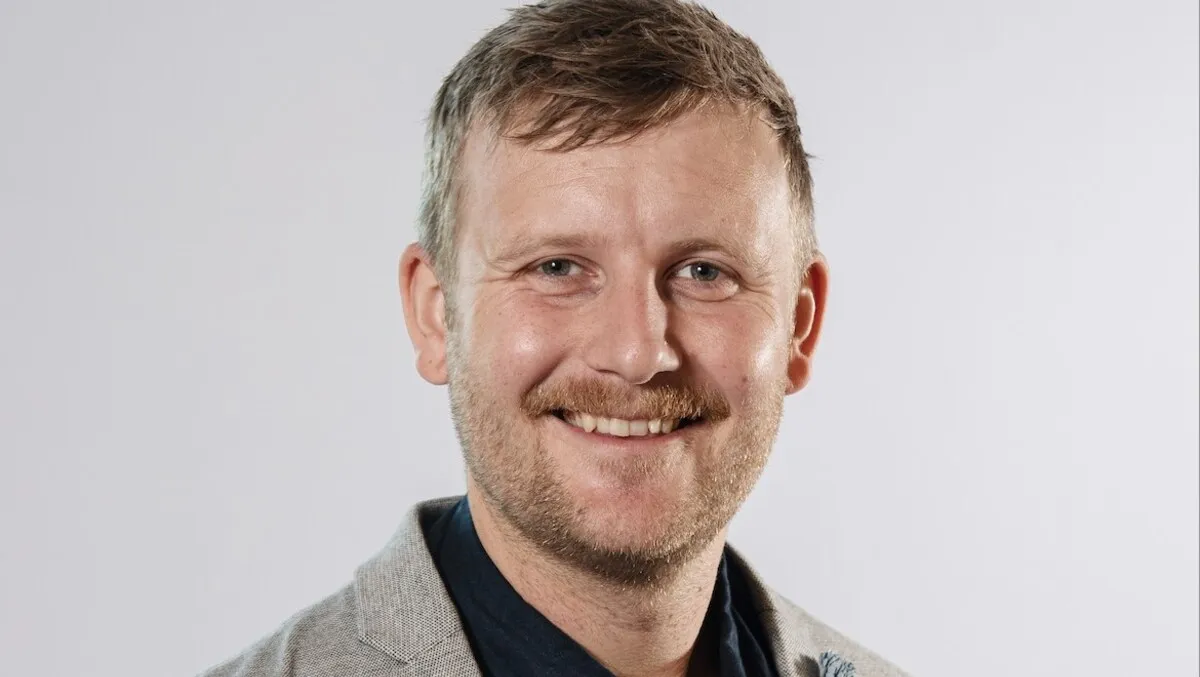 Will 2024 be the year you supercharge the performance of your customer contact centre?
Wed, 15th Nov 2023
We live and work in a digitally driven world, with tens of millions of individuals switching from in-person to virtual interactions in recent years. This evolution has impacted interactions that range from completing the weekly grocery shop to purchasing specialised equipment and services for commercial use.
Businesses and organisations pivoted apace, investing in high-tech infrastructure to enable them to communicate and transact with customers whenever and however the latter chose to get in touch.
As a result, the contact centre has become the primary interface with partners, suppliers and customers for scores of Australian businesses of all shapes and sizes.
Creating a top team
If yours is among them, you'll likely already be acutely aware of the importance of developing and retaining a high-performing team of contact centre agents.
With customer experience now the chief differentiating factor between competitors with similar product offerings, businesses are alive to the fact that every interaction matters.
Those that don't set themselves a high bar stand to lose mind and market share to their more efficient, responsive rivals: 60 per cent of consumers have purchased something from one brand over another based on the service they expect to receive, according to the Zendesk CX Trends Report 2023.
Furthermore, according to Forrester's research, if you can solve customers' problems quickly, they're 2.4 times more likely to stick with your brand.
Against that backdrop, equipping your contact centre agents with the information they need to answer questions, clinch sales and resolve issues effectively and at speed has to be more than an aspiration. It's an urgent commercial imperative and one that businesses ignore at their peril.
Supercharging productivity
So, what's the secret to upping your game – to providing smarter, faster, higher quality service to customers without expanding your contact centre workforce (and increasing your overheads in the process)?
For a growing number of ahead-of-the-curve organisations, it's guided robotic process automation (RPA).
This technology is being deployed to automate a plethora of repetitive, rule-based tasks and processes within the contact centre. Software robots – or bots – are used to mimic humanactions, allowing them to interact with various systems and applications in the same way a human user would.
In fact, guided RPA is designed to work hand in hand with human users, providing real-time assistance and support within the applications they use every day.
Customised bots running on contact centre agents' workstations can offer valuable guidance based on the conditions each agent is facing and automate many of the tasks they would previously have been required to perform manually.
Implemented smartly, the technology can enable organisations to significantly improve efficiency, accuracy and productivity.
Exploring the possibilities
In the sales sphere, for example, guided RPA can provide a sales representative with the specific customer information they require at a pivotal moment in the sales call. Armed with this data, they can make better suggestions, ones which talk to the prospect's specific requirements and pain points.
In the same way, guided support can help customer-facing agents do their job more efficiently, in this instance, by helping them address issues and identify resolutions for customers. Bots can be deployed to guide them, in real-time, through the optimal steps to take based on customers' circumstances and requests. Using RPA tools, they can access relevant information and resources that boost their capacity to provide timely, effective support.
Guided training, meanwhile, uses learn-as-you-go application overlays to enable contact centre agents to learn new systems more easily while they're on the job. Rather than providing them with an upfront 'information dump' and hoping some of what they need to know will stick, it gives them the bite-sized chunks of information they need at the moment.
Strengthening your enterprise from within
Guided RPA can be the key to a more consistent, high-quality customer experience within the all-important contact centre environment. It's enabling technology that makes it possible for your team of agents to do more with less – and to do it better, too.
If your organisation is serious about sustaining profitability and growth in 2024 and beyond, it's an investment that's likely to pay handsome dividends.