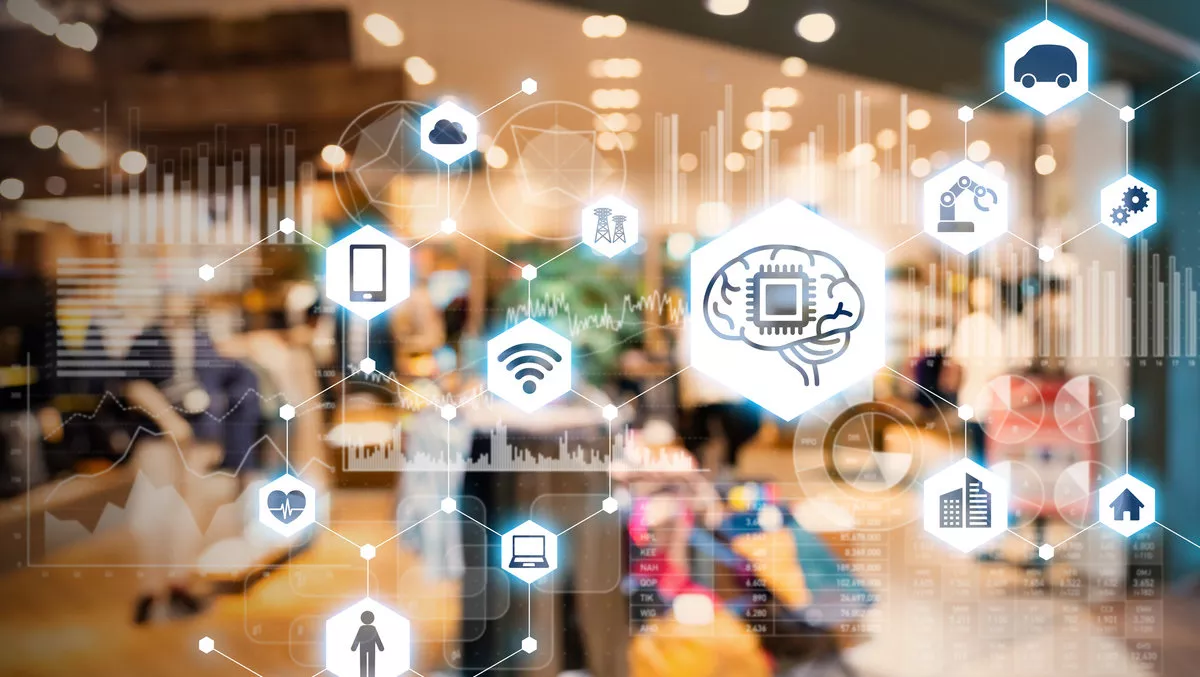 WiMi hologram listing helps open AR market to foreign capital
Mon, 8th Jul 2019
FYI, this story is more than a year old
WiMi Hologram Cloud, Inc, the largest holographic AR content producer in China, filed a preliminary prospectus with the SEC last week for an initial public offering (IPO) of American depositary shares, or ADSs, of up to $50,000,000. The Company intends to list the ADSs on the Nasdaq Global Market under the symbol "WIMI."
Having developed powerful, leading-edge holographic AR technologies, the Company aspires "to be the creator of the largest holographic AR ecosystem in China."
WIMI offers augmented reality (AR)-based holographic products and services centered on providing an innovative, immersive and interactive holographic augmented reality experience, for 'Customers' who have contracted with the Company to use its products and services subject to the contracts during the relevant period, and 'End-users', who enthral in etherial AR experiences.
WIMI business offerings consist primarily of Holographic AR Advertising Services, which accounted for 80.5% of revenue in fiscal 2018, and Holographic AR Entertainment Products, which accounted for 19.5% of revenue in the same period.
Holographic AR Advertising Services
The Company's holographic AR advertising software enables real or animated 3D images and objects to be inserted in film or video footage, seamlessly interacting with the characters and scenes of such footages.
The online holographic AR advertising solution embeds holographic AR ads into films and videos that are hosted by leading online streaming platforms in China. Ads produced with WIMI holographic software generated more than 6.6 billion views during fiscal 2018, compared to 4.9 billion views during fiscal 2017, representing a year on year increase of 34.7%.
The Company had 121 customers during fiscal 2018, as compared to 97 customers during fiscal 2017, and the average revenue per customer was approximately RMB 1.5 million during the year, as compared to approximately RMB 1.4 million during 2017.
The average revenue per customer is calculated by dividing the total AR advertising revenue by the number of customers, while the average revenue increase was due to the improvement in technologies where we could embed more contents in the advertisements. The duration of a typical AR advertising service contract is one year.