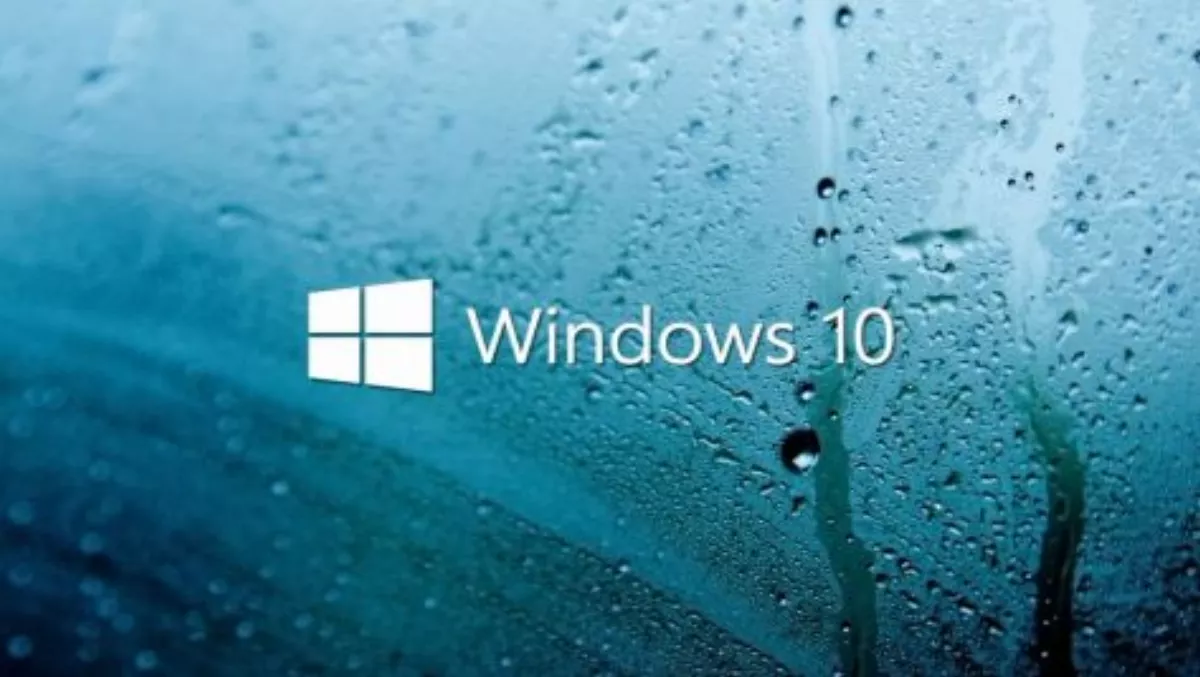 Windows 10 adoption: 71% of IT leaders plan to wait
FYI, this story is more than a year old
Two thirds of IT decision makers plan to wait at least six months to migrate over to the new operating system following the launch of Windows 10, according to a new survey from Adaptiva that was conducted at Microsoft's latest conference Ignite. Of those, 49% said they planning to wait a year or more.
Deepak Kumar, CTO and founder of Adaptiva and a Microsoft SCCM original architect, says that while IT leaders at large companies plan to wait at least a year to begin deployment, he predicts they will be forced to look at solutions that will get them there faster.
"People want to use the same technology at both work and home," Kumar says. "Once they get their hands on Windows 10 and experience all its new features, we're going to see enormous pressure for enterprises to upgrade their systems quickly."
The survey found only 11% of participating businesses were still running Windows XP, which is currently unsupported. Most respondents are running Windows 7 (84%) and/or Windows 8 (57%). Larger companies are slightly less aggressive in their adoption plans, the survey found. Fifty three percent of small business with more than 10,000 nodes (desktops, laptops, servers) plan to deploy Windows 10 within the first year. By comparison, over half (60%) of smaller companies (less than 10,000 nodes) plan to deploy the new operating systems within the first 12 months.
When asked how their organization plans to deploy Windows 10, the majority of survey takers (60%) plan to use zero touch and/or light touch strategies, the data shows. Over a third plan to perform in=place upgrades to move to Windows 10. According to the research, businesses say time investment and application compatibility are the biggest obstacles to adoption, followed by user training. Cost wasn't a concern for many.
The majority of respondents (54%) said the cloud has no impact on their ability to upgrade and patch applications or migrate operating systems. Meanwhile, over one-third (40%) said the cloud is actually making it harder. This number has spiked from a similar survey conducted at TechEd 2014 by Adaptiva last year in which only 7% cited the cloud is actually making it harder to preform basic systems management tasks.
Related stories
Top stories