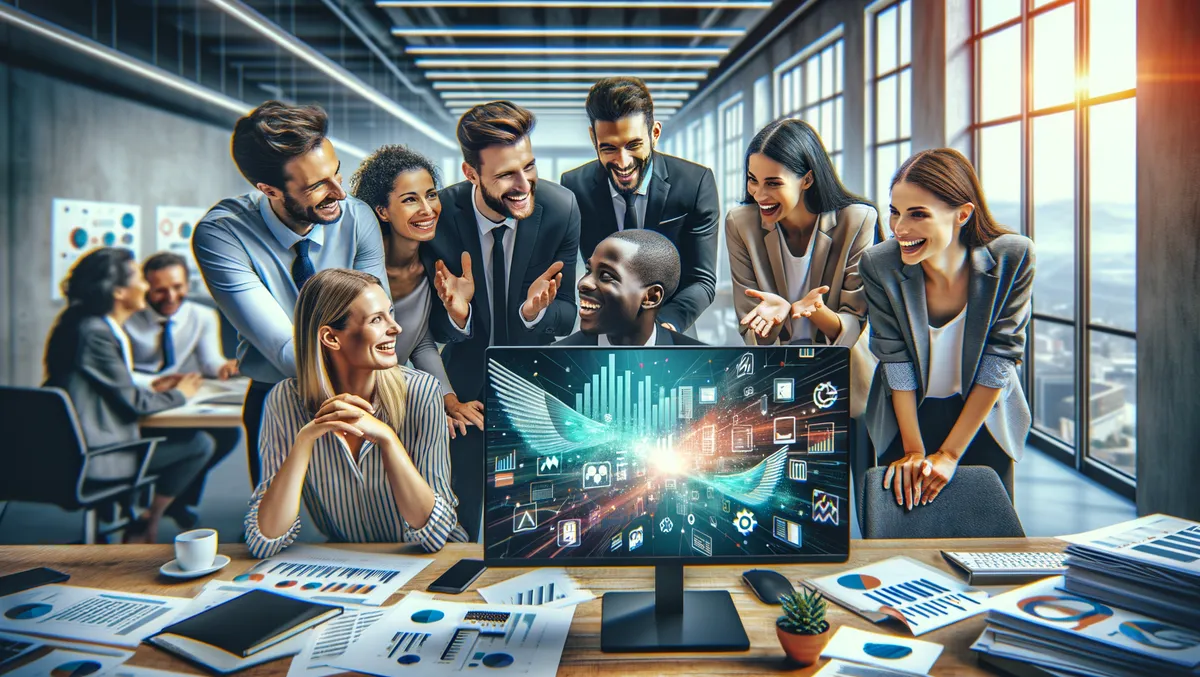 Wolters Kluwer enhances Australian cloud-based platform
Tue, 14th Nov 2023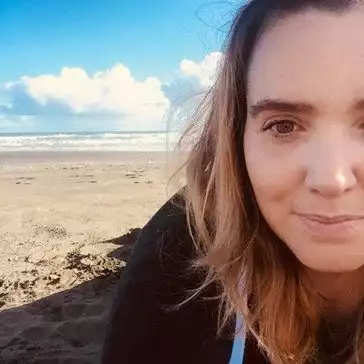 By Shannon Williams, Journalist
Wolters Kluwer Tax & Accounting (TAA) Asia Pacific (APAC) has announced the strategic introduction of multiple new features and major integrations to CCH iFirm, its award-winning, cloud-based practice management and compliance software platform, tailored for its Australian users.
The enhancements, which have been co-created and beta-tested by CCH iFirm users in Australia, furnish a seamless, end-to-end workflow that assists organisations in completing their compliance tasks more swiftly, the company says.
The changes enable accounting firms to cut down on time spent on manual tasks, thanks to the deeper integrations and automation between CCH iFirm Client Accounting and CCH iFirm Tax that lessen the need for manual data entry or administrative duties.
Rakesh Naidu, Head of Product, Professional Software at Wolters Kluwer TAA Asia Pacific, stated that these improvements within CCH iFirm allow clients to concentrate on the most critical aspects of their employment. He said, "By enabling technology advancements to help reduce manual processes, they will have greater capacity to meet client expectations and help generate sustainable revenue growth which is of key importance to firms in the APAC region."
According to Wolters Kluwer, a significant enhancement that aids in driving efficiency is the introduction of a single-click import of ledger data from CCH iFirm Client Accounting to the tax return in CCH iFirm Tax. This feature can save accountants an estimated 45 minutes per return. This, according to estimates based on 330 returns completed annually at an average rate of $200/hour, equates to a potential $49,500 worth of billable hours being unlocked.
The most recent software update also offers improved automation within CCH iFirm Tax. This includes a function that allows data from the Australian Tax Office (ATO) to be prefilled, aiding in reducing manual data entry and time spent on non-billable tasks.
Furthermore, the release enables deeper integration between the compliance and communication modules within CCH iFirm. Modules such as CCH iFirm Client Portal and CCH iFirm Signatures now only require a few clicks to get a tax return sent, signed, and saved securely. "We are planning further enhancements to our customers' workflow in 2024, including the development of integrated workpapers backed by our unique expertise in both tax software and knowledge solutions," added Naidu.
CCH iFirm is a multi-award-winning suite of integrated cloud solutions designed specifically for accounting firms. The platform includes modules for practice management, tax preparation, client accounting, document management, and secure exchange with clients. This provides a single platform to support the end-to-end workflow for an accountant in an accounting firm.
Finally, the firm ensures that the adoption of the software is made simple. Experienced consultants provide a fully supported and personalised onboarding process, with ongoing support available from a local Australian customer support team.