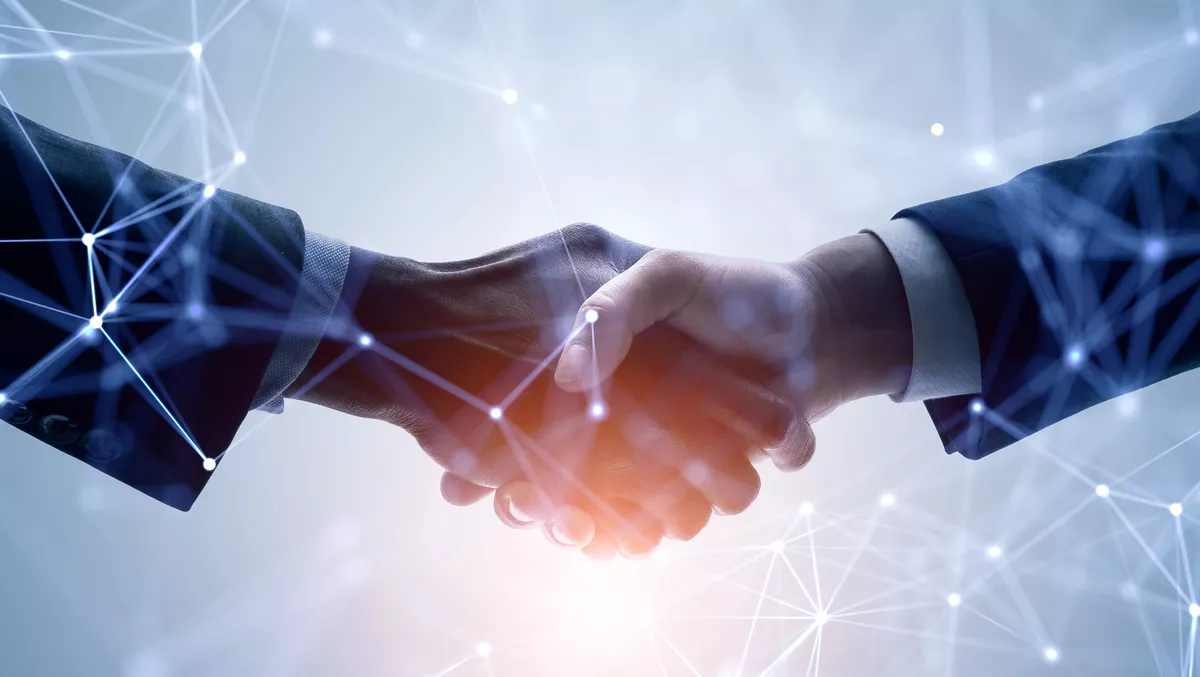 Workday and Datacom partner for payroll integration in NZ
FYI, this story is more than a year old
Datacom has been named a Workday Global Payroll Cloud (GPC) partner, allowing it to offer integrated payroll solutions to New Zealand customers and provide customers with a straightforward HR and payroll compliance option.
The Workday Global Payroll Cloud program integrates third-party payroll providers from around the world using certified, pre-built integrations from Workday Partners. Workday currently offers Workday Payroll in the US, Canada, UK, and France and has recently announced that Payroll will be available in Australia and Germany from 2023. The Workday Global Payroll Cloud partner program allows customers to work with partners like Datacom to achieve a functional payroll integration to Workday.
Under the partnership, Workday and Datacom collaborated to develop the Workday DataPay Connector to enable bi-directional data integration and display payroll results in Workday.
The Workday DataPay Connector integrates Workday Human Capital Management (HCM) with the Datacom payroll application, allowing Workday customers in New Zealand to connect their HR and payroll data efficiently and securely. The integration helps de-risk operations, enhances efficiency, and increases cost savings.
"Payroll integration is one of the most important areas called out by HR and payroll administrators in organisations globally," says Workday Australia - New Zealand, managing director and vice president, Stephen Jack.
"Our partnership with Datacom means customers can now securely, accurately, and efficiently connect their HR and payroll data."
According to Ross Fodie, Datacom's sales manager for Payroll Software and Services, the certification involved several months of training through Workday's Cloud Connect for Third-Party Payroll (CCTPP) program. Through this program, his in-house team of payroll experts learned the specific Workday setup and configurations to ensure they could build and test customer solutions end-to-end.
"The Connector development was carried out under the governance and guidance of Workday's global payroll team based in the US, and the documentation was run past a local customer to ascertain local market coverage."
The Workday DataPay Connector provides support for the integration of the following features:
- Employee life cycle (covering hire, updates and termination) (Workday -> DataPay)
- Employee details, employee groups, job, compensation, cost allocation, payment elections, one time payments (Workday -> DataPay)
- Leave of absence and time off (Workday -> DataPay)
- Time tracker (Workday -> DataPay)
- Leave balance (DataPay -> Workday)
- Payslips (DataPay -> Workday)
The certified connector reference is now available on Workday Community and is available to be referenced by customers and their SI partners. The solution is available for import upon approval from Datacom and Workday.
Datacom PaySystems is certified by the PECB Management Systems (MS). The Datacom PaySystems information security management system (ISMS) is certified by the International Organisation for Standardization (ISO/IEC 27001: 2013). It goes through annual external audits to ensure its approach and standards evolve to deal with the increasing threats to information security.
The Datacom team has a range of security features in place, including performing regular website and network vulnerability scans to identify vulnerabilities and inventory actionable remedies, and has external security specialists conduct penetration testing on its payroll services.
The Datacom security team issue a daily security report to communicate the latest cybersecurity threats and information concerning cybercrime, malware, viruses and worms, and data security issues.