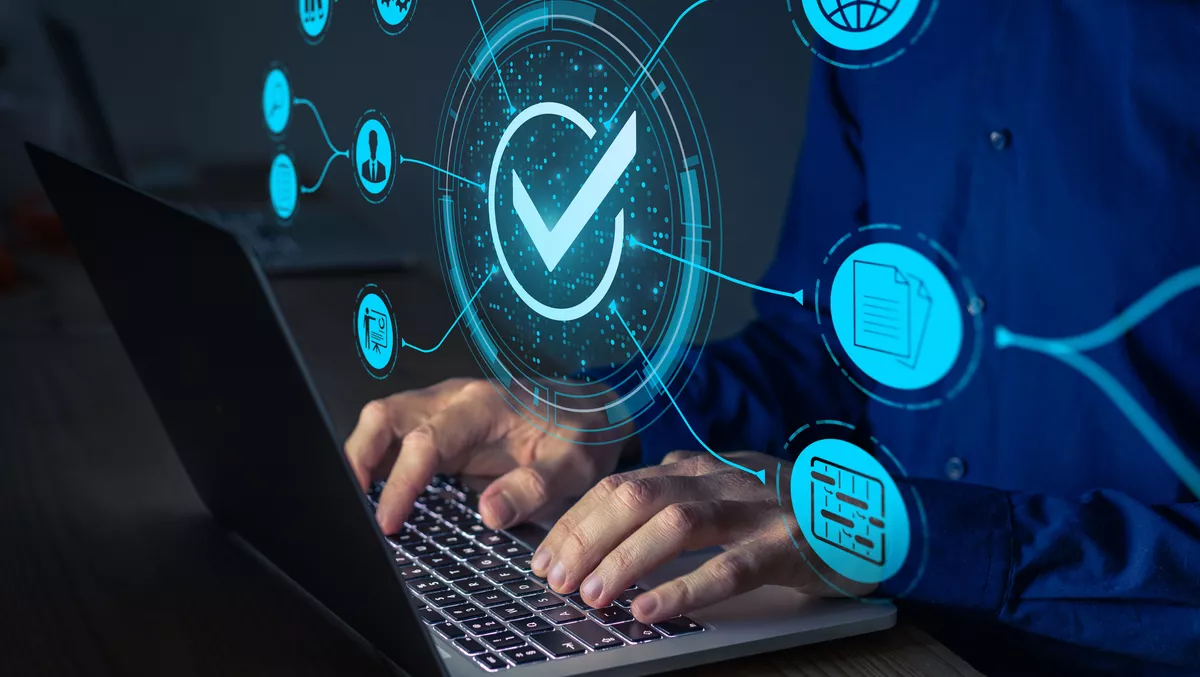 Workday completes IRAP and gains FedRAMP authorisation
Mon, 18th Jul 2022
FYI, this story is more than a year old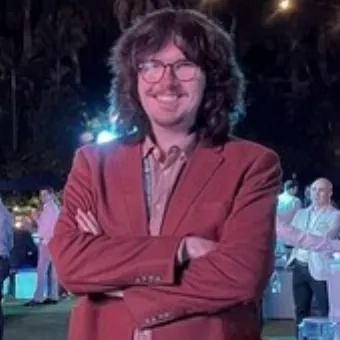 By Zach Thompson, News Editor
Workday has completed the Information Security Registered Assessors Program (IRAP) assessment at the Protected level, allowing its customers to process data in compliance with IRAP guidelines.
In addition, it enables the company to carry Protected Australian government data.
THE IRAP assessment is governed and administered by the Australian Cyber Security Centre (ACSC) and offers a process for independently assessing a system's security against Australian government policies and guidelines.
The ACSC produces and maintains the Information Security Manual (ISM), which outlines a risk-based cybersecurity framework that businesses can apply to keep their ICT systems safe from cyber threats.
"The IRAP Assessment reinforces Workday's commitment to security and privacy and helps position Workday as a leading solution for Australian federal, state, and territory government agencies wanting to move to the cloud so they can thrive in this changing world," Workday Australia and New Zealand managing director and vice president Jo-Anne Ruhl says.
Workday has carried out the IRAP assessment in line with the Protected ISM controls, which allow workloads to be processed and stored on Workday systems up to Protected, including Official.
Further, Workday has committed to maintaining the IRAP assessment and undertaking external assessments at least every 24 months.
Workday has also entered the US federal government market and achieved Authorisation status in the country from the Federal Risk and Authorization Management Program (FedRAMP) at the Moderate security impact level for Workday Cloud.
This means that Workday is now certified by the US federal government in meeting cloud security requirements and is able to assist federal agencies in carrying out a digital transformation.
"Our official entry into the federal market is a significant moment in Workday's growth story," Workday US Federal Government vice president Wayne Bobby says.
"The sector is facing increased complexity, and rapid change, and agency leaders want to empower their people to be agile and feel supported in the midst of an evolving environment."
The completion of the IRAP assessment and achievement of FedRAMP Authorisation status comes after the Australian Government's Digital Transformation Agency (DTA) appointed Workday to its Cloud Marketplace.
Workday recently expanded its AWS Cloud offering in Australia, affording customers the means to run Workday Financial Management, HCM, and Adaptive Planning on the Amazone Web Services cloud to enable Australian customers to meet complex data sovereignty requirements.
The DTA's appointment covers these applications and associated infrastructure hosted in the company's AWS Australia region.
The DTA Cloud Marketplace was launched in April 2021 and replaced the Cloud Services Panel.
Split between procurement categories, cloud consulting, and cloud services, it offers a way for government organisations to access cloud technologies.
Workday in Australia also complies with the Workforce Gender Equality Act and recently submitted its third annual report to the Workforce Gender Equality Agency.