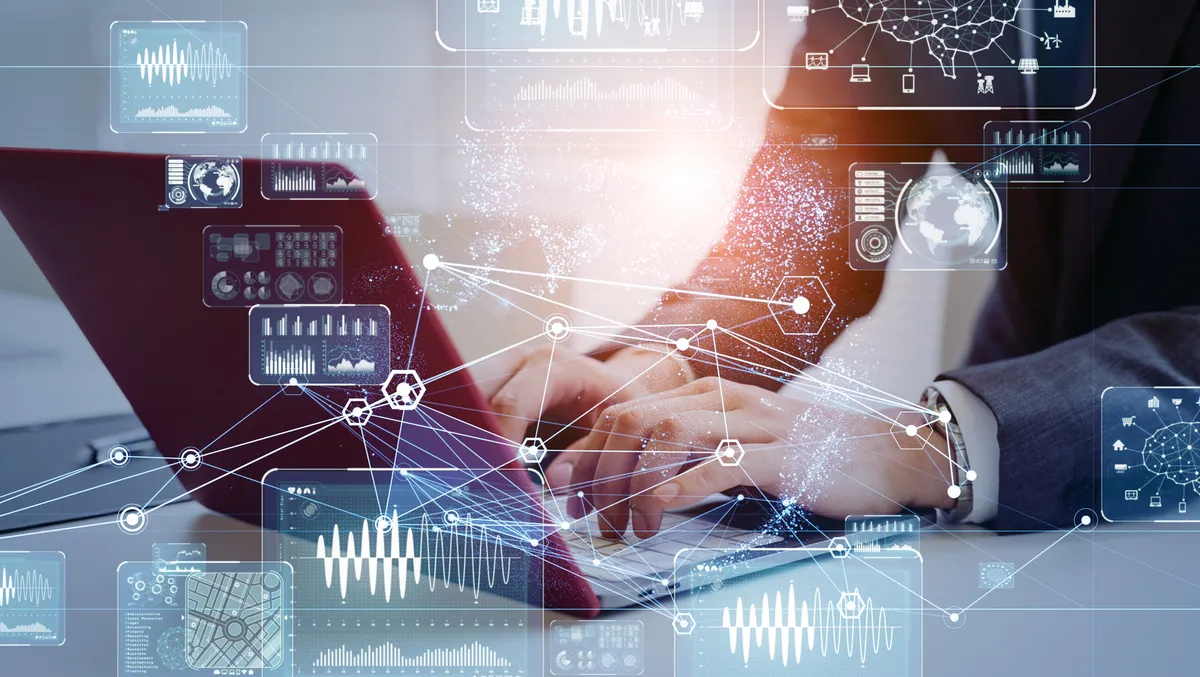 Workday expands skills cloud and announces new HCM customer
Wed, 5th Oct 2022
FYI, this story is more than a year old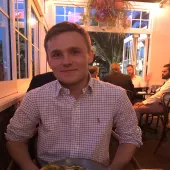 By Mitchell Hageman, Managing Editor
Workday has expanded its skills cloud service and has also announced that Busy Bees Learning has selected the company's HCM solution as part of an overall HR transformation.
The announcements occurred at Workday's recent Rising event in the US, where the company detailed how it is continuing to build an open and connected skills ecosystem with a single source of truth for skills data.
Workday says the next-generation skills technology will allow organisations to bring skills data efficiently and securely in and out of Workday. The expanded skills cloud service will deliver deeper insight into workforce skills and more personalised employee experiences.
"Workday's strategy is to build a cohesive skills data model that maps skills from various systems such as labor market data, recruiting, and learning, and ties them together for a single source of truth," says Josh Bersin, global industry analyst and CEO of Josh Bersin Company.
"This is a natural step for Workday, given the growing adoption of Skills Cloud and the massive demand for skills-based talent solutions."
He says that Workday's technology helps meet demand at a time when skills are constantly changing, and organisations need a way to manage skills across the business.
The technology is also designed in collaboration with customers such as Accenture and software alliance partnerships including Aon, Degreed, and SkyHive. The
Workday skills ecosystem helps organisations import relevant skills data from third-party systems into Workday.
"During one of the most disrupted talent markets of our time, teaming with Workday on their innovative Skills Cloud helps us enable our clients to execute their skills-based talent strategies," says Colin Anderson, digital HR, planning, and analytics lead, Accenture.
"This also supports our long-held commitment to providing our people with opportunities to develop market-leading skills that help build and grow their careers."
Organisations can also now export skill-level data from Workday to external systems – creating a bi-directional flow of skills – providing them with a consistent skill set across the business to evolve their skills-based talent strategies.
Workday also announced Early Childcare Education and Care (ECEC) service provider, Busy Bees Early Learning Australia & New Zealand (Busy Bees), has selected Workday Human Capital Management (HCM) as part of an HR transformation that will replace outdated legacy systems with Workday's modern HCM platform.
They say this will provide Busy Bees with the people insights required to help ensure its more than 4,000 employees across Australia and New Zealand continue to deliver on their vision of giving every child the best start in life.
"Workday HCM is a next-generation human resources information platform that will underpin our growth as demand for our services increases," says Kerri Lawrence, Chief Commercial Officer, Busy Bees Early Learning.
"The system will help ensure our people are where they need to be, are paid accordingly, and managed effectively. With Workday HCM, we can push rostering and other information to any device in the field – meeting the expectations of a workforce that skews towards a younger demographic."
HCM will also allow Busy Bees to manage workers across the lifecycle of their career with the business, along with implementing efficient rostering for a workforce distributed across ANZ and better managing staff and business needs.