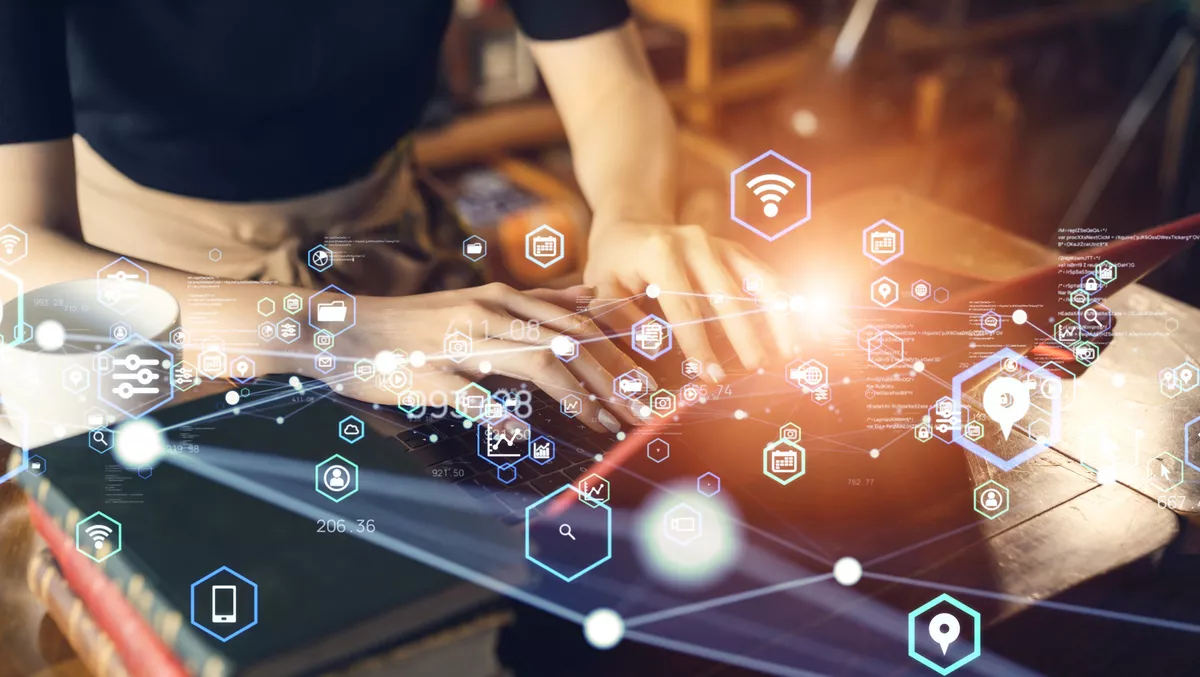 Workday research finds ANZ organisations becoming leaders in digital agility
Tue, 16th Aug 2022
FYI, this story is more than a year old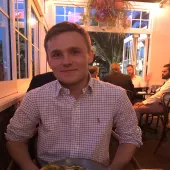 By Mitchell Hageman, Managing Editor
New research from Workday and IDC has revealed that Australia and New Zealand are becoming leaders in digital agility. While digital agility is increasing overall in ANZ, businesses were also found to lag behind in certain areas.
Digital agility can be described as the ability of an organisation to rapidly adapt to business disruptions by leveraging digital capabilities. This is done to restore business operations and capitalise on the changed conditions.
According to the latest IDC Workday Digital Agility Index Asia/Pacific 2022, Australian organisations have progressed to regional leadership in digital agility compared to organisations in other Asia Pacific countries. They have overall come out ahead of their counterparts in New Zealand and Singapore, ranking third in the IDC-Workday Digital Agility Index (DAI) Asia/Pacific 2020.
ANZ markets all showed significant improvements in agility attributes, with more than 78% of organisations in Australia and 55% in New Zealand considered agility leaders. Organisations in Malaysia, Indonesia, and Thailand experienced the slowest progress in digital agility over the survey period.
The top 3 digital transformation priorities in the ANZ region were found to be minimising the impact of the great resignation, becoming data-driven, and digitisation/transformation of working processes.
Workday VP and MD for A//NZ Jo-Anne Ruhl says that while seeing the progress is promising, companies still need to continue to embrace and face change with an open mindset and with innovation in mind.
"Australian and New Zealand organisations made considerable progress to assume regional leadership in digital agility during the pandemic, but there is no room for complacency as domestic, regional, and global competitors embrace the opportunities that new technologies and models present to innovate, operate more efficiently and become destinations of choice for talented workers.
The research highlighted that more agile organisations were found to be better prepared and able to navigate market disruptions by harnessing people, financial and technological resources to pre-empt and respond to change.
Organisations were also assessed based on four Digital Agility Dimensions: organisation and culture, people, processes, and technology. Based on their scores, organisations were identified as Leaders (Agile/Integrated stages) or Followers (Slow/Tactical stages).
Across all agility dimensions, leaders, or leading organisations, have made greater progress in scaling enterprise-wide digital transformation than followers, or lagging organisations, with 67% of organisations in Australia and 51% in New Zealand now coordinating digital transformation initiatives at the enterprise level.
While a drive for change has been signalled, 62% of APAC organisations still lagged in digital agility despite increased technology adoption during the pandemic. This was likely a result of disruptions brought on by the COVID-19 pandemic that forced many organisations to fast-track their digital transformations, with some organisations not having the right resources and support.
"It is not surprising to see increased technology adoption driving agility improvement," says IDC associate research director of digital transformation Lawrence Cheok.
"However, true digital agility is about capitalising on change in order to thrive. To do so, organisations need to emulate agility leaders and make the leap from tactical to strategic enterprise-wide transformations in their culture, people, processes, and technology implementation.
Over 800 senior HR, IT, and Finance leaders from across nine markets and 15 sectors in the Asia Pacific were surveyed as a part of the study.