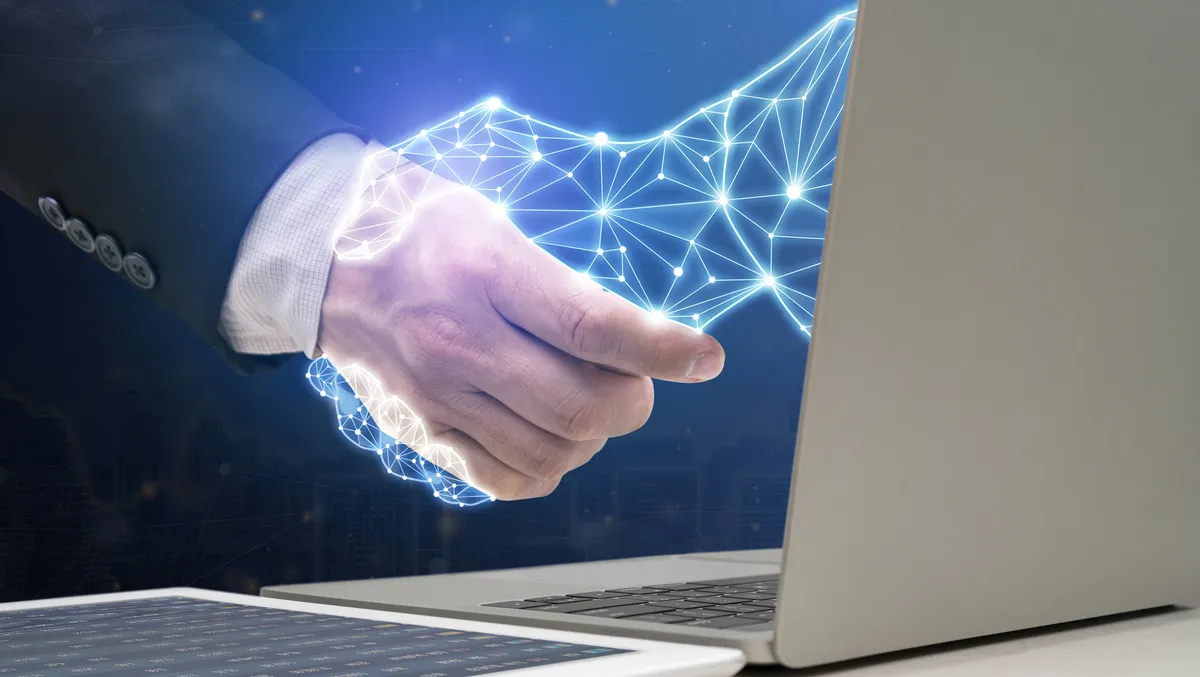 Workday unveils new AI and ML capabilities for enhanced employee productivity
Thu, 28th Sep 2023
By Sean Mitchell, Publisher
Workday, a leading enterprise innovator of cloud applications for finance and human resources, has announced its latest series of artificial intelligence (AI) and machine learning (ML) capabilities. Presented at the company's annual customer conference, Workday Rising, these capabilities aim to help businesses enhance productivity, streamline business processes, empower their staff and facilitate more informed decision-making.
Workday's AI models have the advantage of an unrivalled dataset, powered by over 625 billion transactions processed annually – yielding the world's broadest and cleanest compilation of financial and HR data. This extensive data pool, combined with their distinct platform strategy and commitment to deliver trustworthy solutions, sets their generative AI approach apart.
The company reveals numerous ways in which businesses are set to benefit from these new AI capabilities. These include the analysis and correction of sales contracts, which will expedite more accurate revenue recognition. The creation of individual employee growth plans to foster talent is another area Workday has prioritised. Utilising its rich database, managers will be able to evaluate employees' strengths and areas for development. A feature allowing access to highly personalised content creation is also introduced, enabling users to optimise the tone or length of their writing, or even translate it into various languages. Finally, the employee experience is set for a major enhancement with the introduction of conversational AI, improving Workday users' interaction with information and tasks.
"Generative AI has the potential to completely transform work as we know it," commented Sayan Chakraborty, Co-President, Workday. "We build solutions for business challenges where we can deliver clear and transformative benefits. We build enterprise-grade capabilities that are trustworthy, transparent, safe, and keep the user in the driver's seat at all times."
Beyond these advancements, Workday's conference also featured a number of other notable announcements, including the establishment of an AI Marketplace to assist customers in discovering and deploying leading AI and ML solutions, the revealing of new AI capabilities in Workday Adaptive Planning to speed up insights, and the unveiling of AI innovations to boost the manager experience.
Workday's newest Generative AI capabilities are aiming to revolutionising the way humanity works by amplifying performance efficiency. The company's platform approach, unrivalled dataset, and commitment to trust set them apart as a leader in enterprise generative AI. With this innovation comes the anticipation of transforming work processes and enhancing productivity across various industries.