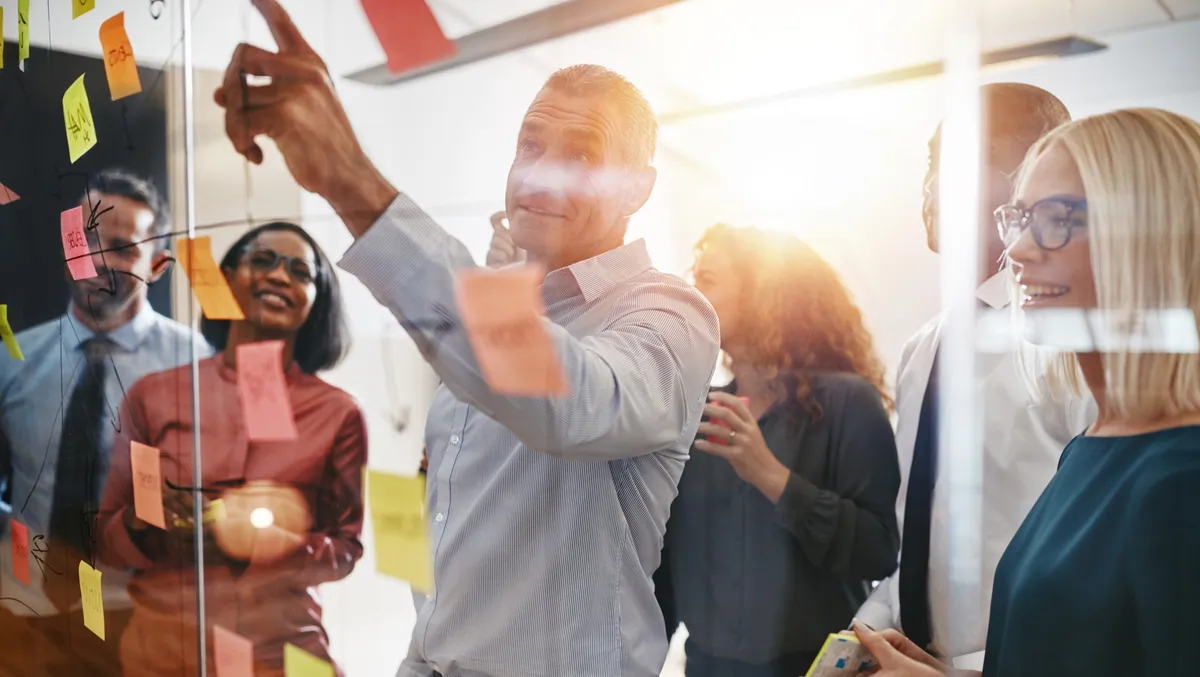 Workflow optimisation tools coming in update to SOTI Snap
Thu, 23rd Feb 2023
By Tom Raynel, Managing Editor
SOTI, the trusted provider of Enterprise Mobility Management (EMM) solutions, has announced the latest update to its SOTI Snap solutions, which helps organisations to rapidly build in-house apps.
SOTI Snap has enhanced its workflow optimisation capabilities to facilitate the rapid digitisation of manual processes and streamline businesses' workflows.
Part of the update is the specific implementation of a drag-and-drop workflow process builder. The builder will allow organisations to easily automate and track approval-based business processes across multiple departments.
With this drag-and-drop workflow process builder, workflow apps designed in the SOTI Snap platform are now equipped with complete audit trails to help any organisation streamline approval processes and transparent business procedures, while allowing inefficiencies to be identified and solved.
"To have a successful work environment, time and efficiency serve as the core components for productivity. With communications and approval processes occupying the time of employees, particularly the head of departments that are already stretched thin – reducing manual and paper-based processes is a must for modern businesses," said Michael Dyson, VP of Sales, APAC, SOTI.
"With a focus on streamlining internal processes through innovation, SOTI Snap allows organisations to take back this time by easily digitising data collection and approval processes to make them fast and efficient, saving both time and money whilst optimising mobile device investment."
The drag-and-drop workflow process builder is not the only feature of this SOTI Snap update; there are a few other impressive features that will join it.
The new update will allow organisations to track reports for their business periodically. App developers will be able to schedule a report for specific console users at the desired frequency, be it daily, weekly or monthly.
This service will also be customisable, SOTI Snap giving developers the ability to change the report email template to fit their own style and wording.
With the new Enhanced Table Widget, developers will be able to quickly create a front-end application to view and manipulate records in a private data repository.
The table widget will give app developers the ability to create SOTI Snap apps that can determine which end users can create, update or delete a record and access specific databases.
"Once data is collected through SOTI Snap, it then moves through an automated and customised workflow process to necessary stakeholders for key decision-making. This enables organisations to quickly act on data in real-time while having full visibility into data collection, approval procedures and the next steps in the process," continues Dyson.
"This helps cut down costly and time-consuming bottlenecks, creating a productive business operation and enabling fast service delivery."