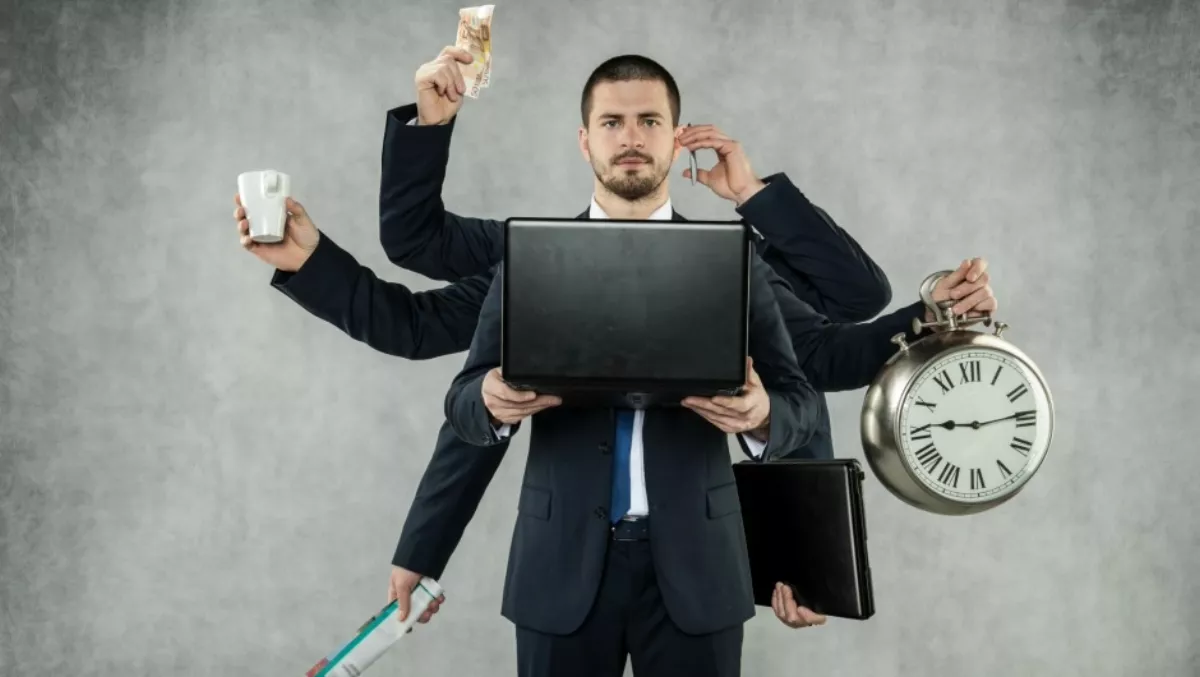 ​Workforce management technology to drive efficiency
FYI, this story is more than a year old
Workforce management technology can help organisations face numerous challenges, especially in the transport sector.
According to WFS Australia, transport organisations such as airlines continue to face tight margins, ongoing competition, and vulnerability to outside market forces.
The company says workforce management is one area where airlines can manage these challenges by becoming more efficient. Adopting the right technology can reduce costs, improve employee time and attendance, and increase productivity.
"Reducing costs and increasing efficiency are particularly important in industries than operate on narrow margins," says Leslie Tarnacki, VP and GM, WFS Australia. "Workforce management solutions can significantly reduce the administrative costs of scheduling and paying employees."
WFS Australia has identified four reasons transport organisations should consider workforce management technology:
1. Accurately calculate employee pay cheques Airlines need highly-configurable solutions that can calculate gross pay and handle the complexities of paying pilots and flight attendants. Workforce management technology can perform complex pay rules and calculate employee payments accurately, providing greater transparency for employees and integrating with flight operations systems.
"Complex pay rules are difficult to manually calculate and can increase the risk of payroll errors and employee complaints. Automating the process mitigates the risk. It ensures the business doesn't overpay workers and can comply with the employee awards system," Tarnacki says.
2. Support mobility Using mobile workforce solutions can improve operational efficiency. Empowering the workforce with devices and apps that can deliver insights and data on-demand can boost productivity and efficiency.
"Providing pilots and flight attendants with real-time visibility makes them feel valued, while the increased transparency helps airlines serve their customers better."
3. Ensure accurate time-clocking Employees estimating their hours worked, or clocking in for absent or late colleagues can significantly inflate payroll figures. Workers can also be frustrated by colleagues whom they perceive as less productive. Inaccurate or fraudulent time recording can be costly to the business.
"An automated workforce solution takes out the guesswork, and makes processes fair as well as accurate," says Tarnacki.
4. Monitor overtime Overtime hours are a part of life for most transport businesses. But without proper monitoring, expensive overtime hours can become an unnecessary cost. Workforce management technology gives managers insight into the reasons that overtime hours are being used and can help reduce unnecessary costs.
Related stories
Top stories