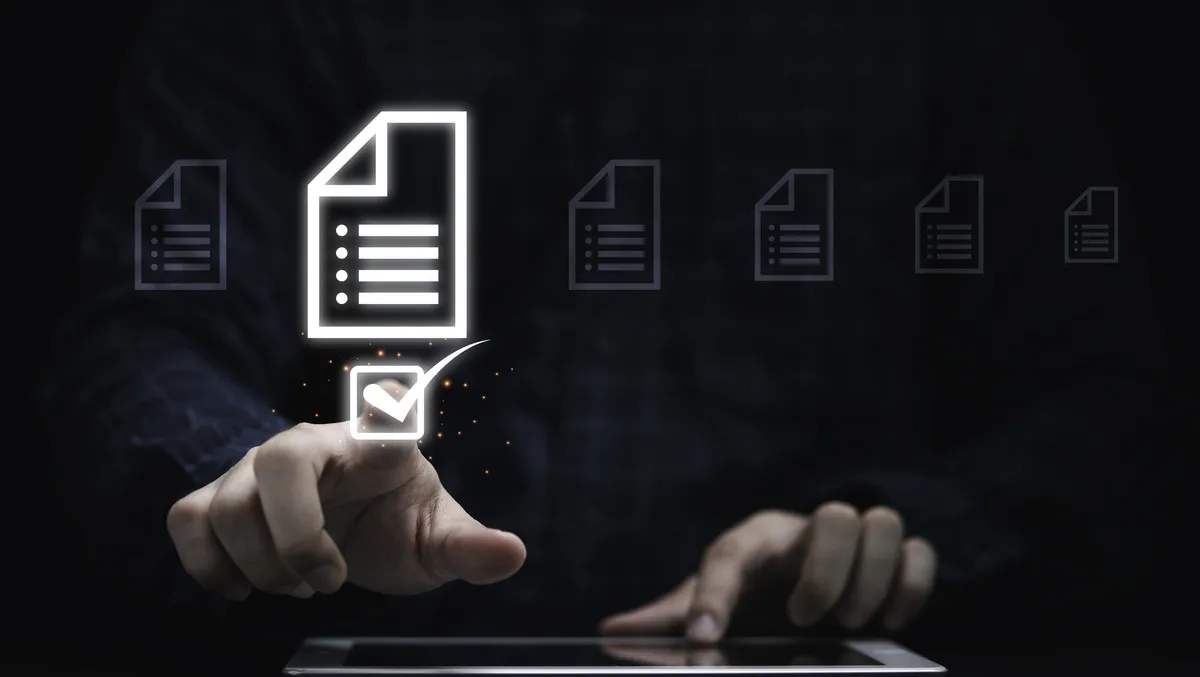 World's largest open source event, Red Hat's Summit 2023 delivers big for its customers and partners
As part of the company's recent Summit 2023, Red Hat has announced multiple different products, updates and, most importantly, opened up about the company's thoughts and prospects moving forward.
The event had plenty of announcements, ranging from projects featuring Kubernetes and Linux, to some with a clear focus on the use of Artificial Intelligence (AI). Red Hat's leadership team also got the chance to speak about some of their clear focuses and priorities in the industry.
"I think the exciting part about generative AI, is its an evolution of machine learning and deep learning capabilities, the big change is that labelling data isn't required to train anymore. That opens up a lot of new options," says Matt Hicks, President and CEO, Red Hat.
"We're going to see a lot of innovation based on open-source. We want to make sure that we are positioned well to capture that and apply it to enterprises."
What did Red Hat announce?
There is much to cover, but the first was about Red Hat's OpenShift. Red Hat announced the control planes are coming to the service, including the latest development, a preview of Red Hat OpenShift Service on AWS with hosted control planes.
Red Hat's OpenShift cloud services automate the deployment and management of Red Hat OpenShift clusters, so organisations can build, deploy and scale applications quickly and focus on their business, not managing infrastructure.
With new hosted control planes, control plane ownership is shifted to Red Hat, providing additional operational efficiencies for customers as well as sizeable cost savings.
The company also announced Red Hat OpenShift AI. Red Hat OpenShift AI provides a standardised foundation for creating production AI/ML models, as well as running the resulting applications.
OpenShift AI delivers the consistency, ease-of-use and cloud-to-edge deployment options of Red Hat OpenShift. This means platform engineers can create scalable configurations specific to the needs of their data scientists and developers.
Another announcement was the company's new Advanced Cluster Security Cloud Service. This combines Kubernetes-native security capabilities with the convenience and support of a fully Red Hat-managed offering.
Red Hat's Advanced Cluster Security Cloud Service is a fully-managed offering supporting both Red Hat OpenShift on private and public clouds and non-Red Hat Kubernetes services across major cloud providers. This includes Amazon EKS, Google GKE and Microsoft AKS, delivering consistent security coverage no matter where containerised applications are deployed.
The cloud service will make it easier for organisations to evenly extend the benefits and insights of cloud-native security across the hybrid cloud.
Red Hat has also introduced an expanded set of management capabilities to Red Hat Insights for Red Hat Enterprise Linux. This is designed to help reduce enterprise Linux complexity across the hybrid cloud without slowing down innovation.
The enhancements are available through any web browser via the website and help distil managing Red Hat Enterprise Linux deployments across the hybrid cloud into a single, intuitive user interface.
The expanded capabilities build on the information provided by existing Red Hat Insights' predictive analytics, which can detect potential bugs, misconfigurations or security vulnerabilities using the decades of experience that Red Hat has running Linux platforms in critical production environments.
Another area of interest for Red Hat in the future is 5G. As global technology industries adapt and model themselves around 5G, there are several opportunities, and it's something Red Hat understands.
"We have made a huge engineering investment and product investment in supporting an ecosystem like the Ericsson's and Nokia's of the world that run or that build network applications that run networks, those applications all run on our platform," says Chris Wright, Senior Vice President and Chief Technology Officer, Red Hat.
"Enterprise use case requires applications that are enterprise focused."
What else did Red Hat unveil?
Among other announcements, Red Hat also announced its Trusted Software Supply Chain. This solution enhances resilience to software supply chain vulnerabilities.
As part of the solution, two new cloud services, Red Hat Trusted Application Pipeline and Red Hat Trusted Content, are joining in preview mode the existing Red Hat software and cloud services, including Quay and Advanced Cluster Security (ACS), to advance the successful adoption of DevSecOps practices, and embed security into the software development lifecycle.
Utilising this new solution, customers can more quickly and efficiently code, build and monitor their software using proven platforms, trusted content and real-time security scanning and remediation.
Based on the open source project Skupper.io, Red Hat also announced Red Hat Service Interconnect, which the company says will empower developers to more seamlessly create trusted connections between services, applications and workloads across environments without requiring complex network reconfigurations or elevated security privileges.
Red Hat also announced its Developer Hub, an enterprise-grade, unified, open portal designed to streamline the development process through a supported and opinionated framework.
Crafted from the open source project Backstage, the Red Hat Developer Hub platform provides the necessary curated tools and resources developers need to create higher-quality applications.
The Hub aims to mitigate the challenges inherent to delivering and maintaining developer portals. This is by using the following:
'A single pane of glass' to view all available developer tools and resources to increase productivity
Self-service capabilities, along with guardrails, for cloud-native application development that complies with enterprise-wide best practices
Proper security and governance for all developers across the enterprise.
What announcements were there about Ansible solutions?
There were even more announcements from Red Hat. First, the company announced the general availability of Event-Driven Ansible, a scalable and resilient solution that expands how organisations can activate automation as a reliable strategy across the hybrid cloud. The solution seamlessly connects infrastructure and application observability tools with enterprise-grade Ansible automation.
The company also announced Ansible Lightspeed with IBM Watson Code Assistant, a new generative AI service for Ansible automation. The service is designed to help drive consistent and accurate automation adoption across an organisation, making it easier for novice users to automate tasks while removing the burden of low-level task creation from experienced automators.
"Red Hat's development model is based on open source, and we really believe that. We have a why statement, which is open source unlocks the world's potential with it. It's this process of how we can interact and leverage communities and creativity globally and apply it," says Hicks.
"For us, for the next 12 months, we will be focused on, and we see the potential for that technology, now can we actually help you realise it."
"It's a good moment to be in Red Hat and be in open source."
To learn more about Red Hat's announcements and what else happened at Red Hat Summit 2023, please visit the link below.