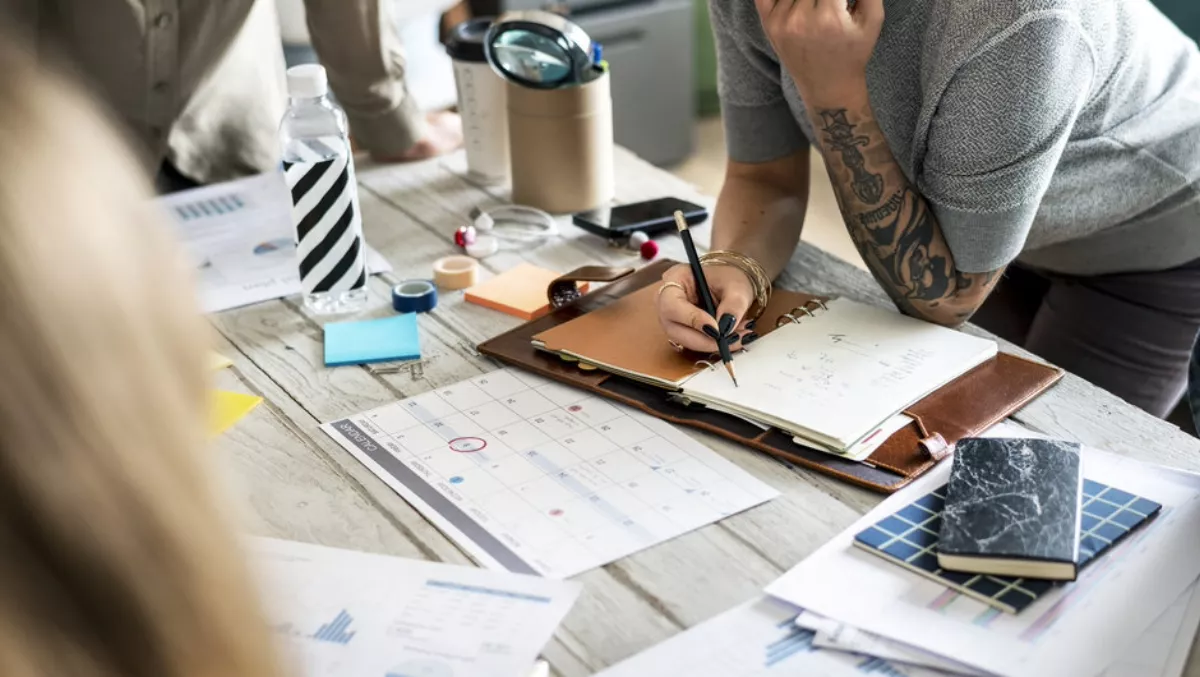 Xero launches a payroll only solution for Australia's smallest employers
Thu, 11th Apr 2019
FYI, this story is more than a year old
Xero has launched a new Payroll Only subscription plan in a bid to help small businesses with up to four employees comply with new Single Touch Payroll (STP) reporting obligations.
STP is a reporting requirement introduced by the Australian Tax Office (ATO) that makes it mandatory for employers to report salaries and wages, PAYG withholding and superannuation every time they pay employees.
Previously only compulsory for businesses with 20 or more employees, STP will be required for all businesses from 1 July 2019, placing the onus on Australia's smallest employers to digitise their payroll reporting.
Xero's new Payroll Only plan is designed for employers with up to four staff who are not currently using any software to manage their payroll.
According to the ATO, there are more than 400,000 small businesses with up to four employees in Australia, and all of them will need to start STP reporting any time from the 1 July start date to 30 September 2019.
Xero AU MD Trent Innes says "We're pleased to offer a digital payroll reporting solution supporting Australia's smallest employers – many of whom are used to manually reporting payroll activity to the ATO.
"The government's introduction of real-time digital payroll reporting for all Australian businesses is a step towards levelling the playing field for small business owners of all sizes. Xero's data shows digital integration is associated with better outcomes for small businesses – including increased revenue – so this change is hugely positive for the sector.
"We want to help small business owners – no matter where they are in their journey – understand that digitising and automating their backend processes can provide a significant competitive advantage. Our Payroll Only plan is designed to make it as effortless as possible for small business owners to make the transition. The beauty of Xero's cloud-based platform is that it can then grow with small businesses as their needs change and mature.
Xero consulted extensively with its partners and existing small business customers to create a pricing plan that meets the needs of the intended end-user.