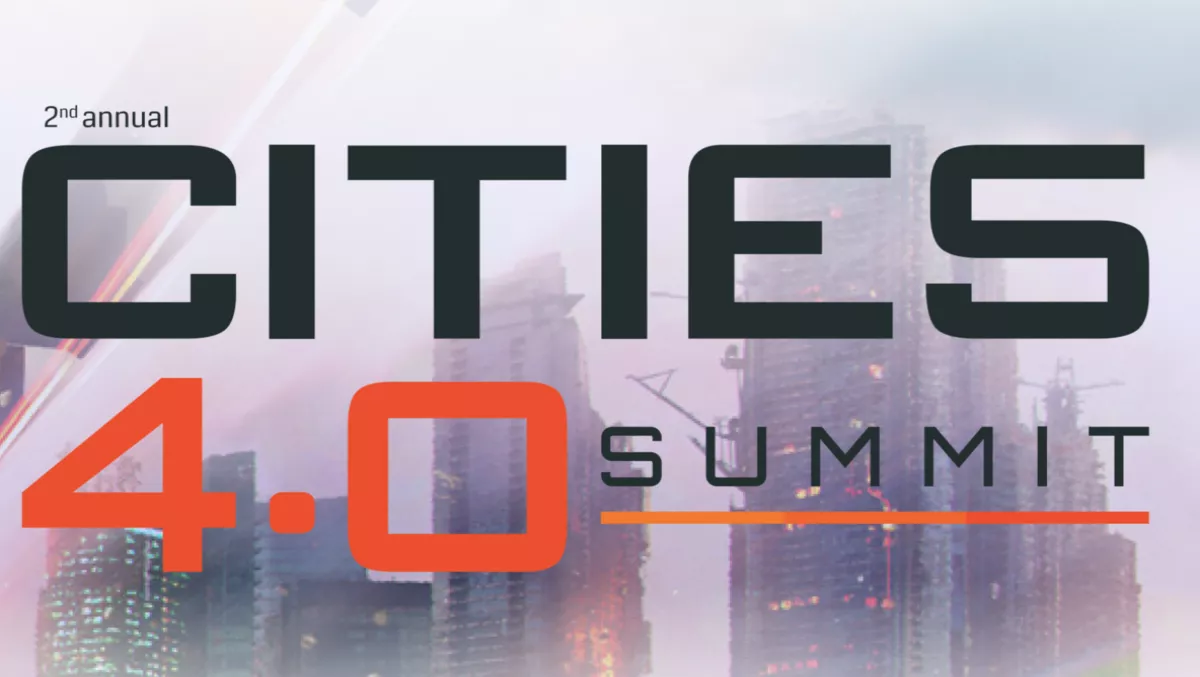 YOU'RE INVITED: the 2018 Cities 4.0 summit
By Patrick Martlew,
Tue 20 Feb 2018
FYI, this story is more than a year old
Event: the 2018 Cities 4.0 Summit hosted by Quest events
Date: 20th - 22nd of March
Where: Pullman Melbourne Albert Park, Melbourne
Smart city innovation has absolutely exploded in recent times, as the development of things like automation, IoT, cloud computing and 3D modelling foster a wealth of expert implementations that envelop just about every aspect of city design, governance and financing.
We're seeing a rate of technology innovation that we've never experienced before, and it's reaching a point where the 'smart-city' moniker is no longer adequate to describe the level of progress that is being made.
The Cities 4.0 Summit will look to break down this concept while assessing the city as the new innovation platform, serving as the engine room where new industries, businesses and start-ups are being formed.
Known as Australia's most innovative smart cities event, the Cities 4.0 Summit brings together a wealth of amazing people, ideas and projects that are blazing the trail for smart cities globally and locally.
This years event will feature five international keynote speakers as well as 15+ smart city case studies and interactive panel discussion.
There will also be a range of breakout sessions and 5+ hours of networking opportunities, allowing to delegates to come together to collectively tackle issues such as economic development, infrastructure, mobility, built environment, safety and sustainability.
Some key benefits of attending include;
Leverage technology within cities for social good, sustainability, resilience and equity
Examine what's happening in the foundational sectors of smart cities - from mobility and transportation to health, infrastructure, energy and finance
Understand how data and analytics are enabling insights into city operations to tackle urban challenges.
Cities 4.0 provides the opportunity to learn from the greatest minds in smart cities, with a range of speakers including Jarmo Eskelinen, chief innovation and technology officer at Future Cities Catapult (UK) and Clayton Banks, chief executive officer at Silicon Harlem, New York.
No other event has as many recognised headline participants authorised to speak at volume on smart city projects or covers the market in as much detail, making Cities 4.0 the most comprehensive smart cities event in the country.