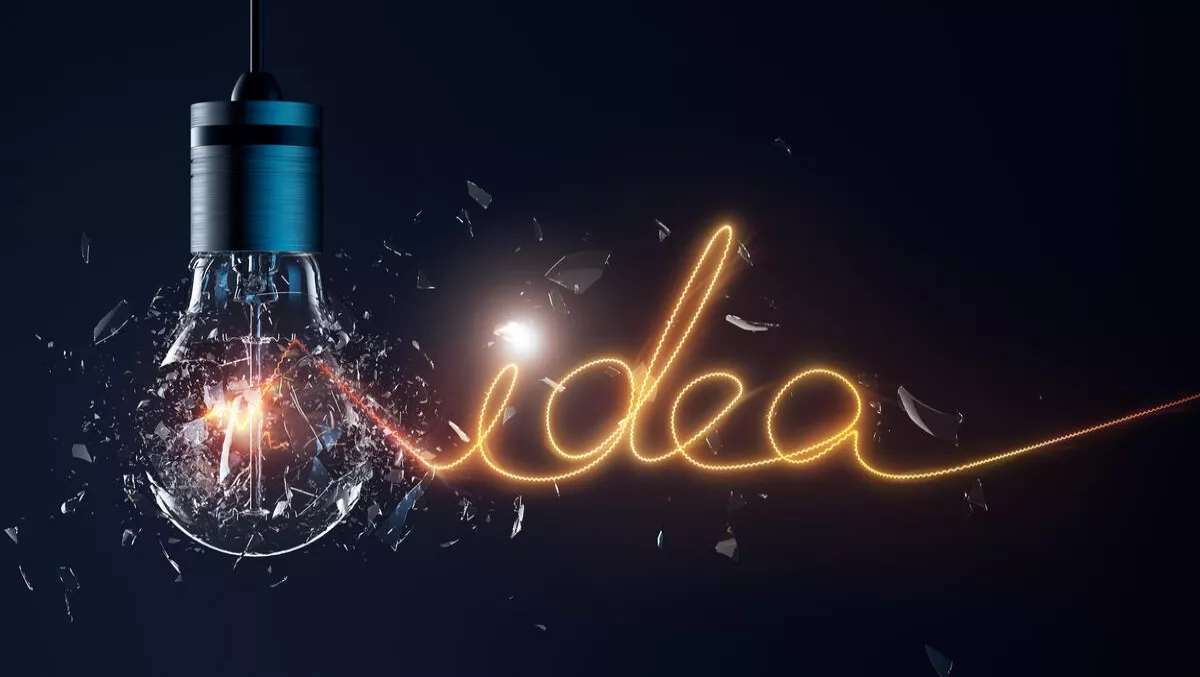 You're invited: The 2017 Digital Workplace Conference in Australia
By Julia Gabel,
Mon 7 Aug 2017
FYI, this story is more than a year old
Event: Digital Workplace Conference - Australia Date: 23 - 24 August 2017 Venue: Sydney - Sofitel Sydney Wentworth Hotel
Businesses are digitally transforming left, right and centre these days.
Digital transformation is not a fad but an industry standard. To accelerate productivity, and to gain a competitive edge, businesses must work and think digitally.
The digital workplace is one that enables employees to do their job productively – whether that's from their desk in the office, from an airport, or from their own kitchen bench.
Wherever you are on your digital transformation journey – whether you're starting from scratch, mid-transformation, or in need of training or up-skilling – The 2017 Digital Workplace Conference in Australia is the place for you.
Whether you're a manager, CIO, an executive or an end user, this two-day event is your opportunity to gain knowledge in Office 365, SharePoint and Microsoft related technologies, to meet like-minded people, to network with industry thought leaders, and to hear from inspiring speakers.
Now in its eighth year in Australia, the conference will maintain its usual high calibre of presenters, from renowned international community leaders and industry experts that are in high demand all over the world, to a range of specialised local speakers.
This year, the event will feature sessions in Business Productivity, Technical Deep Dive, Thought Leadership and Case Study tracks.
As businesses become more and more digitally-centric, decision-makers need to know how to cope with the change. Learn how to support people in your organisation to embrace change and new technology with the Thought Leadership Track.
Understand the myriad of productivity tools out there and which will work best for your organisation with the Business Productivity Track.
IT pros and developers will benefit from the Technical Deep Dive Track that covers everything from getting started with the SharePoint framework, to learning how to develop extensions for Office Client Applications with the new HTML-based app model.
The event will also feature the ever-popular real-world customer stories where you can learn from the experiences of other organisations.
But it doesn't stop there – pre- and post-conference workshops in technical and business areas are also on offer. Make sure you get in quickly for these exclusive training opportunities.
This is an event you don't want to miss. Click here to find out more or email events@sharethepoint.com.