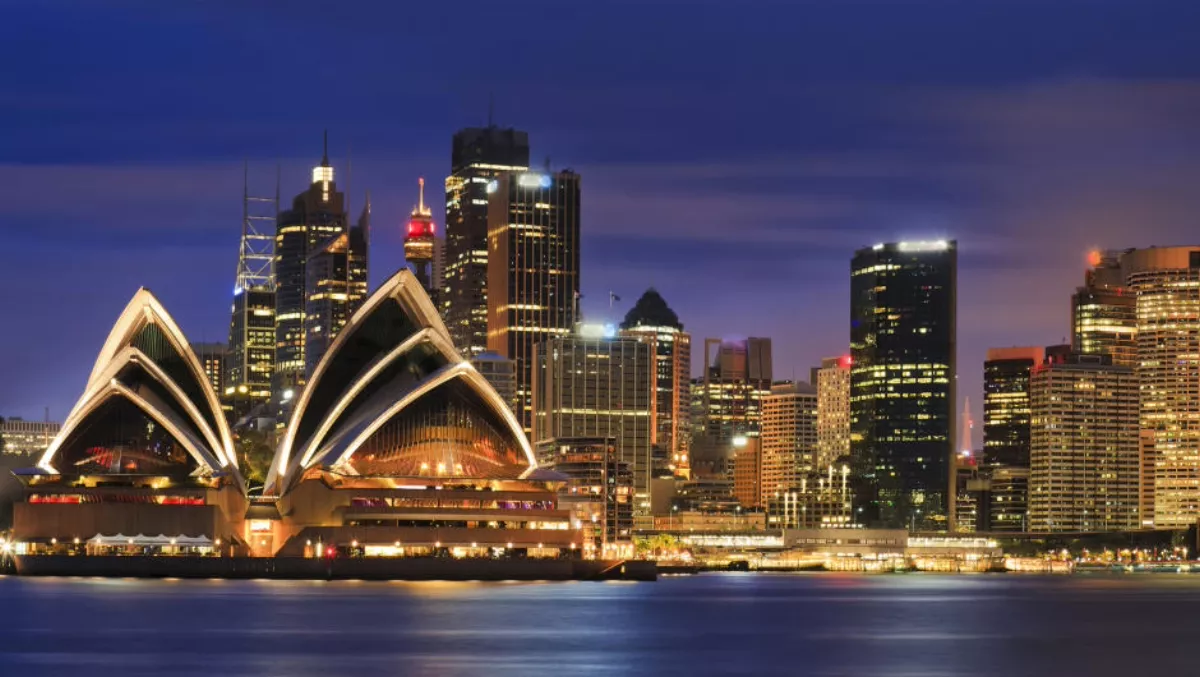 You're invited: Workplace optimization arrives in Sydney
By Sara Barker,
Fri 6 Apr 2018
FYI, this story is more than a year old
Have you ever peeked inside one of Sydney's most iconic heritage venues, Signorelli Gastronomia? Would you like to understand how you can keep track of your workforce and manage a workspace for better productivity?
On April 11, you will have the chance to explore Sydney's history and how workplace optimization platforms can transform a facility, thanks to HID Global.
For one night only, this unique venue situated on a restored finger wharf on the foreshore of Sydney Harbour's Pyrmont will become the backdrop for HID Location Services.
HID Location Services is the company's new workforce optimization platform that delivers accurate, real-time workforce optimisation awareness and analytics.
The platform uses Internet of Things (IoT) technology that can pinpoint the precise location of your workforce in and around your facility.
Predictive analytics can also help administrators understand space usage so they can make real time changes that increase workforce productivity and operational efficiency.
What's in it for you? In addition to getting an exclusive first-look preview of HID Location Services, you will also be able to:
Learn about global industry trends in physical access security
Connect with HID Global executives and industry experts
Discover HID Global's mission to leverage the mobile landscape so your business can operate more efficiently.
Guests will be greeted by a reception of canapés and drinks
What: HID's exclusive VIP night When: Wednesday April 11, 5.30pm-8.00pm Where: Signorelli Gastronomia, Darling Island Wharf, Sydney
This event will be personal, exclusive and limited; register your interest today. You will receive an email confirmation.