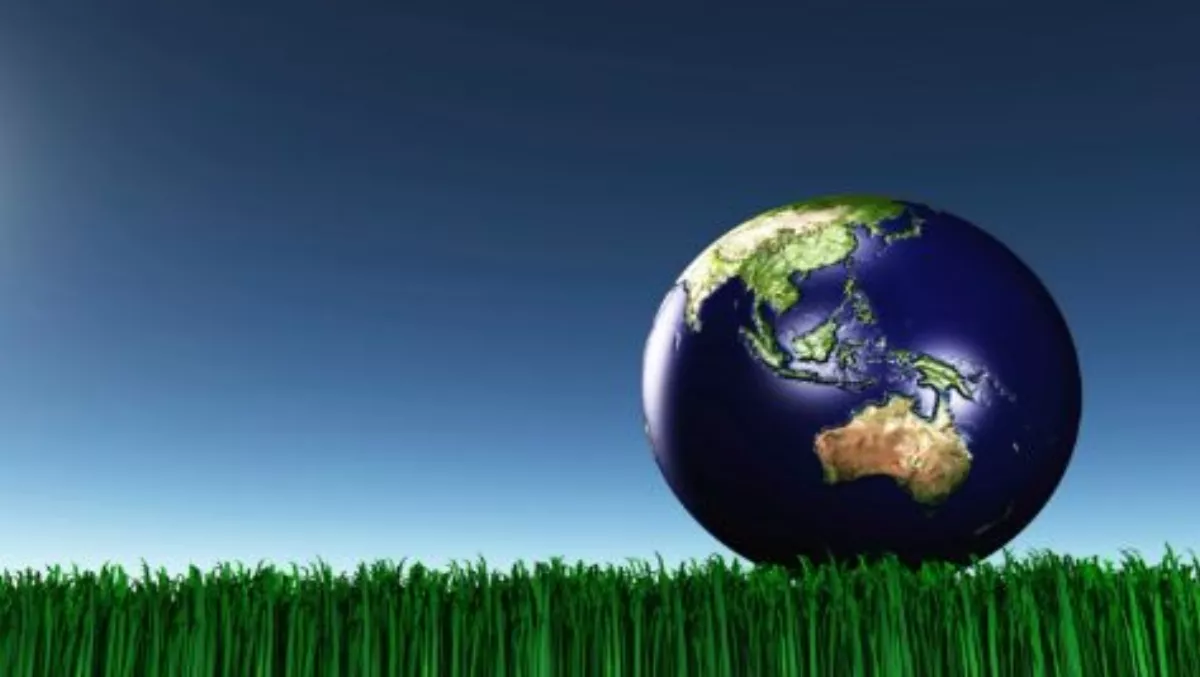 Zebra Technologies and Mainfreight team up to aid ANZ businesses
FYI, this story is more than a year old
Mainfreight, the global logistics provider, has partnered with Zebra Technologies to help ANZ companies embrace mobile working.
As part of this partnership, Zebra Technologies will provide 1,500 of its next-generation TC75 devices to Mainfreight across Australia and New Zealand (ANZ).
The provision of Zebra's 1,500 next-generation TC75 enterprise mobile computer is part of Mainfreight's US$3 million investment and will be rolled out across Australia and New Zealand by the end of 2015.
The investment will boost Mainfreight's operational efficiency in the processing, delivery and collection cycle, the company says.
The new TC75 is Mainfreight's fourth refresh since the company began using Symbol in 1991.
Built on Zebra's durable TC70 platform, the newest enterprise-grade Android device delivers an advanced mobile computing solution with multi-carrier 4G LTE capabilities for constant connectivity in field service, transportation and logistics, direct store delivery (DSD), route accounting and public safety applications, Mainfreight says.
The TC75 mobile computer features the familiar feel of a consumer smartphone but is designed to withstand the harshest work environments.
The IP67 certified device is dust-tight, can survive complete immersion in water and will deliver reliable operations even after repeated eight-foot drops to concrete.
The TC75 offers advanced data capture through the enterprise-class imager that can scan 1D and 2D bar codes in virtually any condition.
The high-performance, data capture solution enables Mainfreight to scan barcodes, even if labels are damaged, dirty or poorly printed.
The new scanners also capture high quality photographs of merchandise in any environment. It allows customers to sign using gloved hands, an optional stylus or bare fingers.
"We are proud to be the first supply chain and logistics provider to roll out this next generation mobile solution in ANZ," says Kevin Drinkwater, Mainfreight group IT manager.
"Zebra's next generation TC75 mobile computer is a significant step up on our existing equipment, and puts us and beyond our competitor's capabilities.
"It will also enable us to introduce future functionality that is well beyond what we could deliver today."
David Arkles, Zebra Technologies general manager, says "We are pleased to partner with Mainfreight to bring enterprise mobile solutions to market that will enable the end-user to realise true business potential on the move.
"Our next generation TC75 mobile computers are designed to help businesses accelerate the adoption of their mobility solutions, improve productivity and operational agility and unlock true enterprise asset intelligence."
Related stories
Top stories