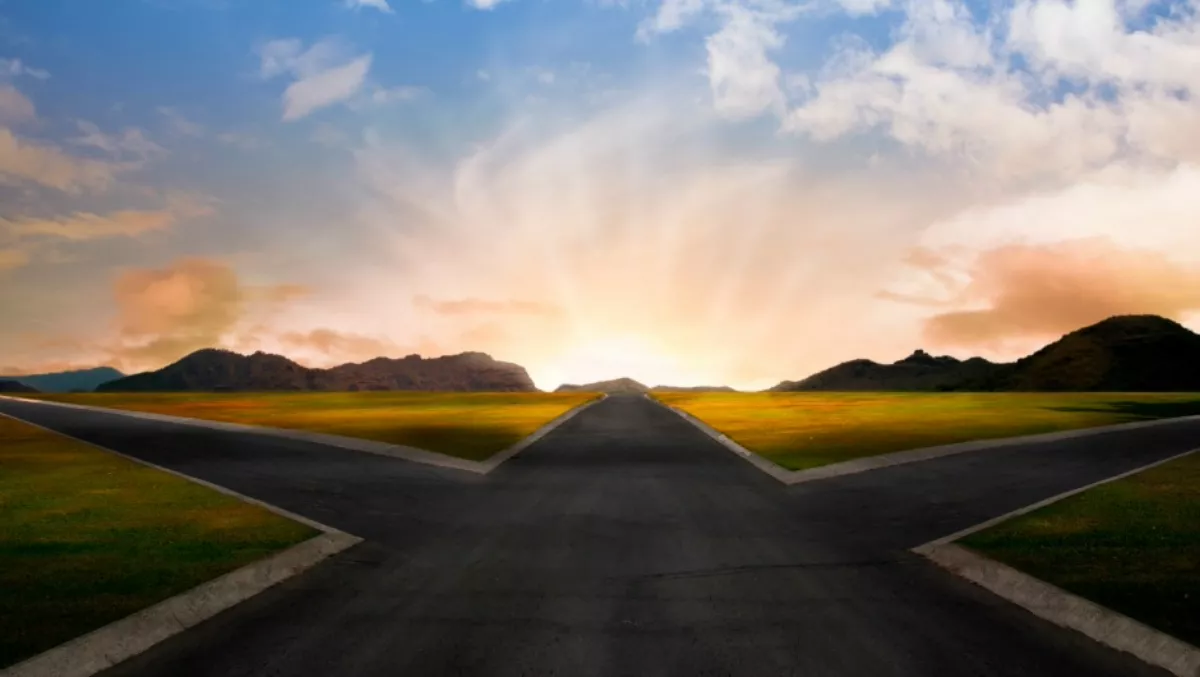 Zebra warns a crossroads is approaching for mobile strategies worldwide
FYI, this story is more than a year old
There is a crossroads that is fast approaching for enterprises around the world, as the Windows Embedded operating systems that run on more than 15 million mobile devices globally reach end-of-support within five years.
If your workers use devices to carry out work functions, track assets or communicate - OS migration becomes a business critical decision.
Whether you migrate to another enterprise-grade operating system or wait for Windows 10, preparing now will save you time and trouble down the track. It can even put you at a competitive advantage.
Some of the findings from Zebra Technologies include:
Since 2010, enterprises worldwide have bought more than 15 million mobile units
99 per cent of these were with a Windows-embedded OS
By 2020/21, Mircosoft will end extended support of Windows Mobile and CEembedded OS
Mainstream support of Windows MObile is already past, while mainstream support of CE ends soon
You will need to rebuild your applications regardless of which operating system you choose
To help businesses make the most of OS Migration, Zebra recently ran a roadshow attended by many people across Sydney, Melbourne, Brisbane and Auckland.
The presentation helped the ANZ audience learn more about the decisions they needed to make, the benefits of migrating early and included valuable insights from VDC Research on the proven benefits of modernising legacy applications and platforms.
The three main options available to enterprises were explored by Zebra (do nothing, migrate now to enterprise-grade Android OS with Zebra MX or wait for Windows 10), with the pros and cons of each measured up.
The riskiest path to take was deemed to be 'do nothing', as while this could allow you to focus elsewhere, it could also result in a plateau in productivity, inefficiencies, lagging behind competitors and an increase in the risks when you do finally migrate.
So what should you do? Zebra can help guide you to the most profitable path, with a deep and intimate understanding of your options unique to your business.
When you partner with Zebra, you gain the support of a highly capable, scalable team. The difference is in their OS and Application Migration Services Practice - your means to maximising your investment. A close relationship with Google and a longtime alliance with Microsoft is quite handy too!
Planning an OS migration across your mobile devices? Contact Rajesh Doolabh to discuss the process further, via email (rajesh.doolabh@zebra.com), or through the Zebra Account Management Team.
Related stories
Top stories