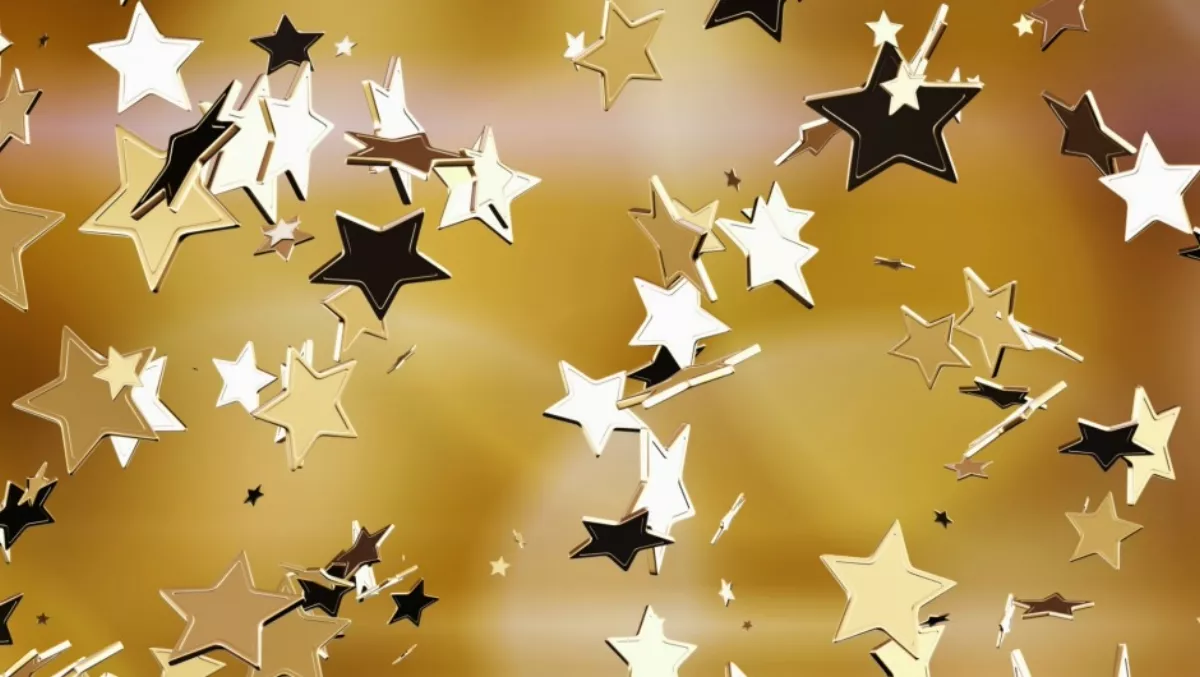 Zendesk, Google Play help businesses respond to customer app reviews
By Sara Barker,
Mon 23 May 2016
FYI, this story is more than a year old
Organisations that have mobile apps available on Google Play can now take advantage of customer app reviews and turn them into interactive, two-way conversations, Zendesk reports.
Zendesk, an intermediary between companies and customers, aims to leverage Google Play's services as not only an app provider with over one million apps, but also its strength as an app review platform.
When a customer writes a review of an app in Google Play, this triggers a ticket creation in Zendesk. Companies using the Zendesk service can respond to the ticket, and this response is posted direct to the app's page in Google Play.
Brett Adam, VP of engineering and managing director, Zendesk Australia and New Zealand, says "The lines between customer service and marketing continue to blur, and ultimately, customers make the decisions about which channel they want to use for support.
With our Google Play integration, we are helping businesses be proactive when it comes to interacting with their customers. Responding directly to app reviews is the perfect opportunity to let people know that someone is listening."
Two major companies have already seen the benefit of a direct response interaction with customers in the digital business industry. Robinhood, an investment platform app, is one of the companies using this technology.
According to Zendesk, it currently supports more than 75,000 paid customer accounts in 150 countries. Zendesk's app review response services currently is available only for apps and games on Google Play.