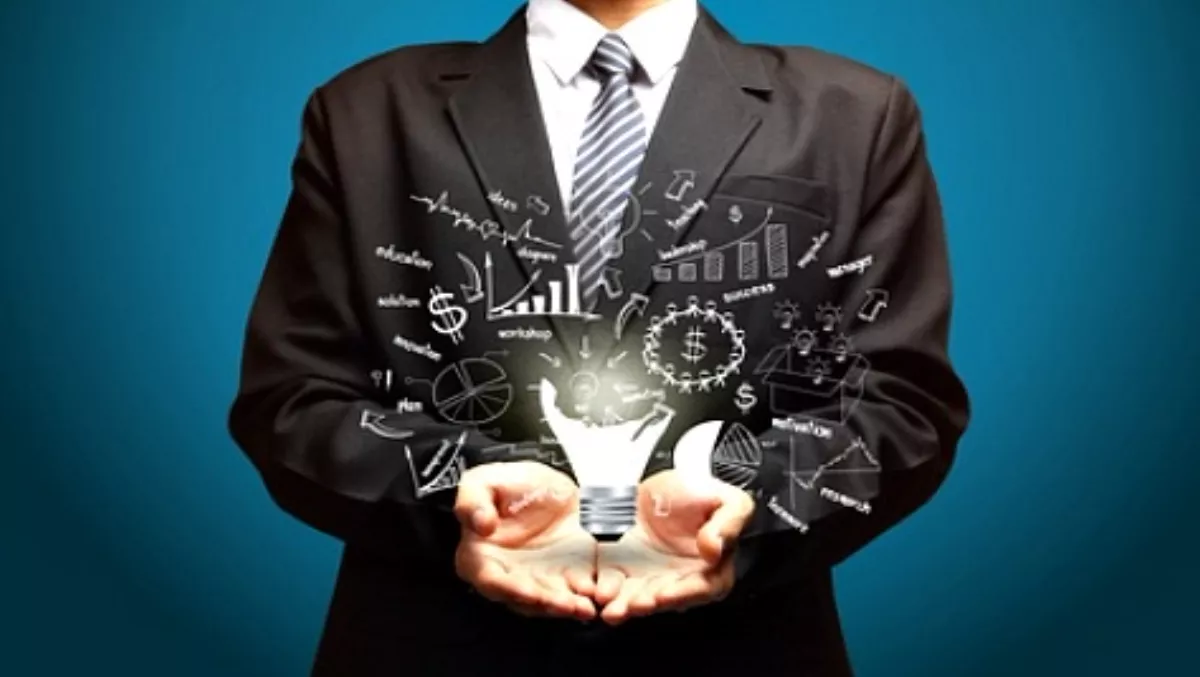 Zendesk invests in Melbourne as tech hub
FYI, this story is more than a year old
Zendesk has entered into a major partnership with the Victoria Government in Australia in a bid to encourage the region's burgeoning technology industry.
Through the first partnership of its kind, the Victorian Government will provide a five-year financial investment in the form of a grant for job creation to Zendesk, aimed at fuelling the growth of technology and innovation in Victoria.
Philip Dalidakis, Small Business, Innovation and Trade Minister for the Victorian Government, announced the major investment today at the opening of Zendesk's new office in Melbourne.
"Zendesk is a major international player in the industry and we are excited they've made Melbourne their tech hub in the Asia Pacific region," says Dalidakis.
"This partnership highlights Victoria's growing prominence in the tech space and the Labour Government is committed to growing this even further through the Premier's Jobs and Investment Fund and our $60 million startup fund, which will help to provide the foundation these companies need to grow and prosper here."
The company's new office at 395 Collins Street, opened today by Zendesk's Svane and Minister Dalidakis, sees Zendesk further solidifying its investment in Melbourne as a technology hub
Since Zendesk opened its first Melbourne office in September 2011, the local team has grown to 70 people across its business and product development team.
The new office currently has the capacity for 200 people, giving Zendesk's Australia and New Zealand team the opportunity for years of future growth.
The lower ground floor has been fully equipped by Zendesk as an event space and is available for use by the local technology community and local neighbourhood organisations.
Daniel Andrews, Premier of Victoria, says, "Zendesk's decision to base its tech headquarters in Melbourne is a vote of confidence in the future of our industry and means more high-skill jobs for Victorians.
"We're working hard to attract more investment in our tech industry and to provide the opportunities that will help local companies start up and grow."
"The Melbourne office has been an enormous part of our product development, growth and success as a global company, and the world class talent in this city will continue to play a vital role in the future of Zendesk," Mikkel Svane, Zendesk founder and CEO.
Along with the new office, the company also launched the Melbourne arm of its global Zendesk Neighbour Foundation, committing $100,000 in financial support to community organisations and 1,000 hours of employee volunteer service for local charities.
This includes official partnerships with local charities such as Purple Lion, a not-for-profit organisation that supports the quality of education of children with Autism, and STREAT, an organisation that helps disadvantaged youth become self-sufficient through work experience and hospitality skills training.
"We believe that the Victorian Government partnership, together with the Zendesk Neighbour Foundation working at a local level, will lay the groundwork for us to build one of the most talented and diverse workforces in Melbourne," says Svane.
"This is just the beginning of a very meaningful and significant partnership with the Victorian Government," says Brett Adam, Zendesk managing director and VP for engineering, Australia and New Zealand.
"We look forward to increasing both the depth and breadth of our tech talent in Melbourne, and I believe this will be a great model for how private and public sectors can come together to create a partnership that works," he says.
Related stories
Top stories