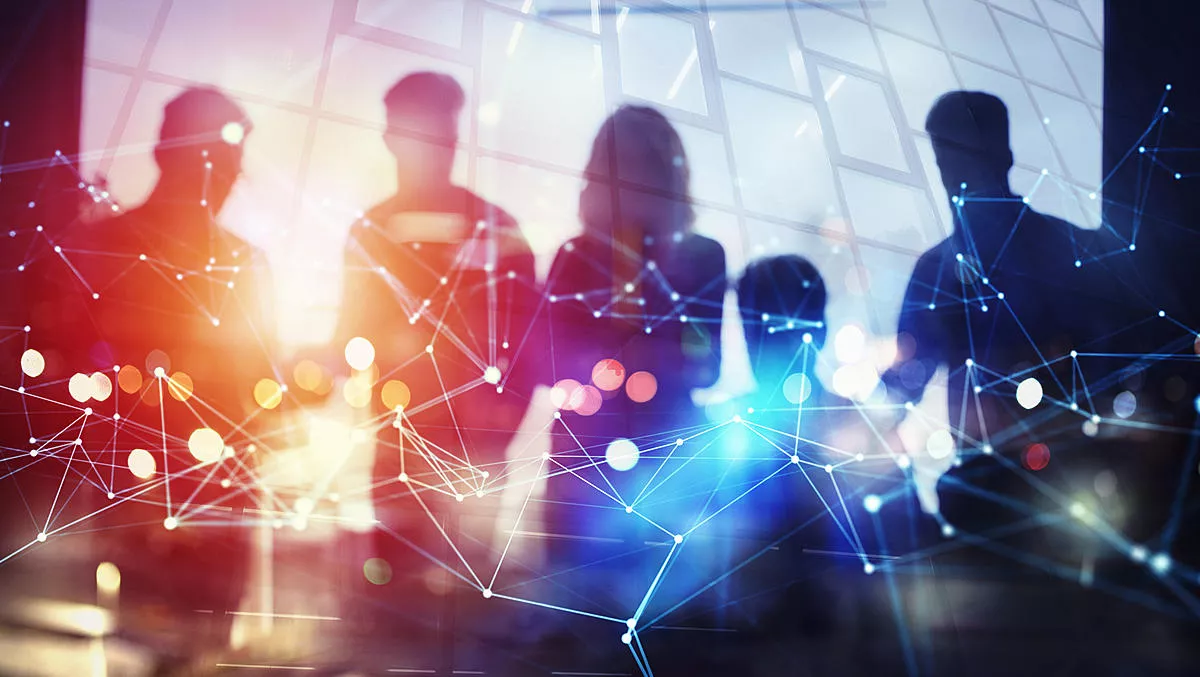 Zscaler appoints Asia Pacific director of transformation strategy
FYI, this story is more than a year old
Zscaler has selected Sudip Banerjee as its new Asia Pacific director of transformation strategy as the company ramps up its local presence.
Banerjee will be based in Mumbai. He will look after the company's Asia Pacific operations, and he will be responsible for supporting customers with transforming their on-premise network and security stack to the cloud.
Speaking about Banerjee's appointment, Zscaler's Asia Pacific and Japan vice president Scott Robertson says Sudip brings deep expertise in financial services and digital transformation programs, public cloud software as a service adoption, and network infrastructure rearchitecting skills.
"As our first ever director of transformation strategy for Asia Pacific, Sudip brings exceptional regional market knowledge to Zscaler as well as experience with cloud IT deployments, both of which make him an ideal executive to support customers.
Banerjee has more than 25 years of experience in the IT industry. He was most recently Reliance Capital's group chief technology officer, where he was responsible for implementing digital transformation and large IT initiatives across diverse businesses spanning lending, insurance, and asset management.
He also worked at Reliance General Insurance in several roles over a ten year period, including chief risk - technology officer as well as chief operating officer. He was also previously vice president – it at GE Money and SAP consultant at PwC.
"Zscaler delivers a winning formula for the region with leading cloud-based security solutions, a strong channel structure and proven expertise in helping businesses in Asia Pacific boost their cybersecurity," says Banerjee.
"I'm looking forward to working with customers to assist Zscaler in helping our customers drive competitive advantage at a time when we've seen additional risk from cyber criminals in the wake of coronavirus as well as nation state activity and potential vulnerabilities in working from home among employees working for companies who may not have the IT infrastructure to handle a large remote workforce.
Earlier this month Zscaler announced the appointment of its new Asia Pacific and Japan corporate sales director Ankesh Chopra, who is based in Sydney. Chopra will drive Zscaler's enterprise strategy across the region.
"As our new director of corporate sales for Asia Pacific, Ankesh brings exceptional business development skills to Zscaler as well as experience with high-growth technology companies, all of which make him a great addition to the company and to the regional sales team," says Robertson.
Robertson adds that Zscaler aims to take an aggressive expansion approach to Australia, New Zealand, and the wider Asia Pacific region.