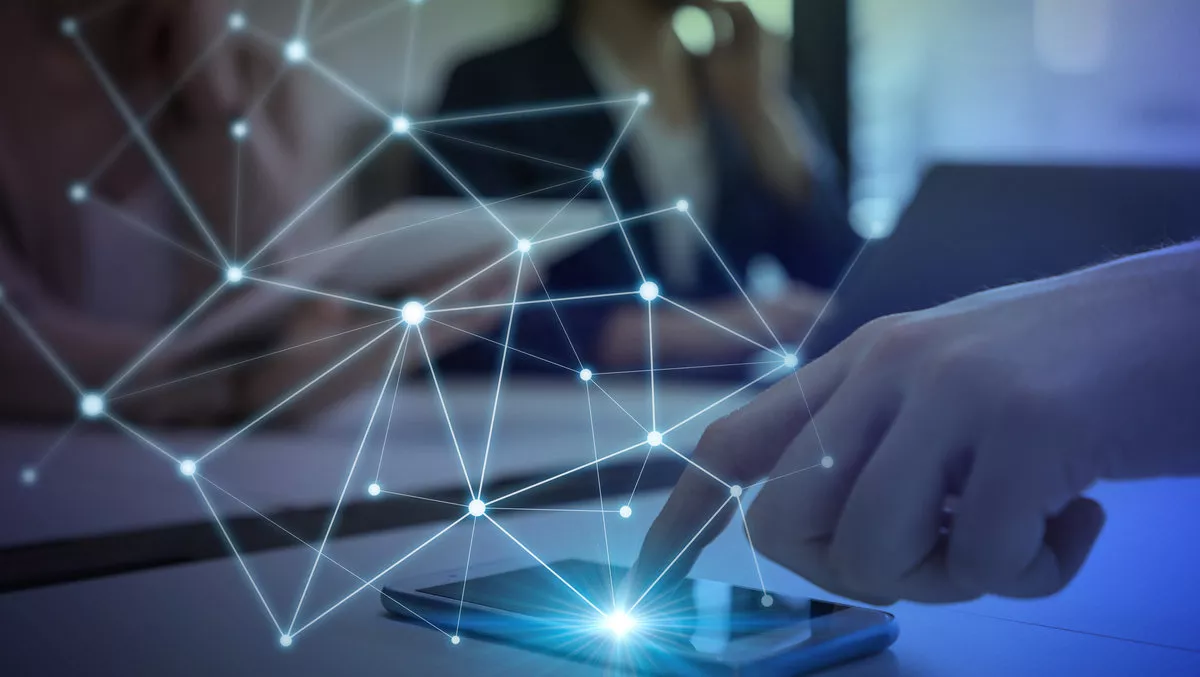 ZTE secures 25 5G commercial contracts
FYI, this story is more than a year old
ZTE announced that it has secured 25 5G commercial contracts globally and has been already committed to partnerships in the 5G arena with over 60 operators across the globe.
With innovation as the driving force, ZTE has made 5G its core development strategy. ZTE is a major contributor and participant in global 5G technology research and standardisation.
According to IPlytics, a market intelligence tool to analyse technology trends, market developments and a company's competitive position, as of June 15, ZTE had declared 1,424 families of 5G Standard-Essential Patents (SEP) and patent applications to the European Telecommunications Standards Institute (ETSI), ranking global top 3 in terms of the number of such families.
ZTE has filed more than 3,500 5G patent applications, with over 30 experts at the company taking key positions, such as president and reporter, in international standardisation organisations.
They have submitted more than 45,000 papers to the organizations, including more than 7,000 proposals for 5G NR/NexGenCore international standards.
ZTE, with its 5G end-to-end products and solution capabilities as well as experience in network construction, is fully engaged in the rollout of commercial 5G networks.
The company supposedly continues to maintain a leading edge in technology and collaborates with upstream and downstream partners across the industry to promote the commercial deployment of 5G.
In terms of wireless access, ZTE's full series of 5G AAU commercial products have achieved full-spectrum coverage and application in all 5G scenarios, enabling the fast construction of 5G networks through 5G NSA-SA dual-mode base stations, multi-mode UBR base stations, spectrum sharing, UniSite solutions and other simplified access-layer hardware equipment.
Its IT BBU platform with an ultra-large capacity provides support for Multi-Mode network convergence and evolution with minimal connectivity.
As for core networks, the commercial 5G Common Core first launched by ZTE supports unified 2G/3G/4G/5G/fixed full convergence and full access, as well as 3GPP R15 SA and NSA, cutting investment cost by 40% for operators.
In the aspect of 5G transport network, ZTE's 5G Flexhaul end-to-end products are supposedly ready for commercial use, with large-scale deployment has begun.
The performance in terms of ultra-low latency is far ahead of the competition, while the technical specs for ultra-high precision clock synchronisation are fully compliant with 3GPP, approaching the definition for a network with "perfect synchronisation".
The multi-dimensional shaping technology and the next-generation FEC can increase the transmission distance of over 100G by 30%, significantly reducing the difficulty of deploying over 100G networks as well as the upgrade cost.
In the field of terminals, ZTE has collaborated with more than 20 operators around the world in the development of 5G terminals. ZTE's 5G terminal solutions include 5G smartphones, 5G outdoor routers, 5G indoor routers, 5G mobile hotspots, 5G data terminals and 5G modules, among other serialized and polymorphic 5G terminal products. ZTE also provides various industries with customised 5G modular solutions.
Given the strong demand for 5G applications and the change in the models of how businesses will collaborate in the world of 5G, ZTE and its partners jointly carried out a large number of exploratory projects in 5G industry applications, promoted cross-industry integration and development, advocated for the implementation of intelligent ports, intelligent industry, intelligent security and other industry applications, in a move to build a healthy and complete industrial ecosystem together.
To date, ZTE has teamed up with operators and partners to build models for vertical industry application of 5G+ in more than 15 verticals and established strategic cooperation with nearly 200 partners within the ecosystem to promote the digital transformation of the industry.