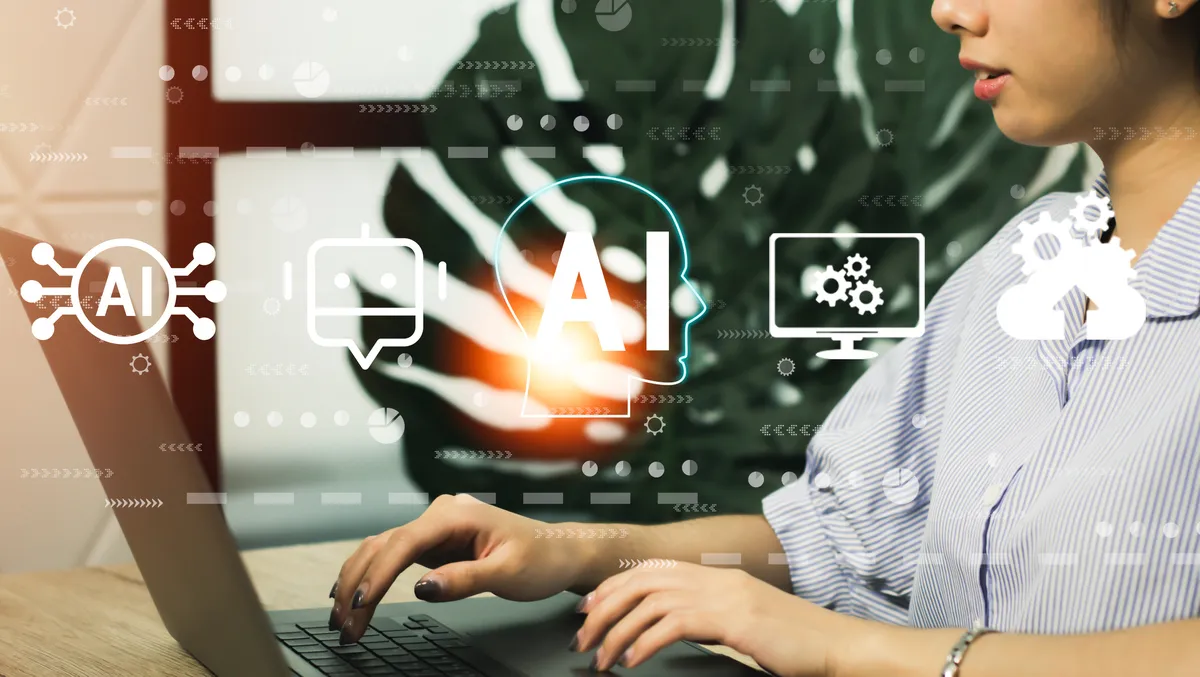 90% of Australian workers using AI tools in daily work tasks
With AI tools increasingly growing in popularity, new YouGov research shows Australians are embracing the technology in record numbers for productivity gains and career progression.
AI CRM platform Salesforce has released Generative AI in Australia research to uncover Australians' use and sentiment towards generative artificial intelligence (AI) at work, including productivity, security and privacy, and ethics and safety.
According to the YouGov research, which was commissioned by Salesforce, Australians are increasingly using AI tools in the workplace and view understanding the technology as a pathway to career progression. As more employees use artificial intelligence, organisations face a critical need to ensure employees use the technology in a safe and ethical way.
Key insights from the research include:
Generative AI's impact on businesses is coming into focus. Australian workers who are already using generative AI are embracing the benefits, with 82% reporting it makes them much more productive in the workplace.
Continued uptake of the technology is expected, with just 6% of Australian workers saying their company discourages the use of generative AI for work.
Risks cannot be ignored. A reported 90% of Australian workers are already using artificial intelligence in daily work tasks (with 68% using generative AI tools), yet only 17% of respondents have received comprehensive training on how to use the technology safely from their employer. Furthermore, some 24% of Australian workers have admitted to having used a generative AI platform that their employer has banned.
It is now a business imperative to train employees on the safe and ethical use of generative AI in the workplace, particularly as younger employees enter the workforce eager to embrace the technology.
Australians have an appetite for more training amidst concerns of falling behind. Despite concerns predominantly amongst millennials (58%) of falling behind, 44% of Australian workers claim that artificial intelligence is a game changer. Nearly half (48%) of Australian workers say it is likely that mastering or becoming proficient in generative AI at work will result in progressing or securing a promotion in their current organisation.
"Generative AI is an innovative technology that has boundless potential," says Rowena Westphalen, Senior Vice President of Innovation, Salesforce Asia Pacific region.
"To fully harness its benefits and safeguard companies from the risks that accompany all new technology, a foundation of ethical and safe-use training is an imperative," she says.
"There is a huge opportunity to not only realise productivity and efficiency gains from generative AI but also become a workplace of choice," Westphalen says.
"Workers want to be freed from repetitive work which can be automated."