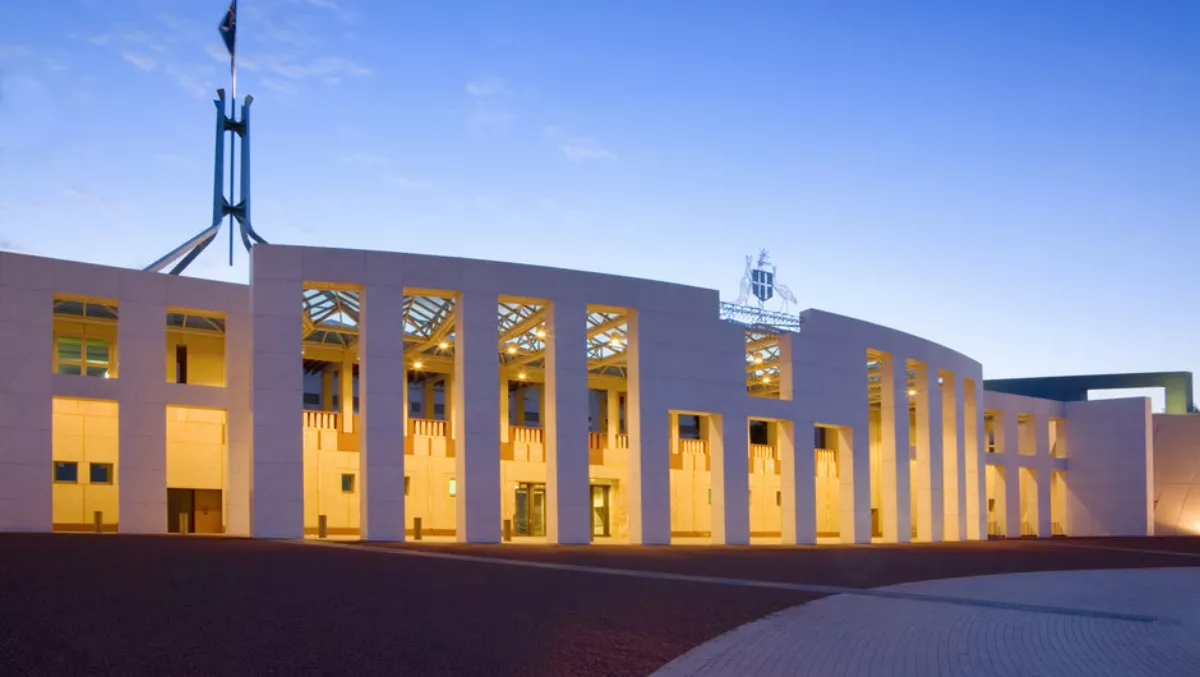 ACS says Federal Budget is promising, but still lacking
FYI, this story is more than a year old
Following the announcement of Australia's 2019 Federal Budget, as you would expect there have been mixed reactions.
In terms of what it means for the tech industry, the general consensus was the same – encouraging to see movement, but still not enough.
The same is true for ACS, the professional organisation for the technology industries in Australia, which welcomed the announcement of a $525.3 million skills package to upskill the nation's workers, but believes it's still not adequate to meet the needs of the Fourth Industrial Revolution.
In particular, ACS asserts the establishment of a National Skills Commission to focus retraining in the VET sector, the $62.4 million the expansion of second-chance learning programs and the $20.1 million over four years to better identify emerging skills needed in the Australian economy are sorely needed programs.
"Technology jobs are the jobs of the future. Many of the high paying jobs of the next decade are going to be technology jobs, and a large proportion of the funds allotted to skills have been targeted not at technology jobs, but at trade skills. Much more investment should be made to improve the technology skills of the Australian workforce," says ACS President Yohan Ramasundara.
"ACS's Australia's Digital Pulse 2018 revealed that Australia will need 100,000 new technology professionals over the next five years just to keep up with current demand. This skills package should help deliver those jobs, and we're pleased to see that the government has been listening to the calls for workforce reform, but what is in this budget is inadequate for that purpose.
ACS also supported the government on its bid to improve STEM gender equality in Australia, with the government's commitment of $3.4 million over four years to encourage more women and girls to engage in STEM learning and careers.
"It's no secret that the technology industry has a significant gender imbalance," says Ramasundara.
"Females make up only 28% of the ICT workforce, compared to 45% of the workforce as a whole. Addressing that imbalance is a key issue that we have needed to address in Australia for some time. However, $850k per year won't go too far in narrowing the gap."
Ramasundara says there are other programs within the Federal budget that should prove positive for the Australian technology sector, including the $19.5 million commitment to the continuation of the space program, the $67.1 million funding for the GovPass program, as well as $10 million provided over four years to the Office of the eSafety Commissioner to support the delivery of online safety education.
"The government's commitment to the cyber uplift for federal government systems for the 2019 federal election is commendable," says Ramasundara.
"It has been clear that foreign actors including governments are now more than happy to interfere in elections, and the government should be doing everything it can to ensure that Australian elections remain safe and fair.