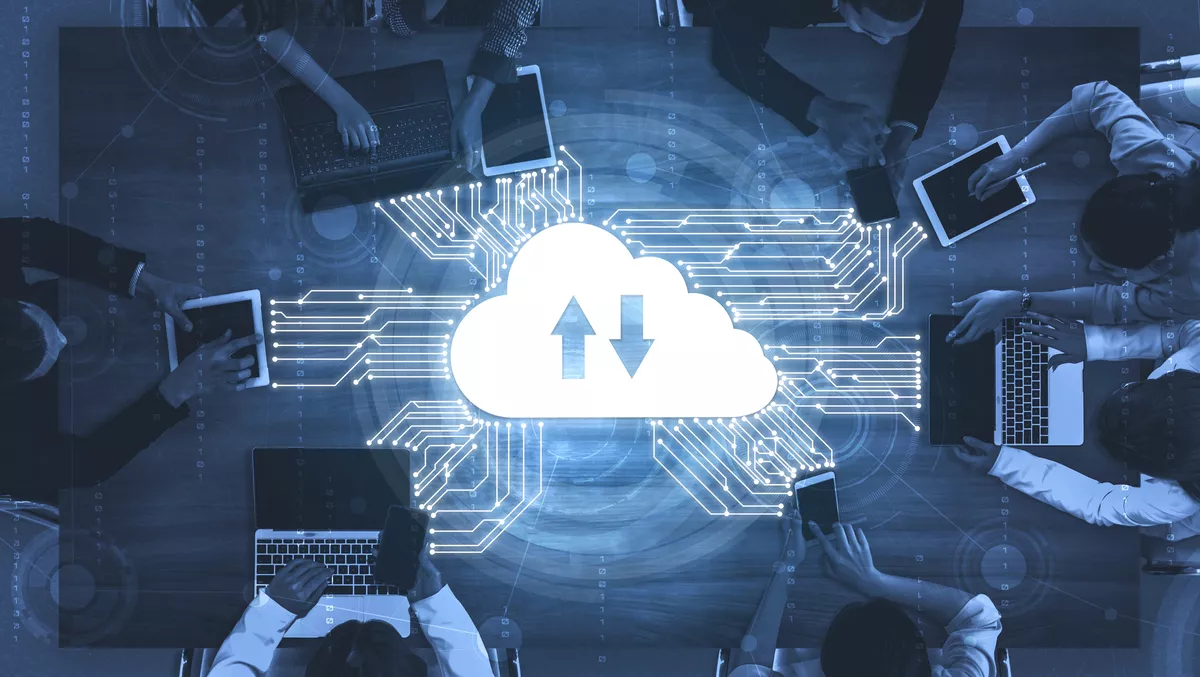 Adobe expands Experience Platform with Segment Match
Thu, 17th Mar 2022
FYI, this story is more than a year old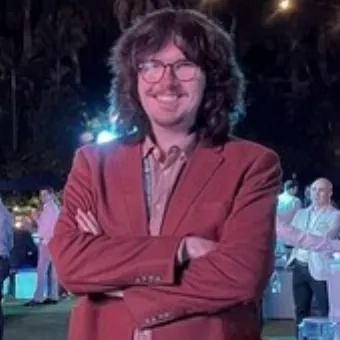 By Zach Thompson, News Editor
Adobe has revealed Segment Match, a new segment-sharing service for its Experience Platform, designed to power the data-sharing ecosystem.
Adobe says Segment Match allows two or more Platform users to exchange segment data in a secure, governed and privacy-friendly manner.
The advanced data collaboration feature focuses on what sharing data means as the world moves beyond cookies and uses Platform privacy standards and personal identifiers such as hashed emails, hashed phone numbers, and device identifiers, including identifiers for advertisers and Google Advertising IDs.
Adobe says Segment Match manages the identity overlap process by ensuring that segment sharing prioritises privacy and is done securely.
The company explains that an overlapped identity is an identity that has a match in both a brand's segment and their selected partners' segment.
It says that before sharing a segment between a sender and receiver, Segment Match's identity overlap process checks for an overlap in namespaces and consent checks between the sender and the receiver(s), adding that both overlap checks must pass for a segment to be shared.
Additionally, Segment Match affords brands the ability to view pre-share overlap estimates in real-time to see the number of overlapping identities by namespace between themselves and their partner and enable them to view the number of overlapped identities that have consent to share data.
Segment Match also allows users to categorise datasets and fields by applying data usage labels at any time to control whether particular data can be shared with partners in accordance with the usage policies that apply to that data.
Furthermore, once published, brands can continue a dynamic exchange of data through abilities to add, delete, and unshare if required.
The addition of Segment Match to the Adobe Experience Platform comes after the company unveiled new AI innovations for more personalised customer experiences.
At the Adobe Summit Digital Experience Conference, the company announced new capabilities powered by Adobe Sensei, Adobe's AI engine, that are embedded throughout Adobe Experience Cloud.
The new capabilities enable businesses to deliver seamless customer journeys and were built upon hundreds of artificial intelligence and machine learning innovations that are already embedded throughout Adobe's products.
Adobe says more than 80% of Adobe Experience Cloud customers already use AI features to power their digital experiences.
The AI capabilities announced include product recommendations, live search results, intelligent budget forecasting and allocation, cross-channel budget optimisation and intelligent content creation and delivery.
"With Adobe Sensei, Adobe's AI engine, its now possible to achieve things that were previously beyond imagination, like having millions of one-on-one interactions with customers at the same time, and in real-time," Adobe fellow Anil Kamath says.
"Adobe has been in the AI game for more than 15 years, and were able to leverage trillions of data and content assets to provide businesses with the insights that drive customer behaviour."
New AI and ML capabilities embedded throughout Adobe Experience Cloud provide brands with new opportunities to drive greater efficiency, revenue and business growth.
These include Adobe Real-Time CDP, Customer Journey Analytics, Adobe Commerce, and Attribution AI.