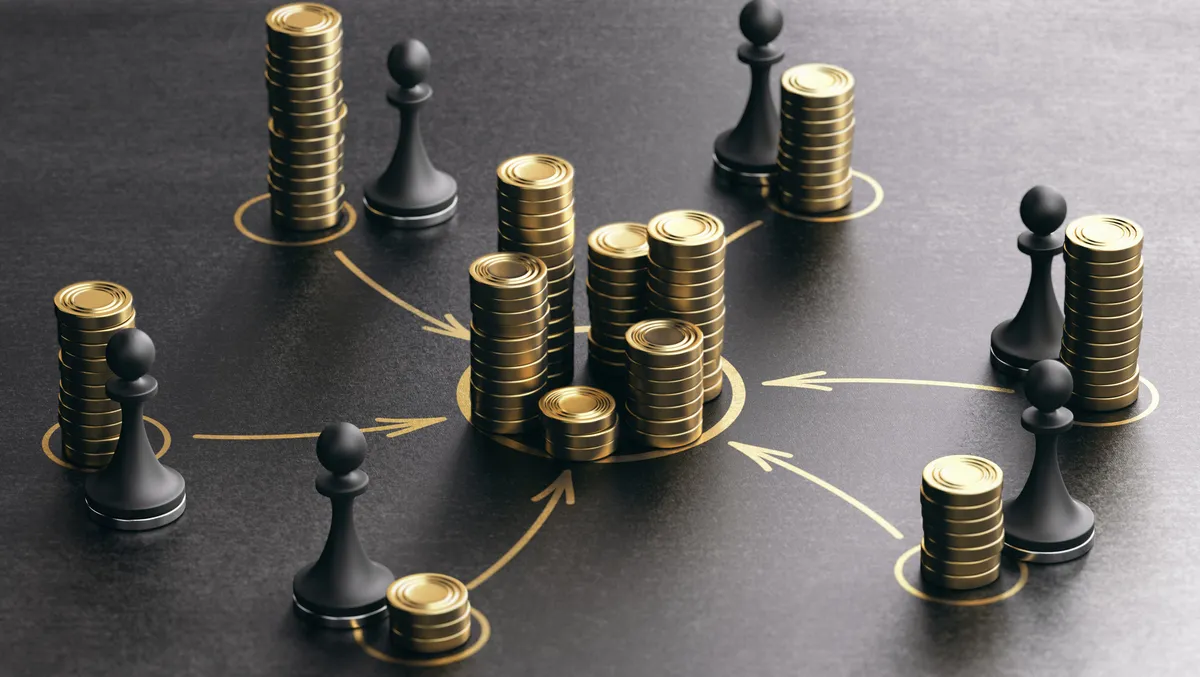 AGL's personalised digital collections boost payments with FICO
Australian integrated essential service provider AGL has partnered with FICO to deliver a next-generation self-service digital collections experience for its customers that uses video messaging and personalised web processes.
The solution is built on an intelligent, cloud-based, two-way customer communication platform called FICO Customer Communication Services (CCS) and delivers more than half a million unique messages a month and has improved customer engagement. Most significantly, the new process has increased payments annually by AUD$19 million as compared to AGLs previous two-way SMS campaigns. This has been driven by a nearly 30% increase in immediate, one click payments from customers.
"With the pandemic, the world underwent rapid changes, and we realised that customers were seeking out digital experiences that were tailored to their needs and offered convenience," says Steven Horbury, credit and affordability head of customer operations at AGL.
"As happy long-term users and believers in FICO's intelligent collections technology, we wanted to be early adopters and create a customer experience that had rarely been delivered in the market."
Managing Bills, The Modern Way
AGL's solution, called the Personalised Collections Hub, delivers unique video messages to each AGL customer via SMS or email with self-service options for bill payments. Customers can pay bills, request extensions or set-up payment plans all without having to call and speak to an agent.
The video messages leverage the modern trend of consuming information through video while also providing a high-quality and professional customer experience, enabling customers to interact and access collections support. These sometimes-sensitive scenarios can be messaged to customers, allowing them to engage in their own time, privately and for some, avoiding the embarrassment of having to discuss their situation with an agent.
AGL wanted to provide a high-quality, best-practice, secure solution that would build confidence and trust with customers while producing a high-value customer experience and deliver strong financials. AGL also saw an opportunity to use the personalised messaging as a communications vehicle during extreme events - such as the Covid-19 pandemic and Australia's recent spate of bushfire and flooding disasters.
"We were able to respond to customers in an unprecedented way during their hour of need," says Horbury.
"The flexibility of the solution meant that video messages and self-service options could be turned around the same day. We could also use the two-way communication to better assess who needed help and who was unaffected, rather than using a blanket approach such as a uniform treatment by postcode."
Gaining Extra Performance
Over the past decade, AGL has been investing in digitising its collections department. It first introduced FICO CCS in 2011 to automate its collections processes, starting with early collections with a goal to create a digital-first journey. By 2020, 90% of outbound communications were through an automated channel. This delivered lower operating costs, improved bad debt and resulted in a higher customer satisfaction score.
"With automated voice, SMS, and email already having delivered business benefits, we were ready to see what we could do next to raise the bar," says Horbury.
"We recognised the importance of investing in our inbound digital assets such as our app, website and contact centres, as our customers continued to adopt digital channels. Our challenge was to proactively guide customers towards these assets by building trust, and we did that through personalising our outbound messaging to match exactly what they needed."
The implementation of the Personalised Collections Hub by AGL in 2020 allowed the company to further improve the key collections metrics, including customer experience, cost to collect, cure rate, and digital automation rates.
Customers can now engage with AGL at any time of the day and manage their account and payments with a series of tailored self-serve options, including:
Easy one-click token payments
Customisable payment extensions
Customisable payment plans
Connections to hardship and other processes
Personalised scripting
Tailored video messaging, including disaster messaging for Covid-19, floods and bushfires
AGL is continuing to expand the use cases for Personalised Collections Hub. Most recently, the company introduced a tailored hardship support function, which enables customers to set up self-service tailored assistance. AGL is also working with FICO to bring digital collections journeys into their first venture in the telecommunications industry, expanding its services across mobile and internet.
"Working with AGL on this project has been an exciting opportunity for FICO to push the boundaries of what's possible in digital collections," says Nikhil Behl chief marketing officer at FICO.
"FICO technology creates an intelligent management system by combining existing account data with a feedback loop that works on responses from AGLs customers.
"Advanced analytics manage the process, and video and personalised options are used for engaging communication, enabling consumers to manage their bills with the widest range of choices at their preferred time and place."