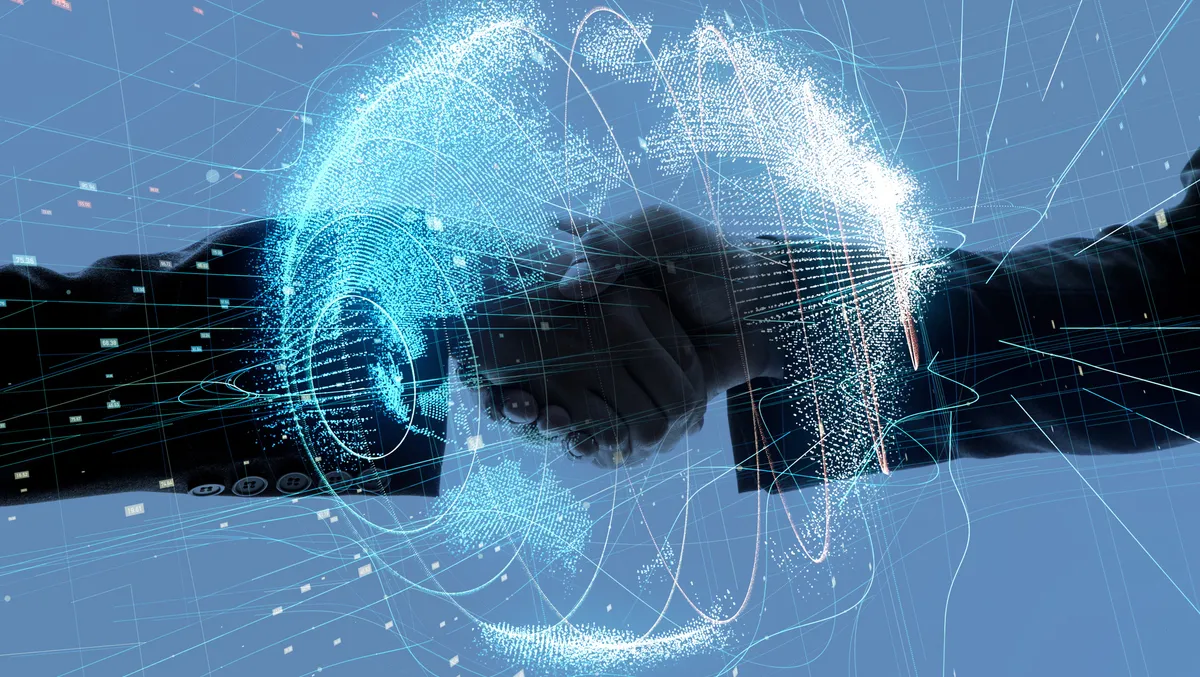 Alta Labs announces strategic partnership to benefit ANZ customers
Wi-Fi vendor, Alta Labs, has announced its strategic partnership with Powertec Wireless Technology, which will serve as its distributor for the Australia and New Zealand regions.
This collaboration aims to bring Alta Labs' wireless products, known for their installation, performance, and reliability, to a broader customer base in the APAC region.
One of the key differentiators of Alta Labs' products is their proprietary software and hardware, paving the way for innovative wireless solutions, the company states.
The company's patent-pending software boasts a multi-password authentication feature, allowing separation of network traffic and streamlined connectivity management.
Furthermore, the network colour coding function enables users to group wireless SSIDs and assign memberships to wireless access points, enhancing network organisation and control.
Jeff Hansen, Chief Technology Officer at Alta Labs, expressed enthusiasm about this milestone, stating, "We have been anticipating the perfect opportunity to revolutionise the WiFi and network switching space in the APAC region. Now, with Powertec's partnership, we are bringing to market a high-availability global platform equipped with features and technology never seen before."
Powertec Wireless, with its experience and existing track record in wireless distribution within Australia, will play a vital role in establishing a robust sales, service, and support presence in the market, Alta Labs states.
Among the latest offerings from Alta Labs are the AP6 and AP6-Pro cloud-managed WiFi 6 access points. These products have already begun shipping in select markets worldwide, with network switches scheduled to ship later in the third quarter of 2023.
Designed to cater to the needs of enterprise, business, and residential users, the AP6 series boasts fast speeds, rich features, and cloud-based management.
Brenton Roy, Distribution Manager at Powertec, expressed his excitement about the collaboration, saying, "We are thrilled to expand our wireless networking portfolio with Alta Labs. The market demands unique, high-performance products, and Alta Labs' current access point range is just the beginning."
As the partnership between Alta Labs and Powertec Wireless unfolds, the companies states customers in Australia and New Zealand can look forward to experiencing wireless solutions with advanced technology and seamless performance.
Founded in 2022, Alta Labs' networking technology is driven by their proprietary software and hardware designs. They are led by industry professionals with extensive hardware design and software development experience.
Alta Lab's goal is to create accessible and intelligent products that make your network environment powerful and more reliable. Their commitment is to provide professional-grade products that make connecting and managing networks easier.
Powertec is a provider of connectivity solutions to mobile network operators, private enterprise, government departments, defence and emergency services. Powertec wireless communication products and solutions aim to make a difference by ensuring clients can communicate and be connected no matter where they may be.