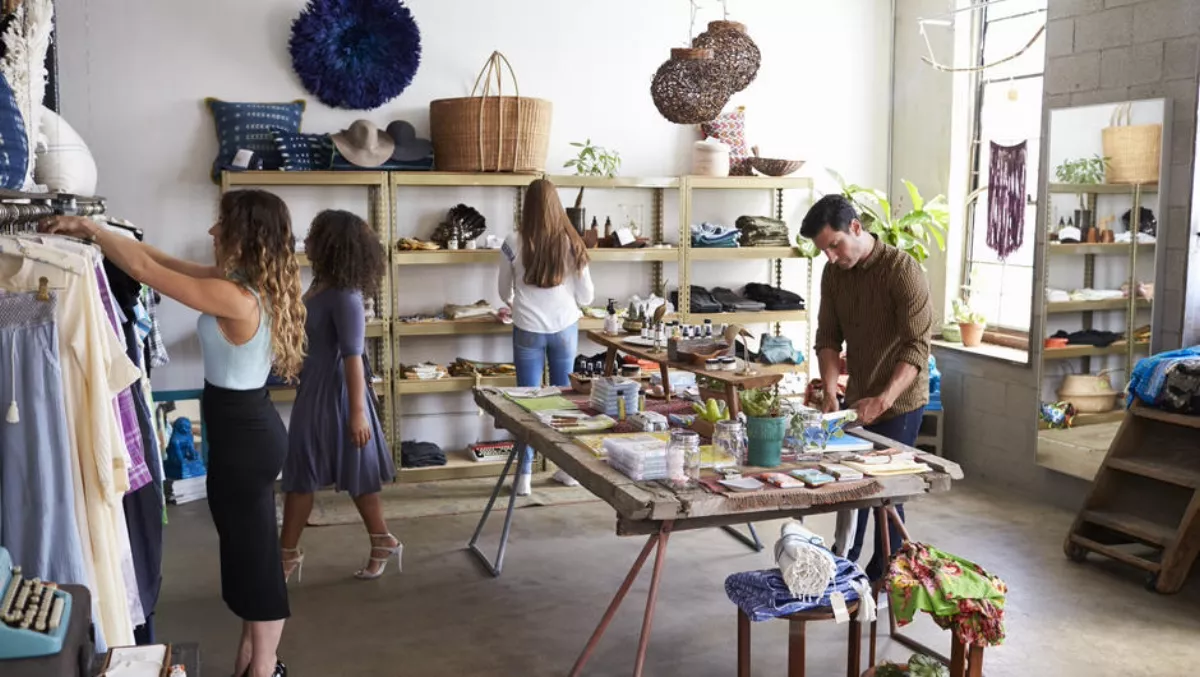 Amazon: A digital wake-up call for Australian retail
FYI, this story is more than a year old
Article by Greg Taylor, New Relic's APAC group vice president
Amazon's entry into Australia should be a long overdue wake-up call for local retailers and businesses, limping along on sluggish, struggling last-century technology.
While cloud adoption has increased (it was adopted by only one in three businesses in 2016), it's still far from full penetration among SMBs - the sector that would potentially see the most benefits.
The debacle of Australia's NBN is no excuse.
Poor internet speeds and the nightly "Netflix bottleneck" are only increasing the need for companies to sort out their tech and speed up their sites.
We could list endless statistics for "shopping cart abandonment", but any retailer who hasn't been living in a cave for the past decade is aware of the reality: a long, complicated checkout process and website errors are easily losing half your potential customers (who probably won't be back).
Don't be deceived by Amazon's "soft start" in Australia. It knows exactly what it's doing, and has the capacity to go postal (literally) as soon as it's ready.
Right now, the physical infrastructure isn't in place for Amazon, so no wonder it isn't offering Amazon Prime and hasn't yet implemented all of its online features, such as Wishlists.
But as soon as there's an Uber-for-AusPost, and Amazon Key starts up in Australia, other retailers will be eating Amazon's dust.
For the retail industry to compete with Amazon, vendors need to future-proof their digital supply chain and increase their resilience.
It can be done. One local company that has been aggressive in "future proofing" is online fashion retailer, The Iconic. We've seen The Iconic implement an advanced warehousing strategy that allows it to deliver in Sydney's CBD within three hours from customer purchase.
The company is also highly innovative and agile and can easily set up promotions and codes, all thanks to extremely intelligent software.
There's no way that Australian retailers can take advantage of data and analytics if they don't first fix their technology. Businesses need a big set of data to sample from and get meaningful insights.
Many organisations are still only using basic tools for customer analytics, which is very limiting and even detrimental to their business.
Amazon is an old hand at this and will wipe the floor with local retailers if they don't get their act together.
Ultimately, you can't reap the benefits of the digital economy if your website and apps are beset with technical issues.
Successful Australian retailers will be those who spend 2018 going big on cloud adoption, differentiating themselves through digital customer experiences, and going all in on becoming technology-driven businesses.
Related stories
Top stories