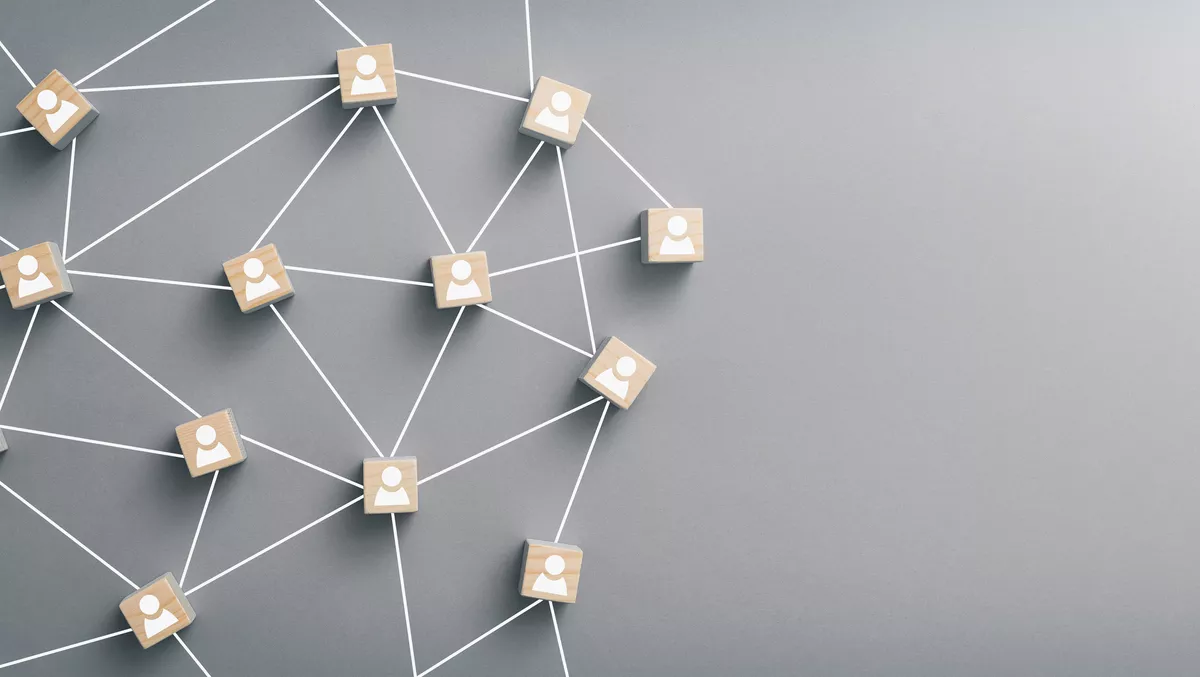 Atturra teams up with Semestry, named Tribal Alliance Partner
Fri, 25th Feb 2022
FYI, this story is more than a year old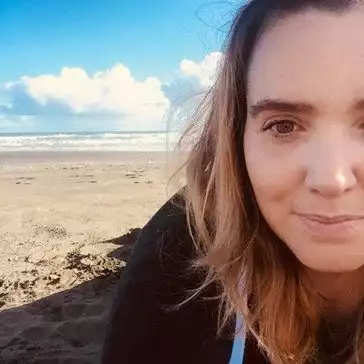 By Shannon Williams, Journalist
Atturra has announced that it has been appointed an Australia and New Zealand Tribal Alliance Partner.
Atturra is a leading technology services business in designing, implementing and maintaining IT solutions.
The company will develop consulting and implementation services capabilities for Tribal Group's recently-acquired Semestry's TermTime, ExamTime, and MyTimetable solutions from Semestry for customers across the region. The solution complements Atturra's existing momentum in providing comprehensive ERP student management solutions and consulting services.
Based in Sydney, Atturra offers a range of services including advisory and consulting, business applications, cloud services, data and integration, management control solutions, and change management and adoption to higher education institutions. With proven processes, honed from technology deployments across 31 higher education institutions across Australia, Atturra delivers effective student end-to-end outcomes.
"We are excited to become a Tribal Alliance Partner and look forward to extending our deep student system experience and expertise to scheduling and online examination solutions, and to support Semestry customers in Australia and New Zealand," says Mark Dacey, general manager Atturra Business Applications - Education.
Semestry helps institutions improve student and faculty experiences with their schedules. Using smart, dynamic timetabling technology, Semestrys solutions help institutions surface the information needed to enable flexible use of educational resources and provide greater transparency into their curriculum design. Semestry supports 64 institutions in six countries including the University of Cambridge and the University of Amsterdam.
Tribal Group is a leading provider of expertise, software, and services that underpin student success. Its customer base includes a global network of private, public, and alternative education institutions ranging from 50 students to more than 200,000 students across multiple sites.
"We are excited to welcome Atturra as a Tribal Alliance Partner," says Mark Pickett, chief executive officer at Tribal Group.
"Their proven experience and expertise in higher education technology implementation as well as their in-depth knowledge of the ANZ higher education market will prove to be a valuable extension of our Semestry team," he says.
The addition of Atturra as a Tribal Alliance Partner further expands Tribal Group's investment in Semestry by providing local implementation expertise and support to institutions across Australia.
Last month, Atturra announced it had partnered with Infor to deliver digital transformation initiatives for public sector organisations across Australia and New Zealand.
The partnership was designed to deliver improved services to existing and new Infor customers across the region, and to strengthen ERP consulting services to local government authorities across the two countries.
The collaboration will focus on driving digital transformation, primarily among local government and public sector organisations.
Atturra's Business Applications' division is one of the largest independent suppliers of ERP consulting services to local government authorities across Australia and New Zealand. Atturra will become Infor's first alliance partner within the local government market with this partnership, strengthening its position as a partner for local government authorities and public sector organisations.