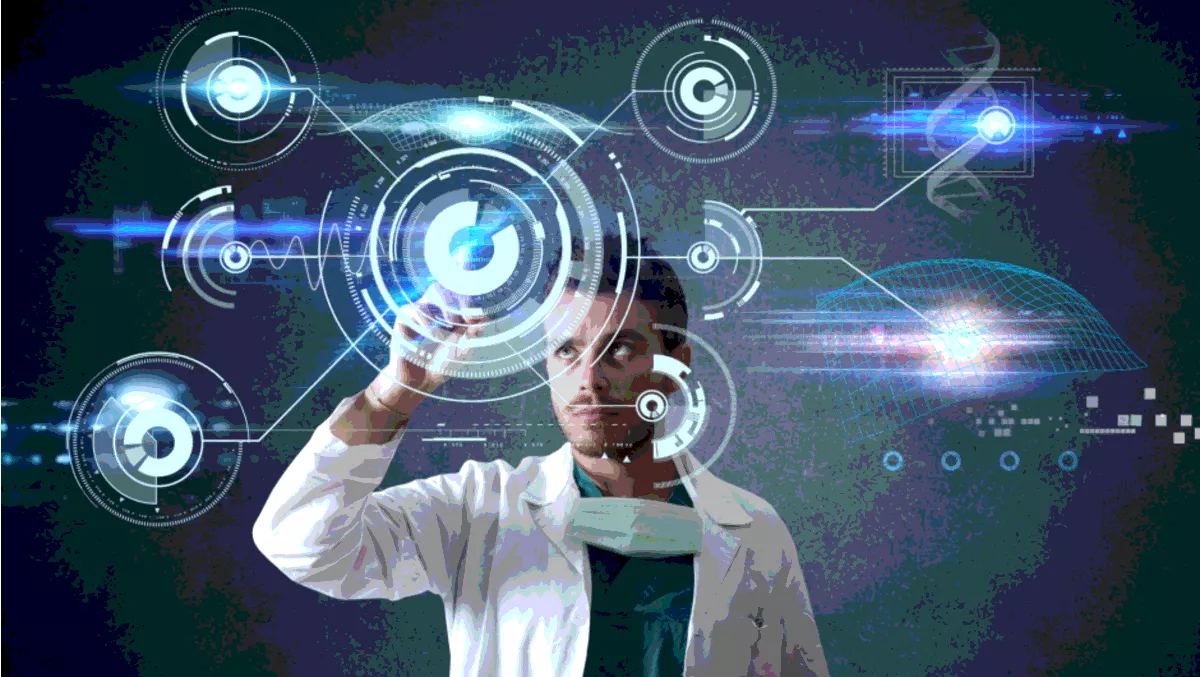 Aussie health tech firm lists on ASX, sets sights on Obamacare
FYI, this story is more than a year old
Australian health informatics firm Alcidion has listed on the ASX, with an initial market capitalisation of $33.76 million.
Alcidion's Miya software is designed to provide advanced clinical decision support to clinicians and care teams. Its products are used for emergency departments, patient flow and outpatient services.
The software provides hospital executives with bed management and resource allocation services in real time, point of care flow and patient data.
According to the company, which is backed by Blue Sky Private Equity, the capital injection will help Alcidion expand in Australia, particularly in the private sector.
It says the business is also well positioned to grow into the United States as the country starts to mandate clinical decision support technology to overcome poor results achieved from the rolling out Electronic Medical Records to hospitals. The clinical decision support systems market is set to be worth $6.5 billion globally by 2018.
Blue Sky Private Equity investment director Nick Dignam says the listing would provide capital to expand faster in Australia and overseas.
"Alcidion's success shows that Australia makes great software that is scalable to larger markets such as the US," Dignam explains.
"The listing is a huge opportunity for Alcidion and a great opportunity for investors to get exposure to a health tech business with massive growth potential," he says.
The Miya software is live in several sites, including three Western Health hospitals in Victoria. Alcidion has also secured contracts with the Departments of Health in Tasmania and the Northern Territory.
Blue Sky Private Equity first invested $2 million in Alcidion in 2012 to help fund the development of the Miya platform. The private equity manager led a second $1.5 million funding round in 2015 alongside Allure Capital and the Alcidion co-founders.
South Australia Premier Jay Weatherill spoke at Alcidion's ASX launch in Adelaide, stating the Health Industries were now a driver of economic activity, rather than just a cost to the state.
"Health care and social assistance is the fastest growing sector of our State's economy with total employment increasing by more than 13% between 2012 and 2015 alone," Weatherill says.
"Alcidion has demonstrated that by focusing on practical problem-solving and better patient care, we can both create economic growth and improve people's lives."
Nathan Buzza, Alcidion executive director and founder of Allure Capital, says the ambitious US strategy has the potential to see the company become a $100 million business.
"Obamacare means hospitals have to prove they are investing in technology like Miya, otherwise they will be penalised," says Buzza.
"Add this incentive to the rising costs of healthcare, which technology can help to alleviate, and it is a very good time to be in health informatics."
Alcidion co-founder Ray Blight says South Australia's sophisticated capability in health, medical, nursing and surgical research, coupled with that of its three universities, meant technology SMEs in Adelaide could leverage a local eHealth ecosystem with great economic development prospects.
"The listing shows other South Australian businesses in the eHealth space, and their collaboration partners that they have the potential to become very successful global operations," he says.
Related stories
Top stories