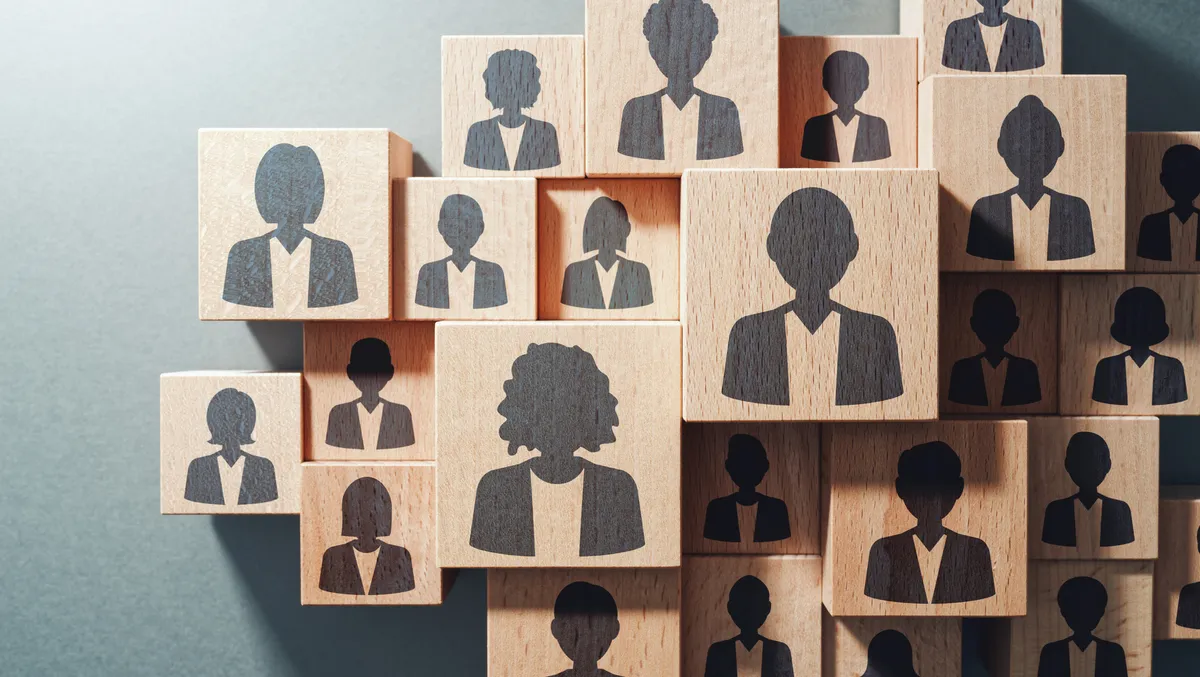 Aussie startup transforms recruitment amidst layoffs
Thu, 30th Mar 2023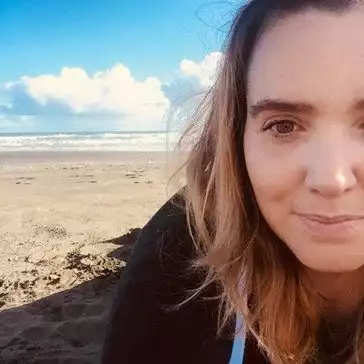 By Shannon Williams, Journalist
Paraform has announced its AUD$2 million pre-seed capital raise to move toward the company's vision of changing the foundation of how recruiting works.
The round was led by Primer Sazze Partners with additional support from Twitch co-founders, leadership at Scale AI, and Founders, Inc.
Paraform is a solution for both the supply and demand side of hiring. Through its marketplace format, tech companies from Brisbane to Silicon Valley can post bounties for open roles, and anyone – professional recruiter or otherwise – can collect it by successfully referring a candidate.
While Australia's unemployment rate is sitting at just 3.7%, and the labour market experiencing the tightest conditions in half a century, the tech market has been disproportionately impacted by layoffs. With top tech talent open for opportunities, securing the best candidate for the job will rely more heavily on personal connections and industry expertise than ever before.
Paraform offers a transformative win-win scenario for the recruiting industry. It enables companies to access a wider pool of quality talent through a variety of cost-competitive recruiters and other untapped networks, and recruiters reap the rewards and freedom of freelancing without the risk of starting their own business.
The company was founded in 2022, when Australian-raised entrepreneur, John Kim along with his co-founder, Jeffrey Li, recognised the repercussions of layoffs rattling the tech industry in the US. After noticing an influx of technical recruiters who were now open to work in an oversaturated market, they wanted to create an easy and accessible way for people to monetise their professional networks.
Beyond North America, the founders identified the opportunity for Paraform to operate on a global scale, and have since successfully filled roles from Senior Software Engineer all the way to Head of Business Development in Australia, Singapore and Canada.
Having already established a recruiting startup, RulerNetwork, which in 2021 got acquired by unicorn EdTech company, Crimson Education, in Australia, John set his sights on tackling Silicon Valley with his newest brainchild.
"My goal is to make recruiting as easy as possible. Given professional recruiters have a choice, I believe they'll choose us over in-house or agency models," says John Kim, co-founder and CEO:
"It's the classic question of being an employee vs running your own business. We are empowering recruiters to be independent, be their own entity, have the flexibility and freedom to work whenever they want and earn more per-hire than they make."
To date, Paraform has seen early success with companies such as Zeet, better.com and Magna in the US, as well as Mycelium in Australia.
"Paraform is a platform that looks to solve a problem for a symbiotic relationship: recruiters and companies," says Kasey Roh, Principal at PSP.
"Its co-founders understand the market from both perspectives and have created a marketplace that serves the needs of the greater hiring market.
"We are excited to be a part of Paraforms journey early on, and we can't wait to see the company make waves in the future of work and recruitment."
Kevin Lin, co-founder at Twitch, says, "When you look at the greater impact of these tech layoffs, an entire industry of people are at a loss.
"John and Jeff stumbled upon a need and developed a solution to help provide jobs and shake up a traditional industry," he says.
"We believe in the power of the Paraform marketplace and the network its creating, and are proud to back the company and its positive impact on recruiters and companies alike."