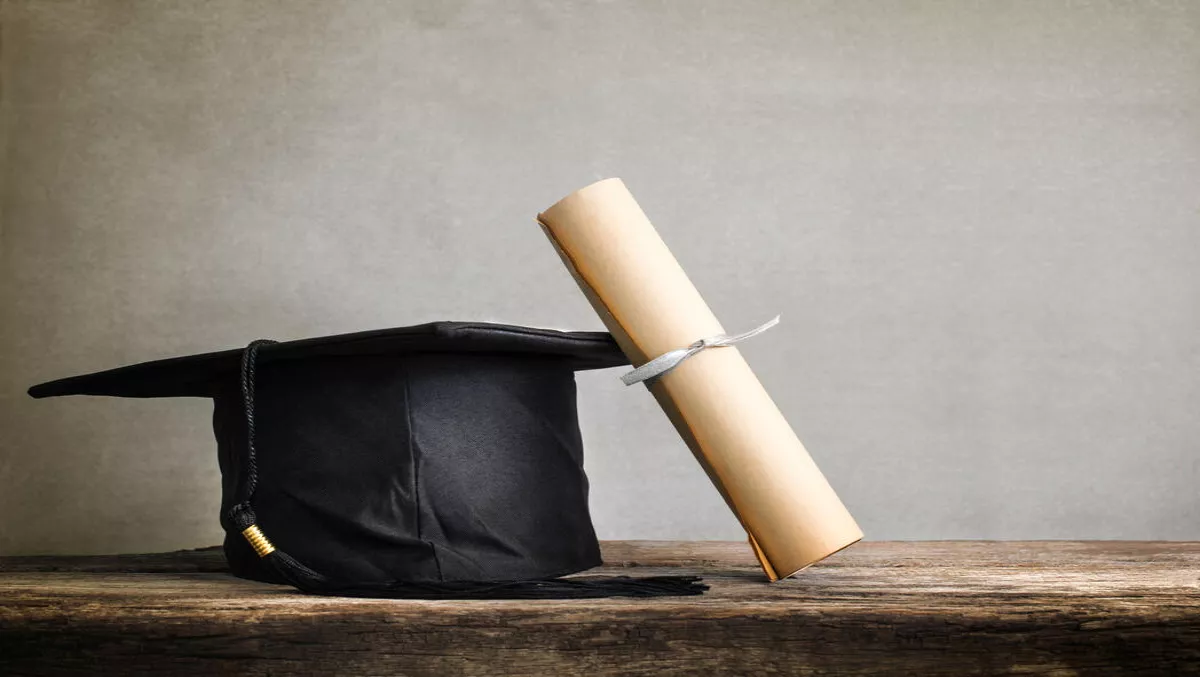 Aussie tech company dubbed the best place to work for new grads
By Sam Worthington,
Mon 13 Feb 2017
FYI, this story is more than a year old
ThoughtWorks is a global technology company that has just been named the 2017 top graduate employer in Australia.
The company has been dubbed so by the Australian Association of Graduate Employers with feedback from over 2,500 graduates.
The list of Australia's top 75 employers aims to recognise organisations that provide the most positive experience.
Rankings are determined from survey responses gathered from graduates who have spent 12 months working with organisations.
ThoughtWorks Australia offers graduate roles across Software Development, Business Analysis, Testing and Experience Design in its Sydney, Melbourne, Brisbane and Perth offices.
Since 2000, the organisation has hired more than 160 graduates, including 29 in 2016.
As well as new hires, ThoughtWorks is leading the way with female employment. In 2016, 59% of graduates hired were female and the company has consistently hired at least 50% female graduates every year since 2011.
Ange Ferguson, Group Managing Director for ThoughtWorks APAC, says many of their most inspiring and successful ThoughtWorkers joined the company as graduates which makes it easy to recognise the valuable contributions that all graduates make to the business everyday.
"As a result, our commitment to attracting and nurturing graduates is a key focus for us again in 2017, not just here in Australia but across our entire business," she says.
"This year, we're on track to fill 32 graduate roles in Australia, an increase on last year, and at least 16 of them will be allocated to female technologists as part of our ongoing commitment to improving diversity without the tech industry."