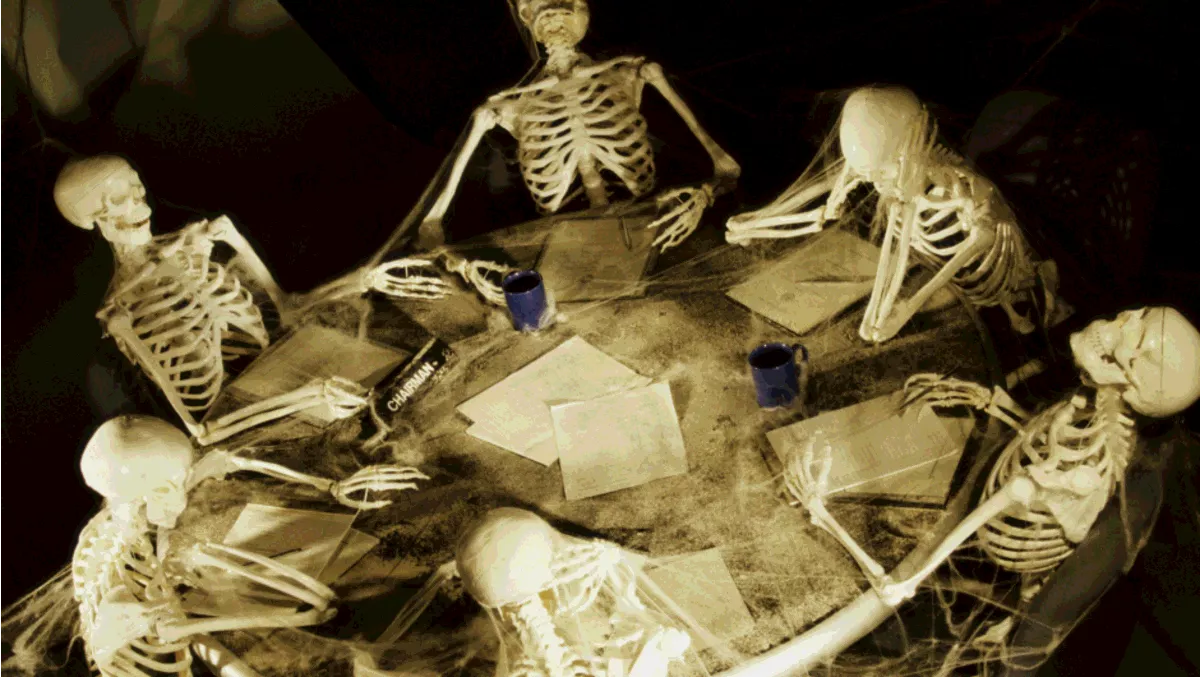 Aussie workers spending too much time on meetings
FYI, this story is more than a year old
​Meetings are taking up too much time within Aussie organisations, according to new research from management software provider Clarizen.
The research shows workers in Australia waste up to 30% of the working week preparing for and attending status meetings – an average of 12 hours per week.
According to the research, preparing for these meetings often takes as long as the meetings themselves.
Sixty-five per cent of Australian workers who participate in conference calls report that they multitask during these calls, the research says.
Additionally, 89% of those who work with teams in multiple locations are frustrated, most often by communication issues such as keeping everyone in the loop (18%) and communicating with the team (18%).
The survey found 67% of employed adults in Australia report they attend status meetings for updates on specific projects, spending 3.9 hours each week in these meetings. Furthermore, 69% of Australian workers report attending 'general purpose' status meetings, devoting an average of 4.1 hours per week.
The research reveals 65% of Australian workers spend time each week preparing for status meetings, spending an average of four hours weekly doing so.
Additionally, 65% of Australian workers who participate in conference calls with colleagues admit to taking part in other work-related or personal tasks while on mute during conference calls:
29% respond to work emails
18% eat lunch
13% respond to personal emails
14% use the restroom (on mute)
"Over three years of studying status meetings in the U.S., the results have shown consistently that they substantially decrease the amount of time and energy workers can devote to completing actual, meaningful work and this appears to be so in Australia as well," explains Guy Shani, GM of Asia-Pacific and Japan, Clarizen.
"Solutions that drive productive, collaborative work can make a dramatic impact on the efficiency of teams by focusing meetings on strategy and planning vs. boring status updates."
Additional survey results:
• 40% of employed adults in Australia selected "collaborative" as their ideal workplace culture, whilst 17% chose a "hierarchical" structure
• Workers who participate in conference calls in Australia are more focused on conference calls than those in the U.S.: 65 percent of employees in Australia and the UK admit to multitasking during these calls, while 74% of U.S. employees admit to participating in other activities during conference calls (on mute).
• Amongst those who participate in conference calls with colleagues, 38% wait more than five minutes for everyone to join the call.
Related stories
Top stories