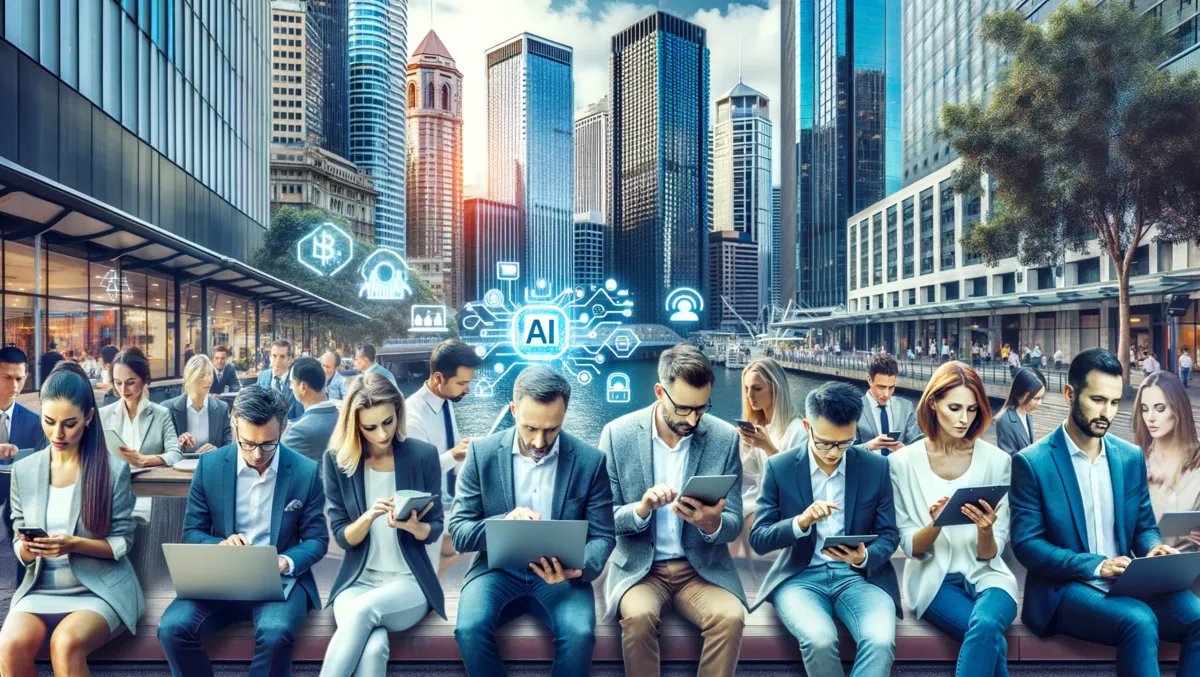 Australian businesses lead in AI adoption, HubSpot research reveals
Fri, 3rd Nov 2023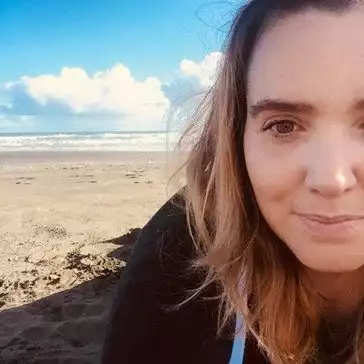 By Shannon Williams, Journalist
Major businesses in Australia have become early adopters of AI technology, as per the recent research presented by HubSpot. Results show that large enterprises are the prominent pioneers of generative AI (GAI) tools compared to small to medium-sized businesses (SMBs), with a score of 66% against 54%. While this gap widens amidst a productivity crisis, SMBs must utilise GAI efficiency to compete and ensure their evolution in the technological landscape.
The data further exposes that 90% of corporations not currently utilising GAI tools concur that these resources will enhance team productivity, significantly higher than the 69% average seen amongst SMBs. Moreover, an average of 83% of SMB sales and marketing specialists agree that GAI augments personal productivity, and larger corporations are inclined to perceive AI as more efficient, at 80%, in making content more personalised, that's higher in contrast to SMBs at 63%.
The new research sheds light on a stark knowledge gap between large firms and SMBs in the Australian marketplace. In face of productivity falling, AI could offer significant savings of time to the Australian workforce. Australian marketers estimate a daily saving of 2.9 hours using AI-enabled tools for content creation whereas sales professionals predict a saving of 2.6 hours.
In the wake of budget scrutiny and increasing levels of burnout, these figures signify a possible shift towards a shorter yet productive work week. A staggering 91% of marketers and 86% of sales professionals and marketers assert that AI tools enhance their work productivity and save time. Furthermore, 76% of the respondents see these tools as effective in personalising their content which would enable businesses to foster deeper connections with their customers.
However, the adoption and optimisation of these tools are met with their own set of challenges, with education being a significant barrier. About one-third of sales and marketing professionals find it hard to prompt AI tools to accomplish desired results, produce accurate information consistently, or create content relevant to their specified goals. Moreover, 31% do not know where to commence with GAI tools and admit needing education and training.
The data also indicates that GAI tools can help SMBs to compete against larger businesses. Enterprises used to dominate the market with large budgets and teams until inbound marketing displayed that knowledge is more powerful than financial resources in attracting customers. SMBs, despite limited resources, can now create content, insights, and instructions in seconds, narrowing the gap against larger enterprises.
HubSpot's Vice President and Managing Director, JAPAC, Dan Bognar, comments on this saying, "AI is not something that's about to disrupt our day-to-days — it already has. Streamlining content creation and increasing effectiveness in the sales function are just the tip of the iceberg, it's what's underneath that makes the opportunity truly mind-blowing — its accessibility to businesses of all shapes and sizes."
He further adds, "AI is levelling the playing field and putting the slingshot into the hands of the SMB community. This is particularly true when it comes to personalising customer interactions, driving customer connection and accelerating scale and growth which, thanks to AI, can now be optimised."
The key focus of businesses should be on the safe deployment of AI tools within their organisations. Notably, 59% of the Australian workforce are utilising AI tools despite their organisations not making the necessary investments. Hence, business leaders must encourage its deployment to fully utilise its potential. Significant upskilling in this field is thus crucial to avoid falling behind with AI's fast-paced progression in popularity, especially given the predictions that GAI could contribute up to $115 billion per year to Australia's economy by 2030.