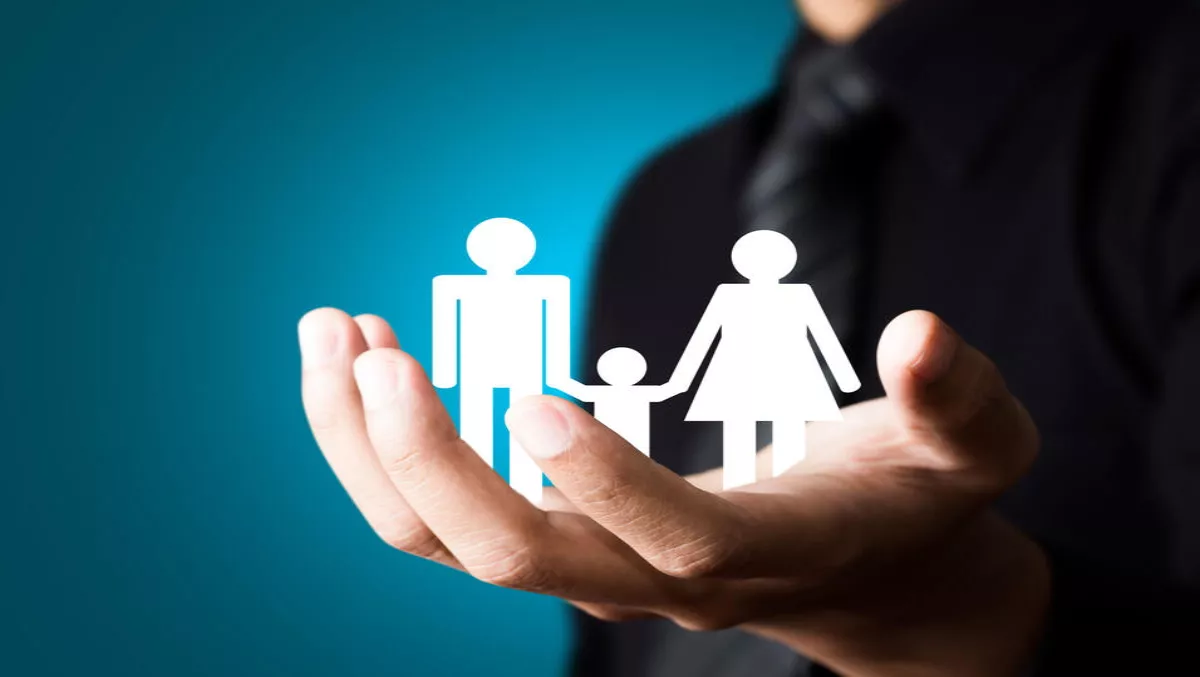 Australian not-for-profit digitally transforms for client security
FYI, this story is more than a year old
Relationships Australia New South Wales (RANSW) is a not-for-profit counselling organization that's selected Nutanix and Avaya to power its digital transformation.
With most of its funding coming from State and Federal Governments, RANSW is required to demonstrate innovation in its service delivery in order to maximise value for money.
Chasing this innovation, the organisation implemented the Nutanix Enterprise Cloud Platform running Nutanix AHV to create a secure, on-premises cloud environment that could deliver critical applications.
The Nutanix platform was also put in place to securely enable Avaya contact centre and video conferencing - a key component of its digital strategy.
RANSW say it is already saving upwards of $150,000 per annum using the Nutanix and Avaya platforms to power its 23 sites.
It adds that its return on investment is expected to increase as it scales up to accommodate business expansion with thee integration between Nutanix AHV and Citrix allowing RANSW to deploy and manage secure end-user desktops.
The next step for the organistion is to deploy an upcoming version of Avaya's video conferencing platform, Avya Conferencing 9.0. The new version will run in a web browser without the need to install software on the client's device.
Mark Hindle, head of technology at RANSW, says security is paramount to everything they do.
"The Nutanix and Avaya technologies create that safe environment so our counsellors can interact with their clients while ensuring their confidentiality," explains Hindle.
"Nutanix and Citrix keep all data private so there's no risk of that sensitive information leaking, while Avaya allows our staff to deliver support to people when and where they need it," he says.
"Think of a scenario where an individual is in a hostile situation at home – perhaps they are victim to an abusive partner. If they can't leave the home for a face-to-face meeting, we will be able to provide a URL to access Avaya conferencing, giving clients the ability to initiate a private browsing session that won't leave a trace."
Hindle adds that because Avaya will be hosted on Nutanix, they won't need to worry about the data's security or complexity as they need to scale it.
RANSW has also indicated that, to date, it has experienced a considerable rise in uptime across all systems, a dramatic increase in application performance, and overall growth in confidence in the IT system by employees.
Related stories
Top stories